Eleven-Year-Old Protected Friend from Gymnastics Coach Who Inappropriately Touched Her, Prosecutor Says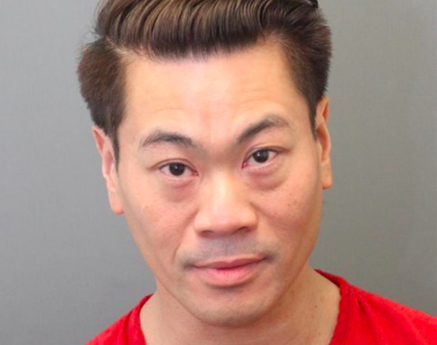 An 11-year-old girl intervened to protect a friend from a gymnastics coach in Virginia who touched her inappropriately, the Loudoun County Commonwealth's Attorney's Office said.
Brian Dinh Nguyen of Sterling, Virginia, was found guilty of aggravated sexual battery on June 29, according to a press release from the Loudon County Commonwealth's Attorney's Office. The 11-year-old girl stepped in to help the victim, who is also 11, during a birthday party at a gymnastics facility on December 2, where Nguyen inappropriately touched the victim multiple times, WRTC-TV reported.
Assistant Commonwealth's Attorney Meredith M. Burke told the jury during the trial that when the 11-year-old victim asked her friend for help, she stepped in to protect her.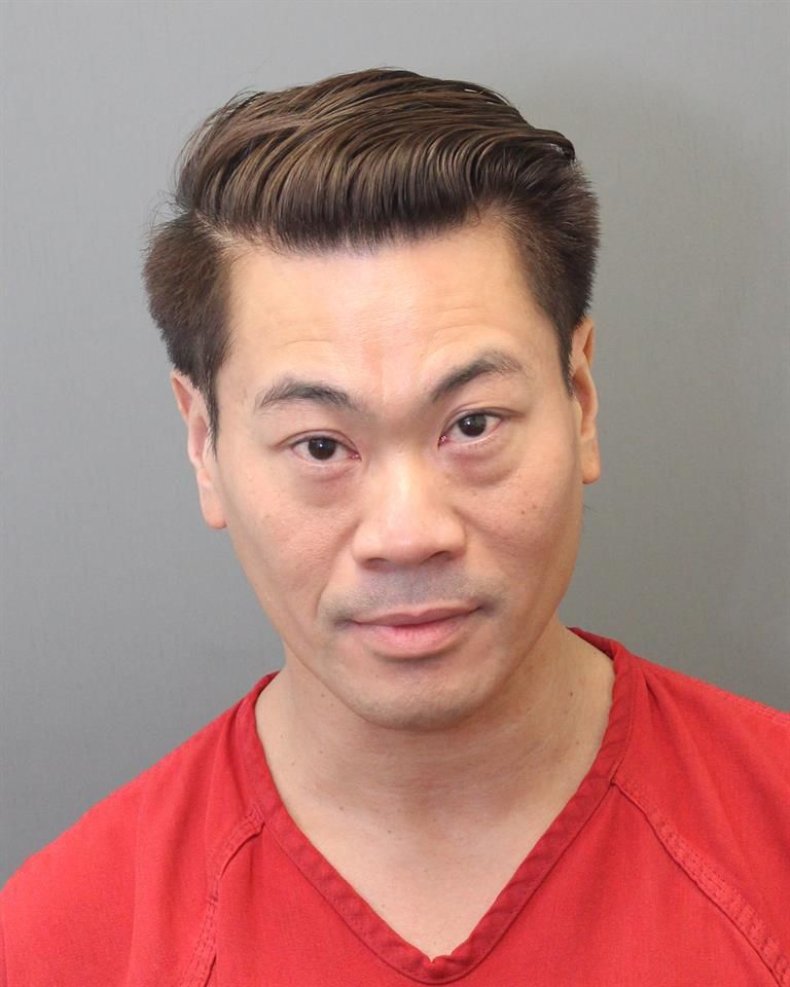 "The defendant was there to ensure the safety of all of the children, to be a protector," Burke said, according to WRTC-TV. "Instead, he became a predator, and when the victim turned to her 11-year-old friend for help, her friend did something that no child should ever have to do and stepped into the role of the protector."
After the party, the girls told their parents on their way home. Assistant Commonwealth's Attorney Joshua P. Steward told the jury that Nguyen thought the child would not say anything and said the two were both brave for discussing the incident with their parents, WJLA reported.
"The defendant picked a child whom he thought was weak and who wouldn't say anything," Steward said during sentencing. "Fortunately for all of us, he chose poorly. The victim, while quiet and reserved, was courageous enough to recognize what he was doing and turn to her friend for help, and together they have helped us bring a child predator to justice."
Nguyen will serve six years in prison and will have to pay a fine of $11,000, local publication Loudon Now reported. He will have a formal hearing about his sentence on September 11 and will also have to register as a sex offender for the rest of his life, the publication reported.
The news comes just a few months after former USA Gymnastics doctor Larry Nassar was sentenced from 40 to 175 years in Michigan state prison after more than 200 women came forward and accused him of sexual assault and sexual abuse.
Male gymnast Jacob Moore, who attended the University of Michigan, had also accused Nassar of sexual assault and abuse in March. His sister, a former Junior US National Team member, is another athlete who had alleged Nassar abused her.