Gynecologist Who Performed Dangerous Operations on Women Faces Investigation by Australian Authorities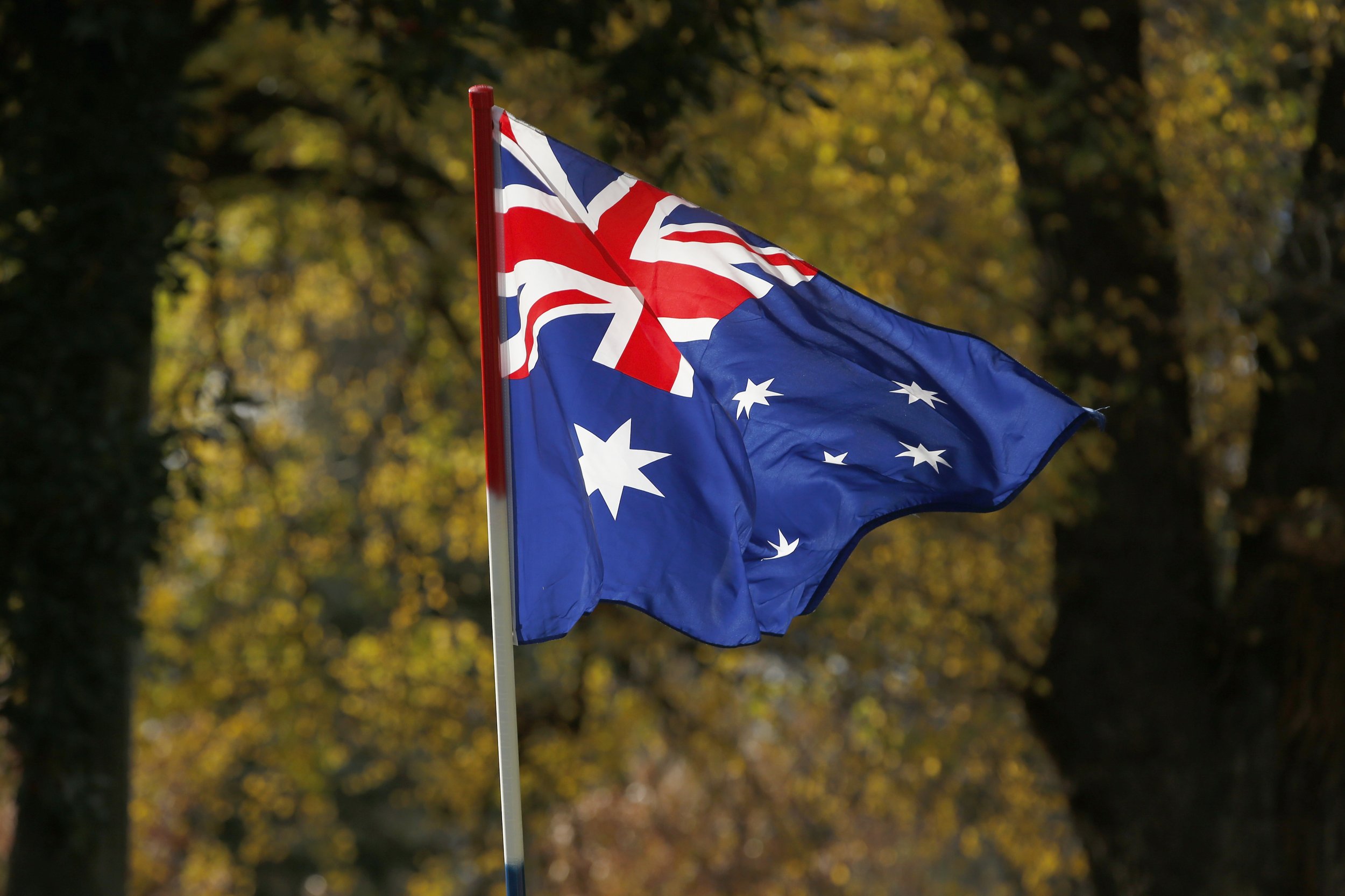 Australian health authorities have initiated an investigation into a gynecologist who reportedly performed unnecessary surgeries on dozens of patients during his decades-long career, The Guardian reported Monday.
Earlier this month, Dr. Emil Shawky Gayed was found guilty of "unsatisfactory professional conduct and professional misconduct in relation to his clinic examination and management of seven patients over a three year period" by the New South Wales Civil and Administrative Tribunal.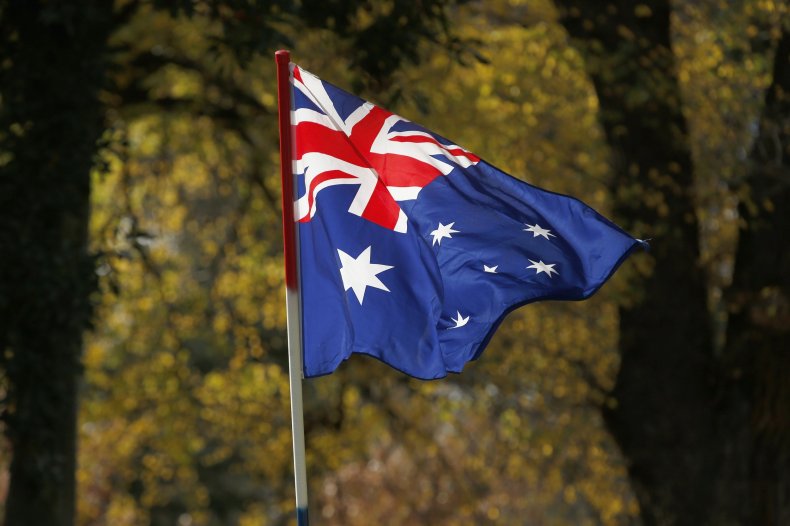 More women have now come forward with allegations against Gayed, prompting the New South Wales Health Department to launch a broader inquiry.
Guardian Australia reports that after its initial coverage of Gayed's misconduct, dozens of other women shared stories of Gayed subjecting them to unnecessary procedures. The allegations include claims Gayed failed to get consent before operating and unnecessarily removed one woman's ovary.
The earlier investigation by the Health Care Complaints Commissions determined that Gayed violated standard reporting procedures after making major mistakes.
In one particularly concerning incident, he needlessly conducted an ablation on a pregnant woman—a procedure that can damage a fetus. Gayed then paid the woman to travel to Sydney for an abortion rather than informing hospital personnel.
Other specific allegations against Gayed cited in The Guardian article include claims that he had sealed one woman's cervix shut, necessitating emergency surgery and leading to the loss of a fallopian tube, and that he almost stitched one woman's vagina shut after childbirth.
Gayed worked at four New South Wales public hospitals between 1990 and 2016. His conduct at all four is being investigated. As part of the wider inquiry, the New South Wales health department set up a phone line to facilitate documentation of the doctor's abuses and has asked women who were mistreated by Gayed to share their stories.
"The reason we've initiated this investigation is not just that there were three other hospitals that the doctor had worked at, but that there were complaints made whilst he was working at some of those hospitals by patients," New South Wales Health Deputy Secretary Dr. Nigel Lyons said. "Ensuring our patients receive quality and safe care is our priority, and I am very sorry that this has not been the case for some women treated in the past by Dr. Gayed."
Although Gayed has currently been prohibited from serving as a doctor for three years, the broader investigation could result in a lifetime ban from the profession.