Gypsy Rose Blanchard's Dad Says Murdered Mom 'Asked For What She Got'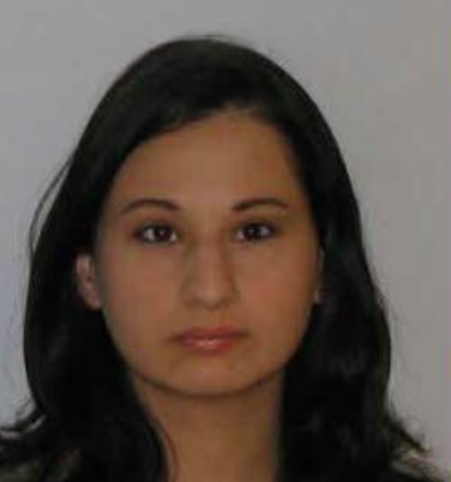 The father of Gypsy Rose Blanchard, the woman convicted of second-degree murder in her mother's death, defended his daughter in a new documentary by Investigation Discovery. Rod Blanchard said his ex-wife deserved to be killed for being a bad mother to their daughter.
Dee Dee Blanchard, 48, was discovered stabbed to death in her Missouri home in 2015. Police arrested her daughter, Gypsy Rose Blanchard, and her boyfriend, Nicholas Paul Godejohn, a day later in Wisconsin.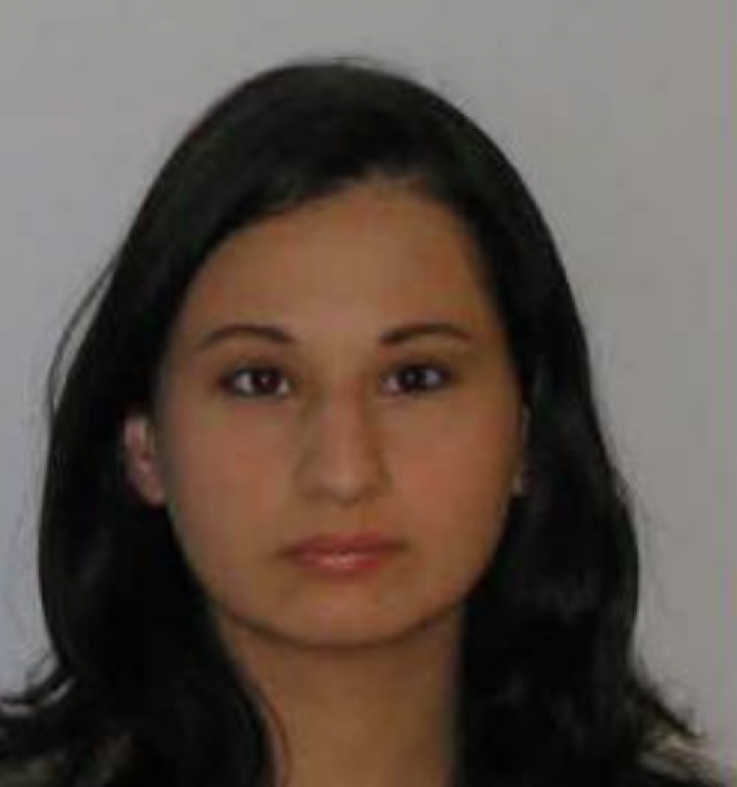 Dee Dee's murder was a shocking end to the mother and daughter's public life. Before her death, the 48-year-old mother claimed Gypsy suffered from a number of illnesses, including epilepsy, leukemia, retardation, muscular dystrophy and chromosome and digestive disorders.
When Gypsy was six years old, Dee Dee said she was unable to walk and had her daughter get a feeding tube implant. However, the now 26-year-old had no illnesses and was perfectly capable of walking.
Experts said Dee Dee suffered from Munchausen by proxy (MSBP), a mental illness in which the sufferer creates or fabricates psychological or physical symptoms in another individual, Fox News reported. Dee Dee's former husband, Rod Blanchard, said that his ex-wife was simply a bad mother.
"She was a just a bad mother," he told Fox News. "You can call it Munchausen by proxy or whatever, but you can't keep somebody like that all their lives. It's just part of nature, to want to be free. If you think you can manipulate someone all their lives and for them not to bite back at one point when they had enough, then you're completely mistaken."
Rod added, "I think she asked for what she got."
Dee Dee allegedly isolated Gypsy from her father and limited their interactions. Despite this, Rod said he did not suspect Dee Dee was abusing their daughter.
"Never had any inkling that she was abusive. I don't know, she was pretty good at hiding that part. And Gypsy was scared to say anything," he said. Rod said Dee Dee controlled when the father and daughter could speak and that it bothered him that she would not allow them to get close.
"She was always scared that I would get close to Gypsy. It bothered me. But I was always hoping that Gypsy would get old enough that one day we could bond," he said. "It got hard, it really did. But I didn't want to push it too far." Rod added that he feared Dee Dee would cut him off completely from having a relationship with his daughter.
Gypsy was sentenced to 10 years in prison for second-degree murder and is being held at the Chillicothe Correctional Center in Missouri. Her case was the subject of the 2017 HBO documentary "Mommy Dead and Dearest" and was picked up as part of Investigation Discovery's new documentary "Gypsy's Revenge."
Gypsy Rose Blanchard's Dad Says Murdered Mom 'Asked For What She Got' | U.S.