'H1Z1' Coming to Consoles Soon, Still Won't Save the Game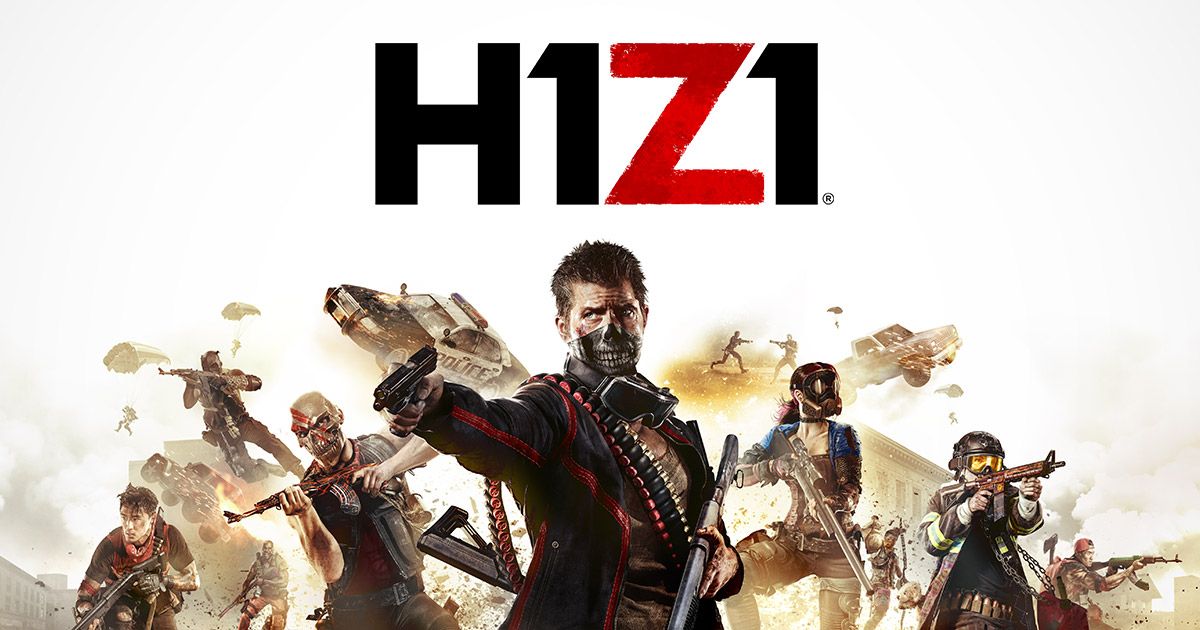 H1Z1, the granddaddy of video game battle royales, might be coming to consoles pretty soon. Talking with Twin Galaxies' Game Talk Live about the H1Z1 Pro League, Chairman Jace Hall said the port is nearing completion.
"I know there's going to be a console version," Hall said. "It's going to be the best battle royale game on console by far. I don't know what I'm not supposed to say, but super, super soon, the world will actually see this performance on the console and they will be impressed."
Hall also mentions the Pro League will work with PC and console versions, though that seems impractical from a competitive standpoint. PC players shouldn't play in the same arena as their console brethren; a mouse and keyboard is a lot easier to aim than a controller joystick. (Player.One spoke to Hall back in 2016 when he had just bought the Twin Galaxies franchise and was trying to figure out how to make H1Z1 esports work.)
Unfortunately, a console release for H1Z1 isn't likely save the game. The Battle Royale genre has evolved since Daybreak Studios started the franchise back in early 2015. While contenders like PlayerUnknown's Battlegrounds and Fortnite player bases' soared, H1Z1 was bogged down with bugs, poor FPS performance and a dwindling fan base. In an attempt to revitalize the game, Daybreak Studios gave the game a full release and went free-to-play, which was supposed to bring back gamers. After a few weeks out of early access, H1Z1 is sitting at around 15,000 to 25,000 concurrent players, according to stats site Githyp.
If H1Z1 had beaten PUBG and Fortnite to consoles, this port might have been big news. Instead, it's just another line in the eulogy that fans will likely be reciting once the game finally has to close down due to inactivity. I hope I'm wrong, and Daybreak Studios developers manage to fix the game's problems, but I've also seen better games bite the dust.