Arizona Nurse Arrested After Incapacitated Woman Under His Care Gave Birth, Suspected of Sexual Assault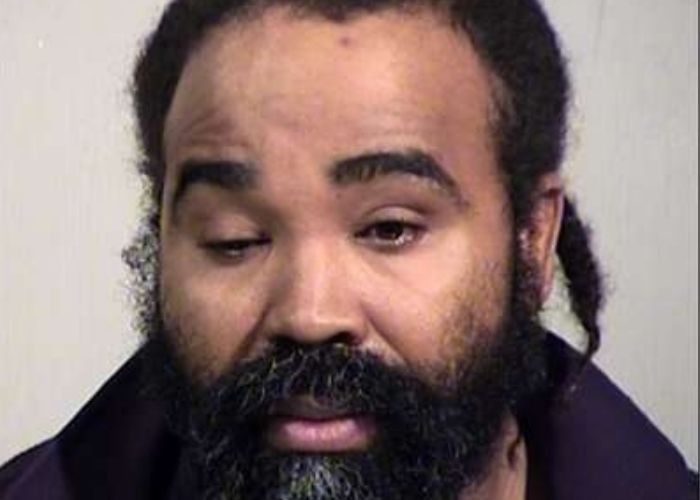 A man was arrested for allegedly sexually assaulting a woman who was in a health care facility requiring maximum care for significant intellectual disabilities, which came to light after she gave birth.
Nathan Sutherland, 36, was arrested on Tuesday by Phoenix police on one count of sexual assault and one count of vulnerable adult abuse stemming from the sexual assault of a woman being cared for at the Hacienda HealthCare facility in Phoenix. After being brought to the jail, he gave a DNA sample in accordance with a court order, which was compared to the baby that was born on December 29.
Phoenix Sergeant Tommy Thompson said that Sutherland was identified as a person who had access to the victim. At the time of the alleged assault, he was responsible for caring for the woman. Sutherland was a licensed practical nurse. He worked at the facility since 2011. Sutherland invoked his Fifth Amendment rights and did not participate in an interview with law enforcement.
Phoenix Mayor Thelda Williams said the facility should be a place where people are safe, which was not the case with the victim. She applauded officers for pursuing the case, which she said they took to heart, and for making an arrest.
Phoenix Police Chief Jeri Williams called the victim the "most vulnerable" in the community and said the department worked virtually nonstop to solve the case.
"We owed this arrest to the victim," Chief Williams said. "We owed this arrest to the newest member of our community, that innocent baby."
While it was initially reported the victim was in a coma, her family's attorney clarified to KNXV that she wasn't in a coma, but has significant intellectual disabilities from having seizures early in her childhood. The attorney added that she is able to move her limbs, head and neck, make facial gestures and respond to sound.
After it was discovered that the woman was impregnated while in the care of the facility, CEO Bill Timmons resigned on January 7. It was accepted unanimously by the Hacienda Board of Directors. Following the CEO's resignation, two doctors who were responsible for the care of the victim left the facility. One resigned and the other was suspended.
"Once again, we offer an apology and send our deepest sympathy to the client and her family," the company said. "Hacienda intends to do everything possible to restore its credibility in the eyes of our patients, families, the community and our agency partners at every level."
Sutherland was booked into Maricopa County Jail on Wednesday.