Hacker Claims Breach of 171 Million Accounts On 'Russia's Facebook'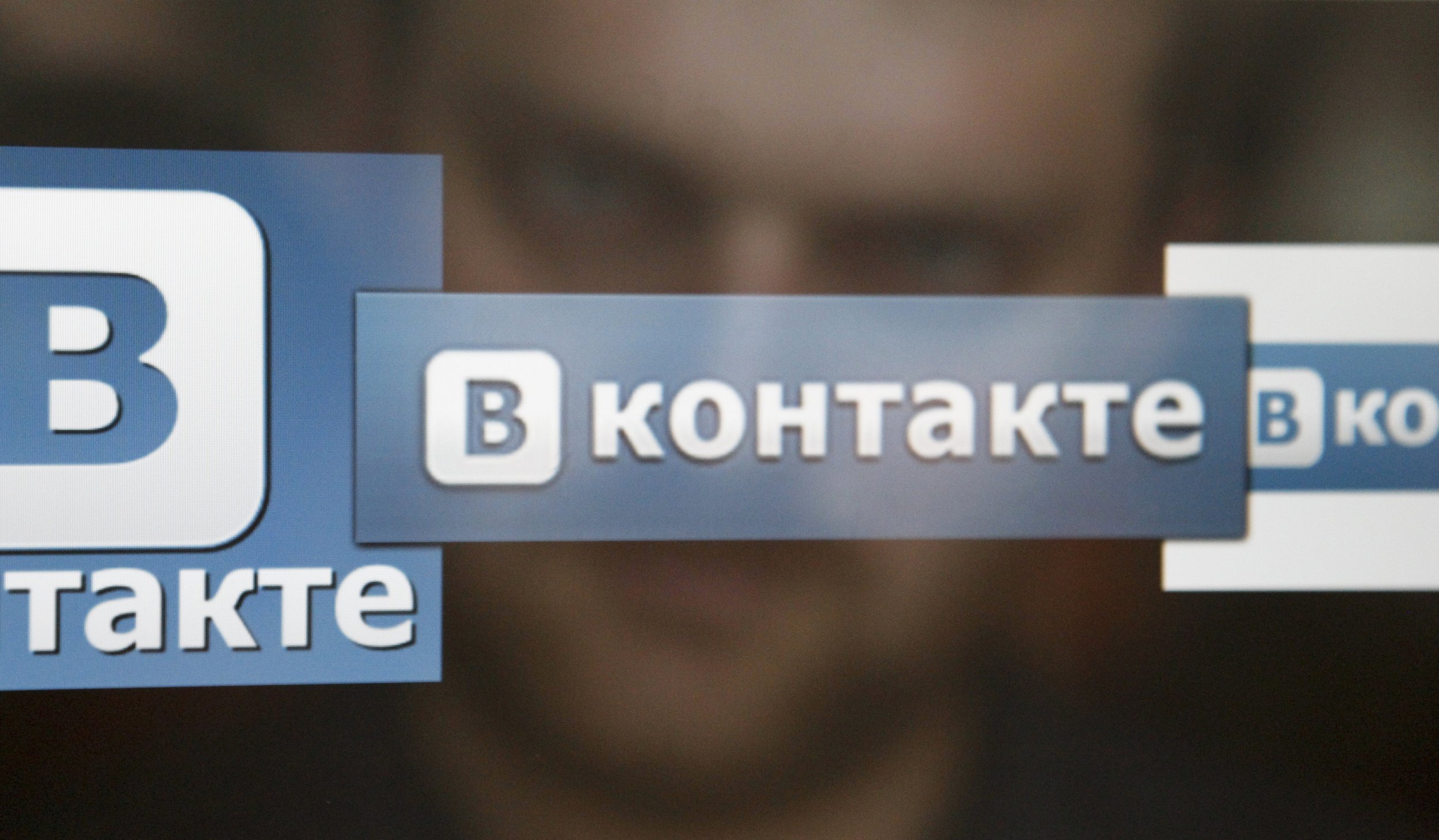 A hacker has claimed to have accessed the details of 171 million accounts on one of Russia's most popular social network sites, VKontakte, hack notification website Leaked Source has reported.
VKontakte (VK) is sometimes called "Russia's Facebook" due to the similarity of its features, its blue letter logo and the immense popularity it enjoys among Russian language users of the Internet.
A hacker called Peace has listed for sale on the digital underground 100 million account details, with a $570 price tag—or one bitcoin—for their recovery. Peace claims to have 71 million more account details but has not decided whether to sell them yet.
According to Leaked Source, which obtained a small sample of the details for verification purposes, the most popular password in the dataset was "123456," featuring 709,067 times. Easily predictable passwords such as "qwerty," "123123," and "qwertyuiop" also featured prominently.
Meanwhile, the most widely-used email domain was @mail.ru with @yandex.ru, a domain linked to Russia's popular search engine, also very popular.
Speaking to Russian news channel RBC, a spokesperson for VKontakte played down the supposed hack, saying that the breach was not genuine, rather the so-called hacker had encountered an old database of VKontakte profiles.
According to the site's spokesperson, the login details were outdated, having fallen into the hands of fraudsters, prompting the site to notify users to change them back in 2012.
ZDNet reported it had tested a sample of the login details—including names, passwords and phone numbers—and that they returned positive results.