Hacker Hijacks Thousands of Printers to Disseminate Nazi Propaganda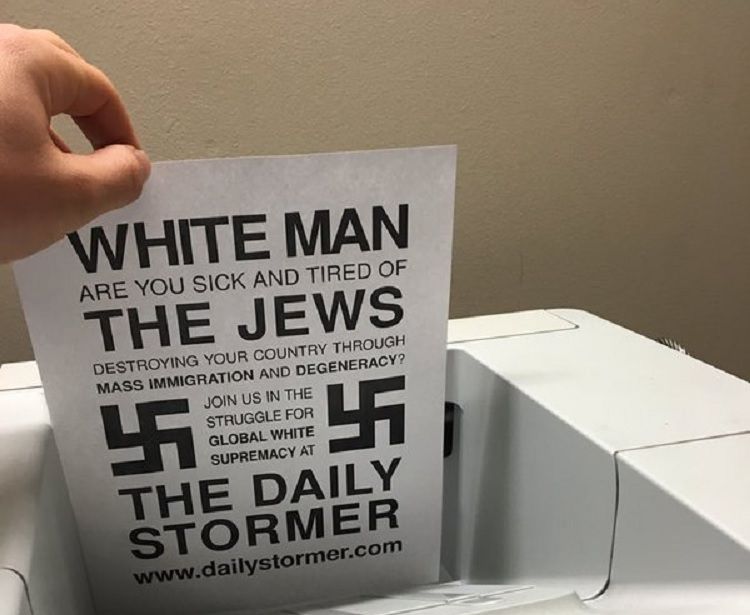 A notorious hacker who identifies as a white supremacist has conducted a "small experiment" in which he took control of thousands of printers in order to share neo-Nazi propaganda.
Andrew Auernheimer, who goes by the pseudonym Weev, commandeered Internet-connected printers around the U.S. to carry out what he referred to as the first instance of "mass printer trolling."
Auernheimer claimed responsibility in a post to Storify, saying he carried out the hack using a single line of Bash script code that compromised unprotected printers.
"The sheer volume of paper one can generate with a single command is impressive," Auernheimer said. "I thus embark upon a quest to deliver emotionally compelling content to other people's printers.
"Of course, most of the printers that are on public networks belong to universities and colleges. These are of course 'safe spaces' which should never be violated with terrible wrongthink. What kind of a horrid person would trigger innocent people wrapped in a safe monoculture free of political dissent?"
Multiple local reports revealed flyers had been discovered at Brown University, Clark University, DePaul University, Mt Holyoke, UMass Amherst, University of Wisconsin-Milwaukee, Northeastern University, Princeton, University of California at Berkley and Yale.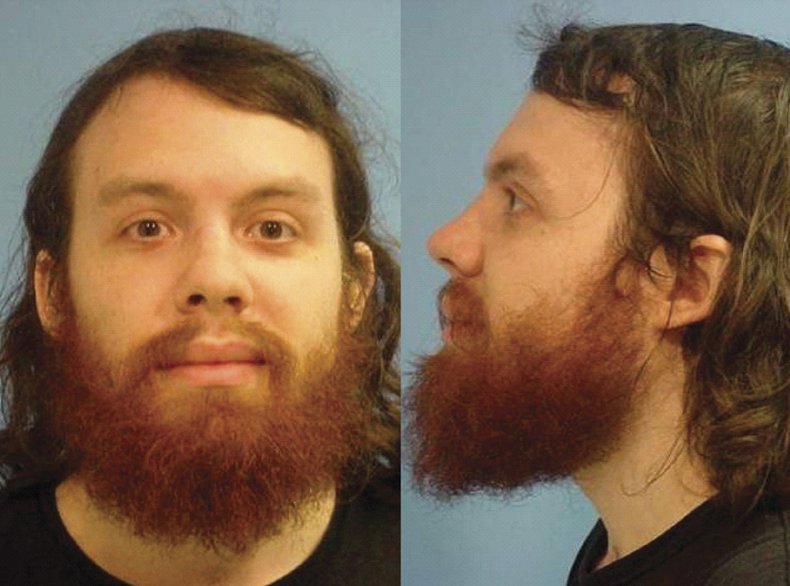 The flyers stated: "White man are you sick and tired of the Jews destroying your country through mass immigration and degeneracy? Join us in the struggle for global white supremacy."
The flyers referenced American neo-Nazi and white supremacist website The Daily Stormer. Weev has previously contributed to the publication, announcing his neo-Nazi views after coming out of prison in 2014.
The Daily Stormer described Weev's printer hack as "the greatest troll in history," with publisher Andrew Anglin stating: "Weev truly is a hero."
He added: "The funniest thing is that they all called the cops! Sorry, f******, this is America! And these were open printers! First Amendment bitches!"
The Daily Californian reports the FBI is working with the universities and local police to investigate the attack.