Spy Chief's Phone Redirected by Hacker to Pro-Palestinian Group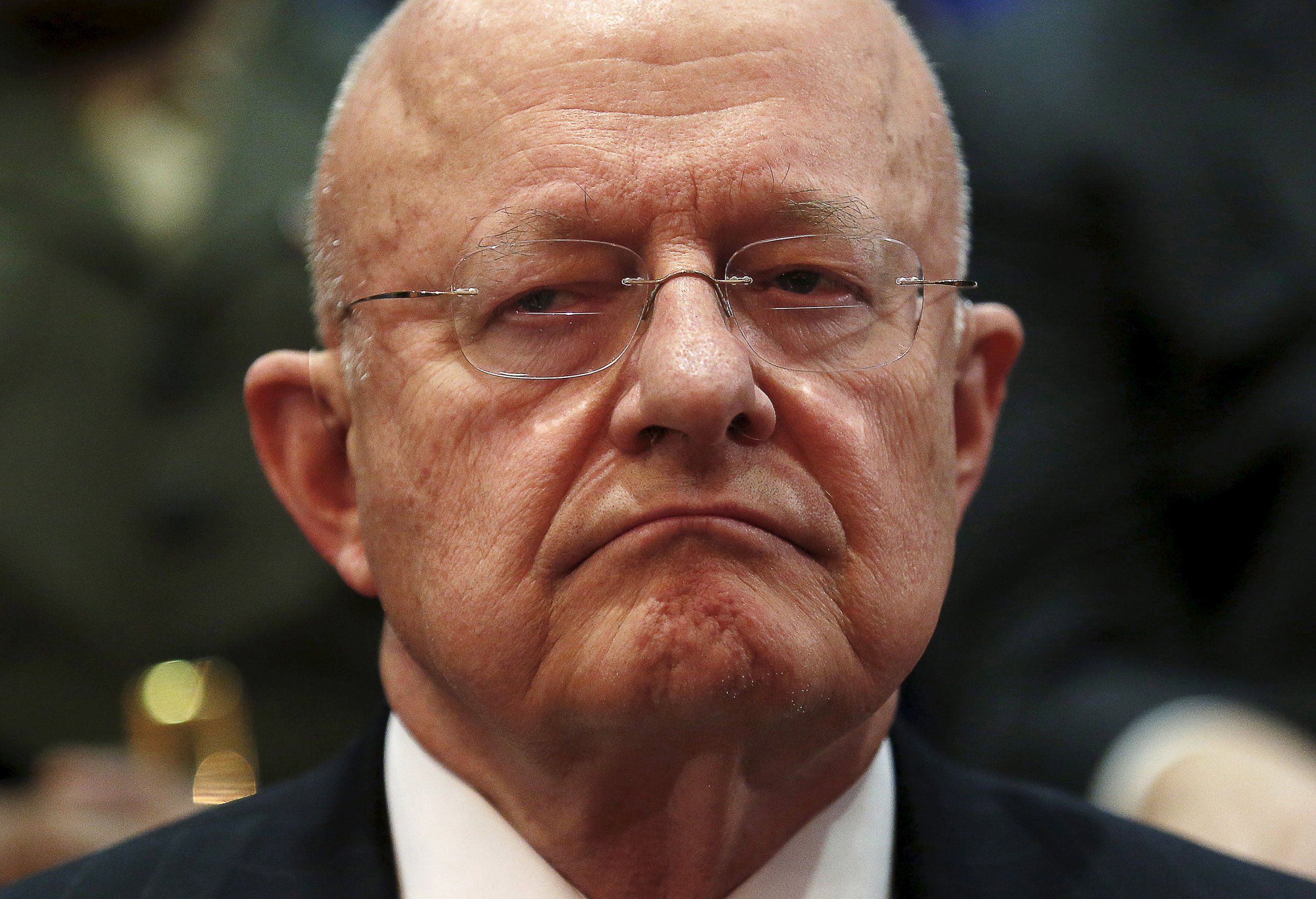 A teenage hacker has taken control of the personal Verizon account of the U.S. Director of National Intelligence, gaining access to his wife's emails and forwarding home phone calls to a pro-Palestinian organization.
The security breach, uncovered by Motherboard, was carried out by a hacker known as "Cracka," reportedly part of the same Crackas With Attitude (CWA) hacking group that took over CIA Director John Brennan's email account in October 2015. Several sensitive documents were obtained by CWA from Brennan's private inbox, including a 47-page application for top secret security clearance.
Cracka claimed to have taken control of the Director of National Intelligence James Clapper's home telephone, home Internet, and wife's email account through social engineering. By altering the settings, phone calls made to Clapper's home were automatically redirected to the Free Palestine Movement, a human rights organization based in California.
"You asked why I did it," Cracka wrote in an online exchange with Motherboard. "I just wanted the gov to know people aren't fucking around, people know what they're doing and people don't agree #FreePalestine."
A spokesperson for the Office of the Director of National Intelligence confirmed the attack and said that it had been reported to authorities. The Free Palestine Movement was not immediately available for comment.
Cracka has said that despite the high-profile attacks, he is not looking for attention or notoriety. Following the CIA director hack, Cracka joked that he plans to go to Russia to "chill with Snowden" in order to avoid retribution. Following the latest attacks, the hacker tweeted his concerns about the CIA raiding him, suggesting a raid was imminent.