Hacker Stranded at Sea Rescued by Disney Cruise Ship and Then Arrested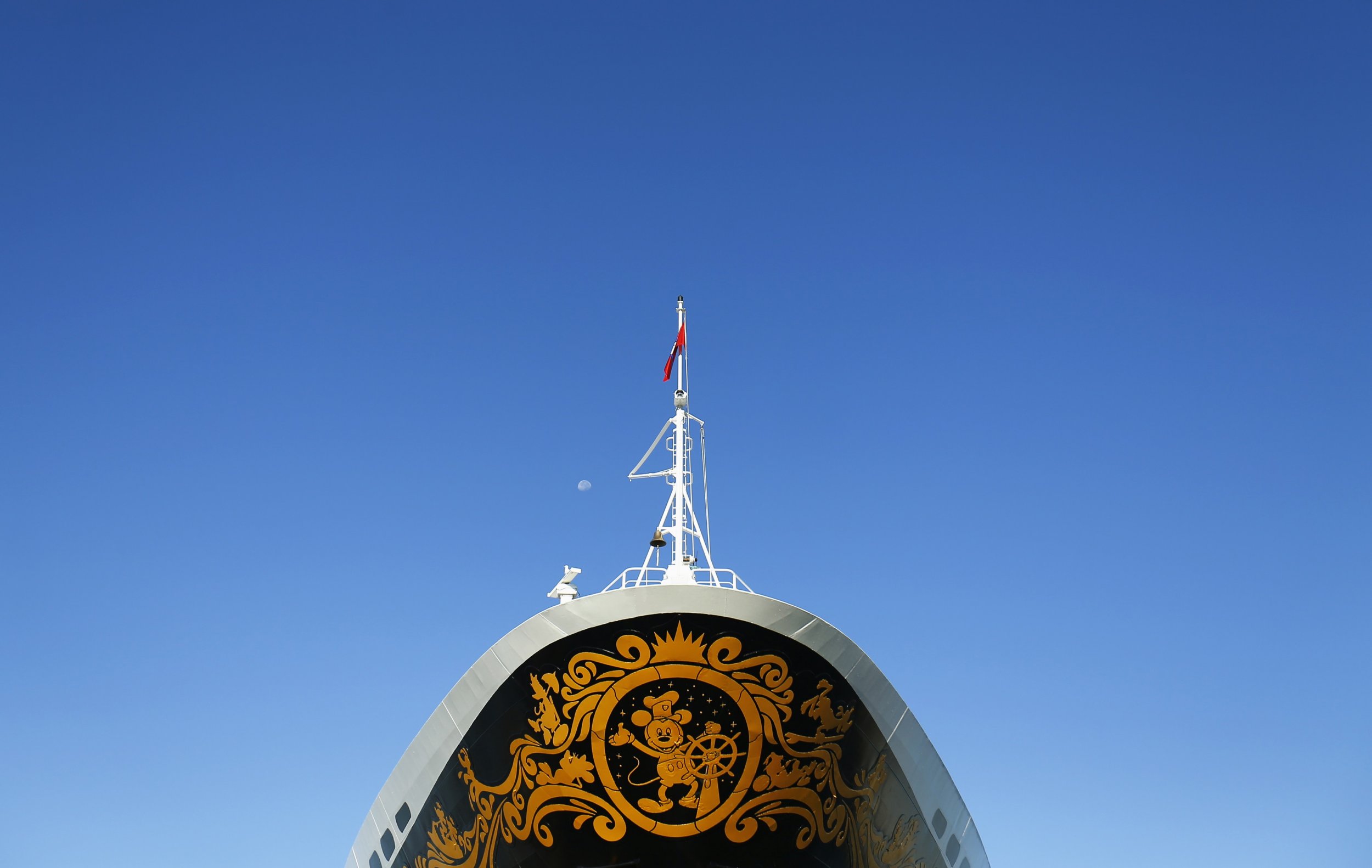 A suspected hacker has been arrested by the FBI after he was rescued off the coast of Cuba on Wednesday by a Disney cruise ship.
Martin Gottesfeld, 31, is under investigation over the hacking of a hospital in 2014 carried out by the Anonymous collective. It is alleged that he posted a video to YouTube calling for hackers to take action against Boston Children's Hospital for the apparent mistreatment of one of its patients.
It is understood Gottesfeld was with his wife aboard a sailboat this week when they encountered problems and were forced to issue a distress signal.
"Gottesfeld and his wife were not passengers on the ship but rather had been picked up in a sailboat, not far from Cuba," an arrest affidavit seen by NBC News states. "The sailboat had run into trouble and Gottesfeld and his wife had placed a distress call, to which the cruise ship responded."
It is not stated where Gottesfeld and his wife were headed but family members reported that they hadn't been seen for several weeks. According to the affidavit, the couple had "some luggage with them, along with three laptop computers."
The April 2014 attack against Boston Children's Hospital caused $300,000 worth of damage and caused computer networks to go down for a week.
The hospital released a statement following Gottesfeld's arrest: "Boston Children's Hospital is grateful to the FBI and the U.S. Attorney's office for investigating the cyber-attack launched on the hospital in April 2014 and for apprehending the hacker who led the attack and holding him accountable."