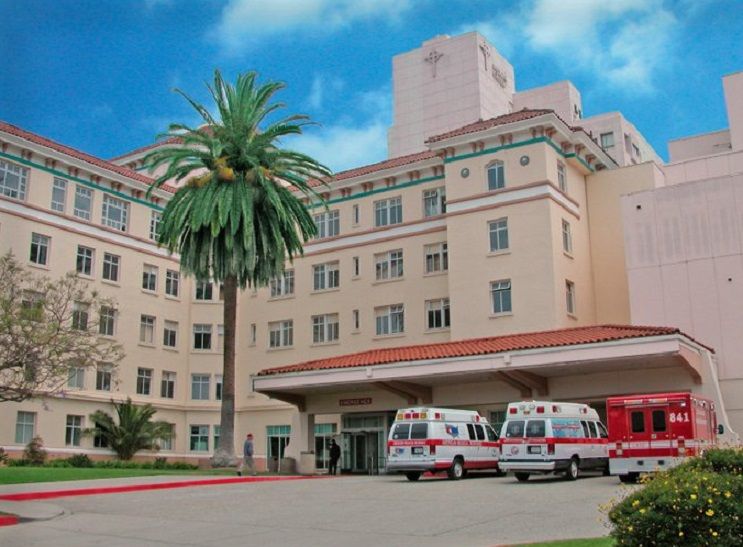 A California hospital has declared an internal emergency after hackers knocked computer systems offline for more than a week.
Staff at Hollywood Presbyterian Medical Center (HPMC) have been forced to resort to handwritten notes and fax machines due to restricted access to medical records and an absence of emails. CT scans and other critical devices are also affected.
Some patients have been forced to collect medical test results and prescriptions in person as they cannot be sent electronically, while others have been transported to other hospitals.
According to local news reports, hackers are demanding $3.4 million worth of bitcoin as ransom, although the hospital has refused to comment on this.
"Ransomware attacks like this are one of the most prolific threats faced by businesses today," Dan Wiley, head of incident response and threat intelligence at the security firm Check Point, tells Newsweek. "At first, the attacks were targeting a wide range of victims by casting a wide net of phishing and social-engineering lures.
"But attacks specifically targeting critical infrastructure—such as hospitals—are particularly nefarious and can seriously disrupt a company's normal business processes, as we're seeing here."
Wiley warned that ransomware attacks like the one against HPMC are likely to increase in scope as they are relatively simple to perform and the payoff can be high.
It is not known what type of ransomware was used in this particular attack and Los Angeles police are working with the FBI and computer forensics experts to investigate further.