Hackers Take Down Pakistan Government Websites on Live Radio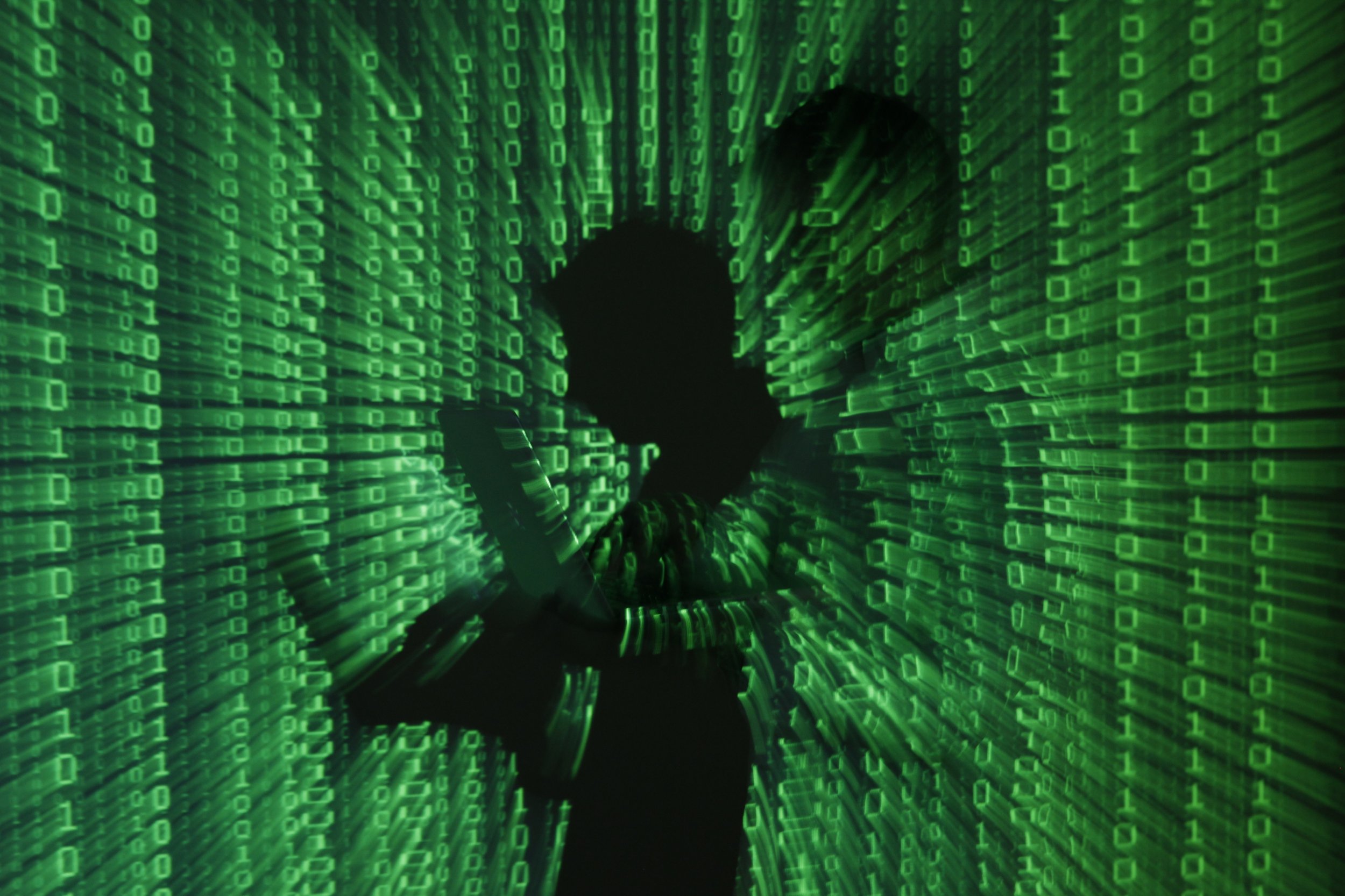 Dozens of government websites in Pakistan have been targeted by hackers, including one military site that was taken down during a live radio interview with one of the group's members.
The organization responsible, known as New World Hackers, performed a distributed denial of service (DDoS) attack on Pakistan's Frontier Constabulary website during an appearance on the AnonUK Radio Show on Sunday, following a weekend of sustained attacks on government sites.
"I honestly believe our attacks have affected at least 60 percent of their government," a member of New World Hackers tells Newsweek . "We don't operate on any Pakistani Operations, however we do support the Indian hackers if they need help. We will take down Pakistani websites."
New World Hackers previously gained global media attention after it took down the BBC's website for several hours on December 31, in what it claims was a test of its capabilities. The group operates independently but grew out of the amorphous hacktivist collective Anonymous and still takes part in certain operations, such as the anti-Islamic State militant group (ISIS) campaign OpIsis.
The group says that the latest attacks were performed "to support Indian hackers" but claims that at least one of the takedowns was ISIS-related. Cyber attacks on Pakistani websites originating from India have been taking place for the past week in relation to the terror attack at Pathankot Air Force base on January 2, resulting in the deaths of 14 people.
"It's not that the Indian hackers want to attack Pakistani sites, there is a war between them and the Pakistani hackers," the New World Hackers member says. "We upgraded the capabilities of the Indian hackers.
"The Pakistani hackers always wish to fuck with India. The Indian hackers are actually the good guys."
Pakistan's Frontier Constabulary did not respond to a request for comment.