Hackers Target Snapchat After CEO Calls India 'Poor Country'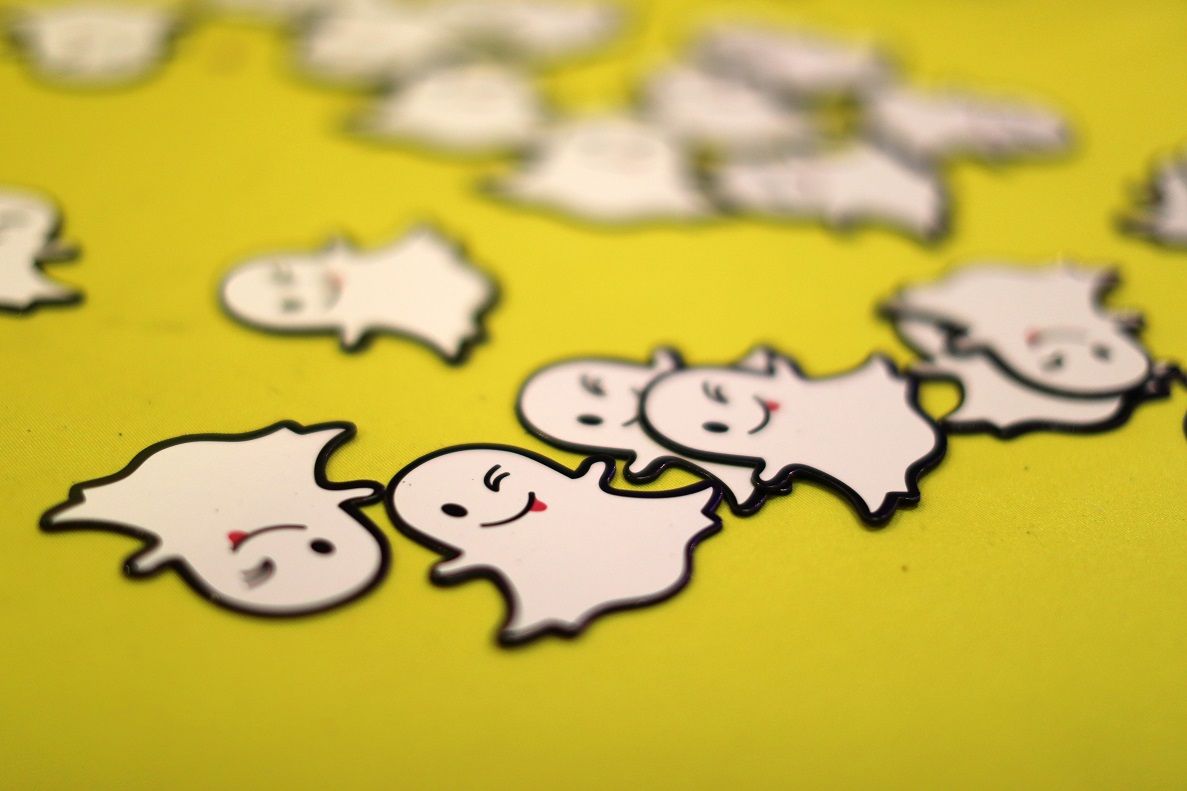 A group of hackers in India have published the personal details of what it claims are 1.7 million Snapchat users, after the company's CEO allegedly called the country "poor."
A campaign to #BoycottSnapchat and #UninstallSnapchat also began trending on Twitter on Sunday, while shares of Snap— the parent company of Snapchat —fell to their lowest level in nearly a month on Monday.
The hackers claimed they discovered a vulnerability in a Snapchat database and gained user data from it, but Snap has denied any hack took place.
Snap has also denied that CEO Evan Spiegel said the app was "only for rich people" during a staff meeting in 2015. According to a lawsuit filing made public last week, Spiegel told former employee Anthony Pompliano that he didn't want to expand into "poor countries like India and Spain."
Pompliano worked at Snapchat for three weeks and filed his lawsuit in January. In a statement, Snap said Pompliano had been fired for poor performance."This is ridiculous," the spokesperson said. "Obviously, Snapchat is for everyone. It's available worldwide to download for free. Those words were written by a disgruntled former employee. We are grateful for our Snapchat community in India and around the world."
The popular messaging app has more than 160 million active users as of December 31, 2016, according to a filing Snap submitted in the process of going public.
In 2013, a different group of hackers released a database of what it claimed contained 4.6 million Snapchat users, revealing usernames and passwords.
The most recent hackers claim to have hacked the Snapchat app last year, but it appears they only leaked the data onto the dark web in response to Spiegel's comments. Security experts are unsure whether the user details posted to the dark web are a result of a direct breach of Snapchat's databases.
"So far, the allegations mention 1.7 million compromised user accounts, representing less than 1 percent of Snapchat users," Ilia Kolochenko, CEO of security firm High-Tech Bridge, said in an emailed statement to Newsweek.
"This rather looks like a fake database compiled from previously leaked databases, such as LinkedIN, or a minor data breach from a particular Snapchat server or employee's device."