Hackers Targeting Donald Trump Website Call Politician a 'Little B***h'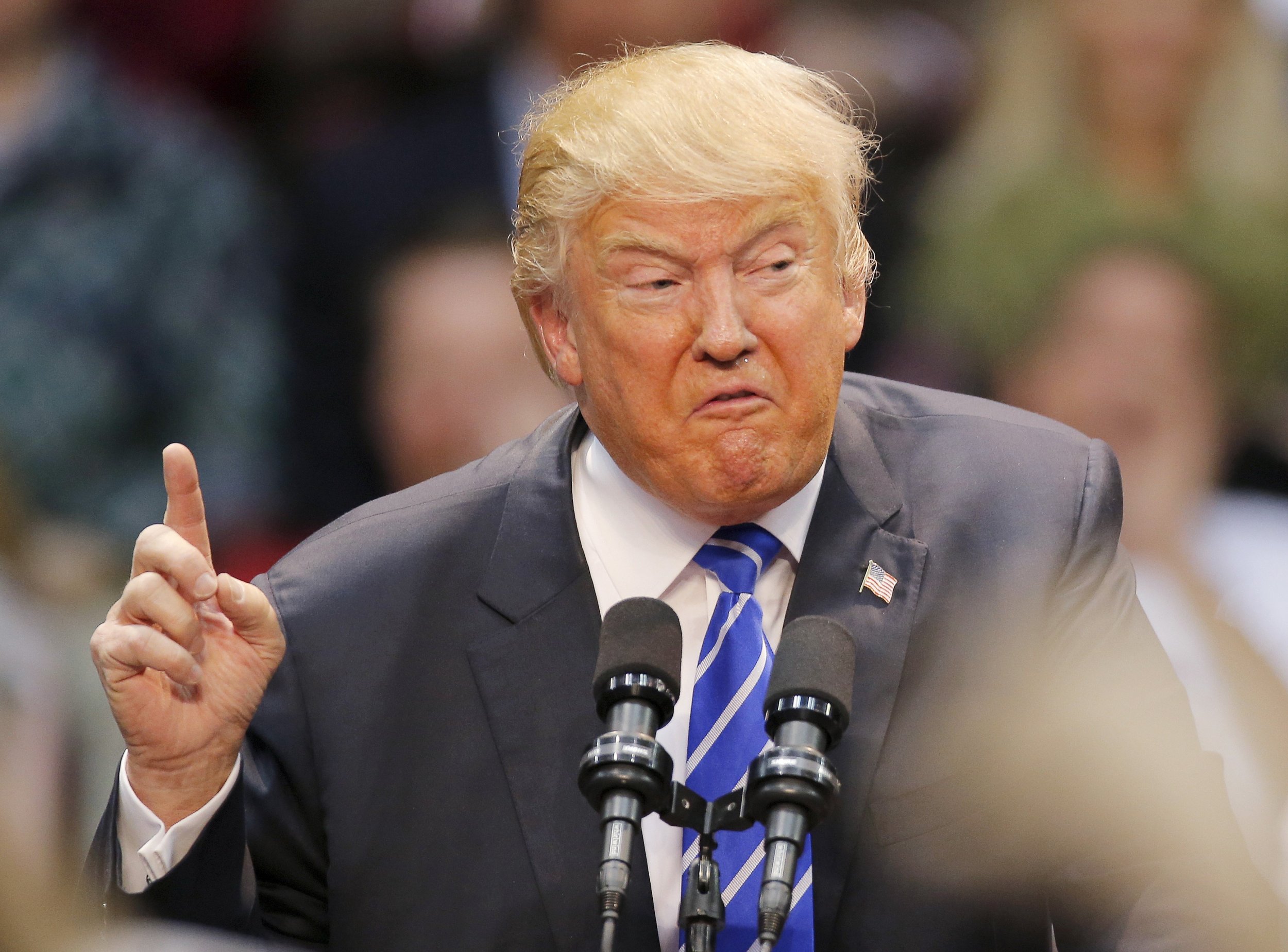 Hackers repeatedly targeting Donald Trump's website have called the Republican presidential hopeful a "little bitch", warning they will continue to carry out large-scale attacks for as long as he continues to run for office.
The group responsible, known as New World Hackers, has previously been credited with the largest distributed denial of service (DDoS) attack ever carried out, resulting in all of the BBC's websites being taken offline for several hours on New Year's Eve. It claimed the attack was simply a "test of its capabilities" and is now directing its server power towards Trump.
New World Hackers takes particular issue with Trump's views on immigration and perceived racism, telling Newsweek : "The little bitch needs to stop being so damn dramatic."
On Tuesday (January 12), a DDoS attack on Trump's website took the site offline for one hour. It follows a previous attack by the group on Trump's official election campaign website on January 2, as well as an attack last month carried out by Anonymous. New World Hackers has previously said that while it takes part in certain Anonymous operations, it operates independently of the amorphous hacktivist collective.
Trump has faced criticism for his controversial stance on immigration, in particular his proposal to temporarily ban Muslims from entering the US. After a Muslim protester was ejected from a recent rally in South Carolina, Trump was urged by the Council on American-Islamic Relations (CAIR) to apologise.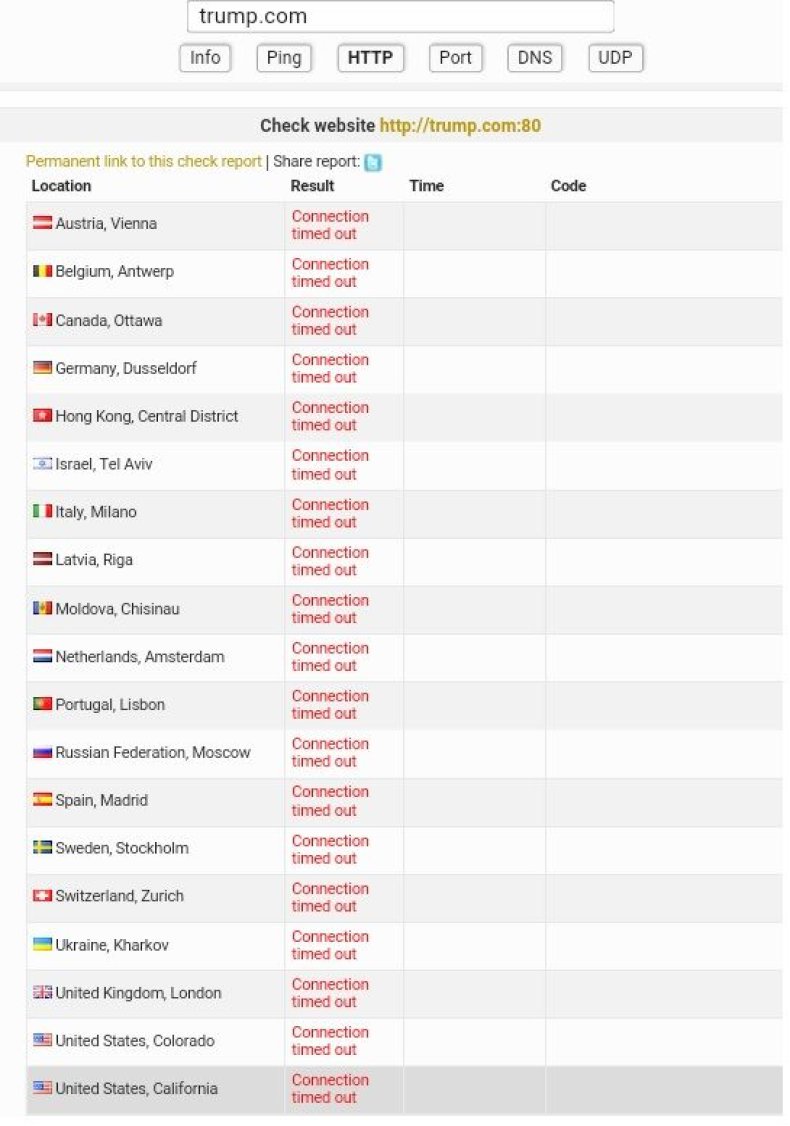 Trump's team did not respond to a request for comment on the latest cyber attacks.
"We do plan to keep attacking Trump," says the member of New World Hackers. "We do not have any other political targets at the moment.
"Our message to Trump is: 'get better protection, if you already have then check secure your email before we attack again.'"