Hackers Threaten Britain's Rail Network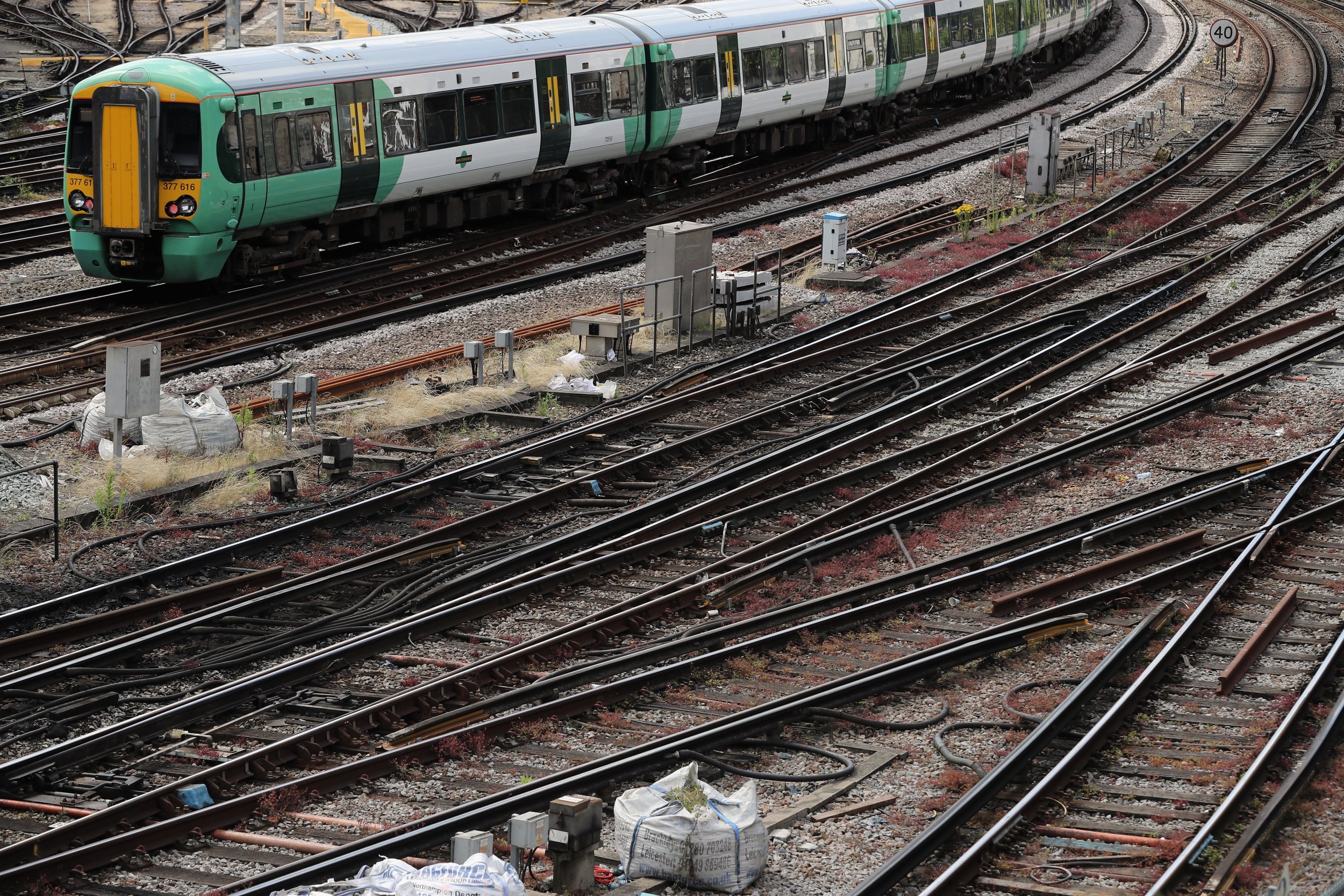 Britain's rail network is under attack, according to Darktrace, a leading U.K. cybersecurity company. Hackers infiltrated the country's rail system four times in the past year raising concerns about the safety of train passengers. Dave Palmer, director of technology at Darktrace, warned that hackers "can always get in."
"Today, all businesses can be affected, regardless of size or sector," he added.
High-speed lines are the most vulnerable to unwanted interference. Security experts have also cautioned that trains could run off the tracks if the country's rail network technology is not better protected.
Although the majority of the U.K. rail network currently uses analogue systems, which cannot be accessed via the internet, the increasing reliance on digital technology will make it easier for hackers to carry out attacks. A new digital signalling system, otherwise known as the European Rail Traffic Management System is set to be installed by Network Rail from 2018.
Security experts fear that the new system, which uses wireless technology to control the speed of trains, could result in a serious train crash.
"If they [hackers] have enough knowledge, then they can create real disaster," Sergey Gordeychik, a security researcher at Kaspersky Lab, an internet security company told Sky News. Gordeychik said he had identified weaknesses in British rail infrastructure, including computer systems on trains. "At the moment we see a lot of activities from state-sponsored attackers," he added.
However, the digital signalling system is in place in a number of European countries, and there have not been any incidents so far.
"Britain has the safest major railway in Europe... safety is our top priority, which is why we work closely with government, the security services, our partners and suppliers in the rail industry and security specialists to combat cyber threats," a Network Rail spokesman said. "Digital in-cab signalling is used safely and effectively by dozens of countries in Europe and around the world and is similar to technology already in use on the Tube and other metro systems in this country."
"We keep rail security under constant review and we are working with industry to ensure that all risks to the rail network and other infrastructure are minimised," a spokesman for the Department for Transport said.