Hacker Said to Have Breached CIA Official's Email Releases List of Names, Social Security Numbers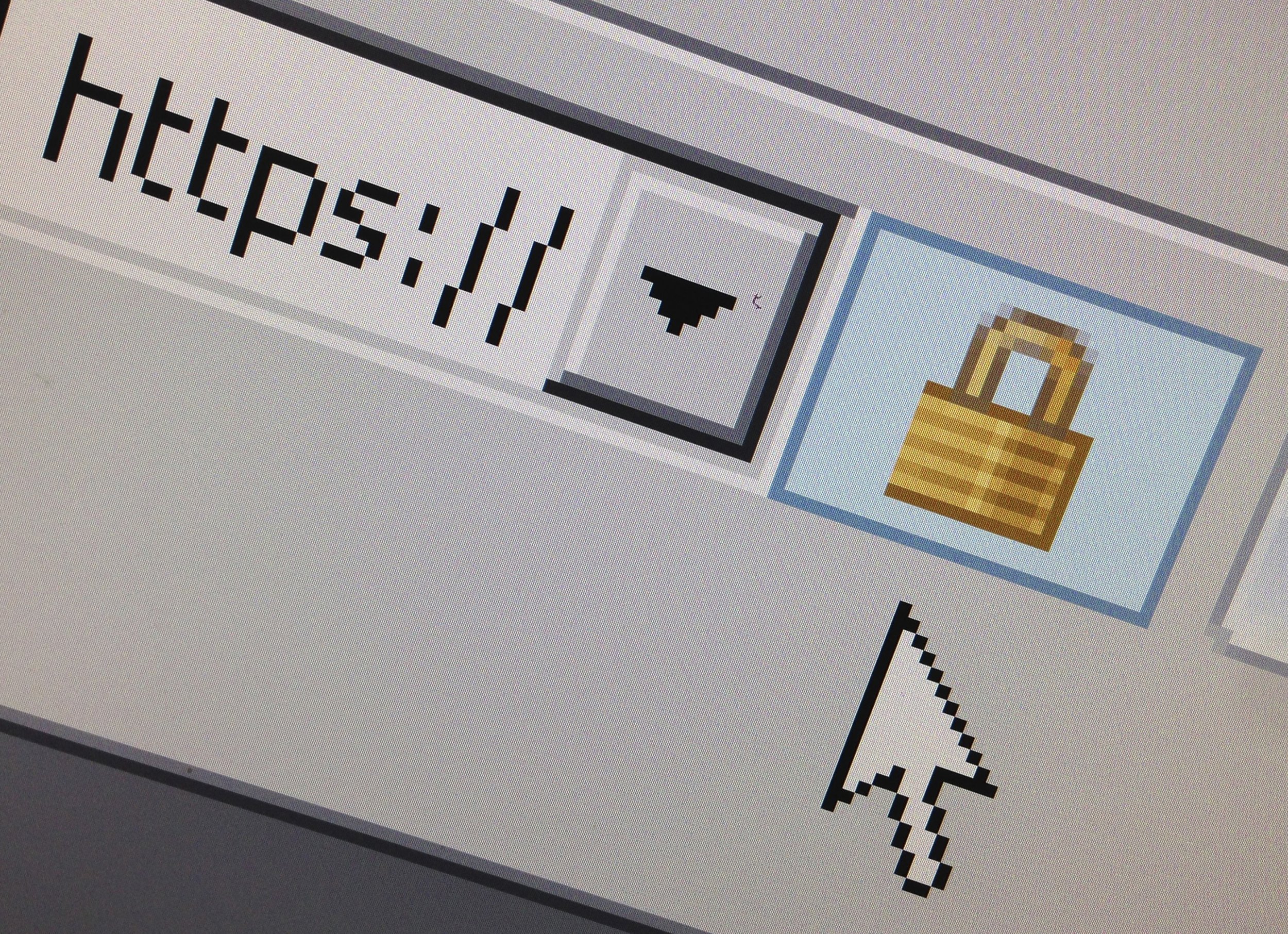 A hacker who claims to have breached the AOL email account of CIA Director John Brennan released email addresses, phone numbers and Social Security numbers supposedly belonging to various government officials and consultants. The purported hacker tweeted an image with personal information of a list of individuals.
Some of those on the list have previously worked for the government, though the list also includes an attorney and an employee at a security company.
If the list is genuine, which authorities have not confirmed, it is almost certainly outdated. One security firm that appears on the list was sold in 2009 and now operates under a new name.
Someone claiming to have hacked Brennan's email account first spoke with the New York Post on Sunday. "We are aware of the reports that have surfaced on social media and have referred the matter to the appropriate authorities," the CIA said of initial reports of the incident.
The self-proclaimed hacker later said he or she may release Brennan's "questionaire for National Security Positions," claiming it contains his Social Security number.
In a tweet, the hacker said the ongoing crisis in Palestine was the motivation for the attack.
The CIA did not immediately return requests for comment and the hacker didn't respond to a request for an interview.
The FBI declined to comment on the matter.