Hacking Group Lizard Squad Hit With a Cyberattack on Its Own Network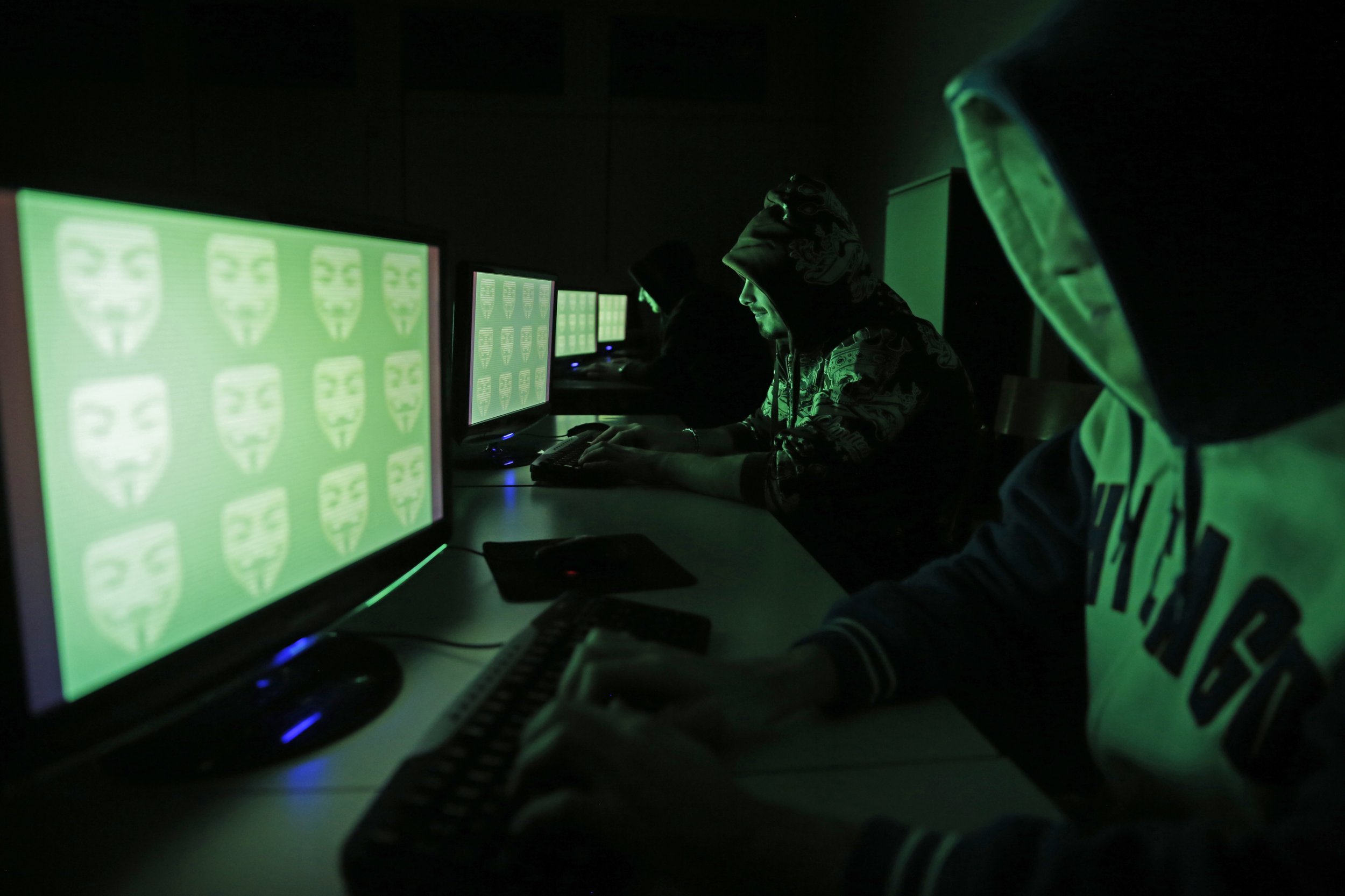 The hacker cohort Lizard Squad, who gleefully shut down the Xbox Live and PlayStation networks over the holidays, has been hit with a cyberattack on its own network.
On Christmas Eve, Lizard Squad's head honchos boasted on Twitter that they had brought down the two popular gaming networks by clogging them with a Distributed Denial of Service—basically, a ton of fake traffic. Back then, the Squad said they had hacked Xbox and PlayStation to prove a point about how flimsy the networks' security systems were, but later revealed that the attack was a commercial ploy to promote their new "booter" or "stresser" site, LizardStresser.su. There, paying users could submit the name of a website of their choice and then ask hackers to bring it down for hours or even days, reports Gamespot.
On Tuesday, Lizard Squad's servers were hacked, and the attackers revealed the names of over 14,000 people who signed up for the "boot-for-hire" service. Investigative cybersecurity journalist Brian Krebs first reported on the Lizard Squad's network data dump on his personal website last week. He noted that LizardStresser didn't bother protecting its customers' names: Usernames and passwords had been stored in plain text instead of being encrypted. Computer science student Eric Zhang said on his website he had been able to list names on the roster in just 10 minutes, during the time that public access to the site's server remained open.
It turns out that only about 250 users had actually attempted to launch attacks, according to Ars Technica. In analyzing the data dump, the tech site found that many of the users who had signed up for the LizardStresser service were gamers hoping to halt their opponents from playing on different gaming sites, particularly Minecraft.
Authorities have been cracking down on the Lizard Squad since the holiday attacks, and several members have since been arrested, according to Krebs. Vincent "Vinnie" Omari, a 22-year-old British man, was arrested late in December on suspicion of being connected to the Squad. Another potential major player was arrested last week by authorities: Jordie Lee-Bevan, a teenager in Southport, England, is believed to be peripherally connected to the Xbox and PlayStation hacks. Lee-Bevan is also thought to be part of an ISIS enthusiast group, "ISISGang," in Britain.
An affidavit released by the FBI says that Lee-Bevan and the gang were responsible for "swatting," or calling in a fake threat, to Sandy Hook Elementary School in September 2014. The Newtown, Connecticut, school was the scene of a shooting massacre in December 2012.