Russian hackers in a group known as Strontium are targeting sporting organizations and anti-doping authorities in the lead-up to the 2020 Summer Olympic Games in Tokyo, Japan, according to Microsoft.
Strontium, also known as Party Bear or APT28, often uses false Microsoft domains to execute their attacks. They use methods such as spear-phishing, in which they send fake emails that appear to be from a trusted souce. Password spraying [attempting to use multiple common passwords to infiltrate accounts], exploiting weaknesses in firmware and the spreading of malware have also been employed.
"Some of these attacks were successful, but the majority were not," Microsoft said. "Microsoft has notified all customers targeted in these attacks and has worked with those who have sought our help to secure compromised accounts or systems."
Cyberattacks, spanning 16 organizations in three continents, began September 16 after the World Anti-Doping Agency (WADA) announced its consideration of a ban on Russian athletes from all major sporting events, the BBC reported. The ban could include the 2020 Olympic Games and the 2022 World Cup.
Russia was caught in 2016 operating a doping program that manipulated the urine samples of its athletes. Those samples showed positive evidence of performance-enhancing drugs simply disappeared under what a WADA report called the "Disappearing Positive Methodology." President of the International Olympic Committee (IOC), Thomas Bach, called the program an "unprecedented attack on the integrity of sport and on the Olympic Games.
After a three-year-long ban, Russia resubmitted new information about their athletes which the WADA found filled with inconsistencies.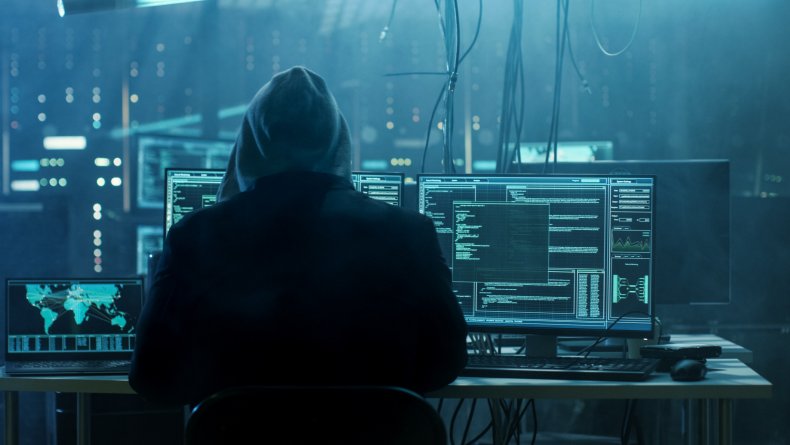 "There's evidence this data has been deleted," said Jonathan Taylor, chairman of WADA's compliance panel. "This is hypothetical at the moment, but if the experts maintain their current view, then the compliance review committee will make a recommendation to send a notice to Rusada [the Russian Anti-Doping Agency] asserting 'you're non-compliant' and proposing consequences."
Those consequences could include no participation in world championships, such as the Olympics, by Russian athletes. Russia also may not be allowed to host any major sporting events.
"What exactly are these discrepancies and what are they related to?" asked Russia's sports minister, Pavel Kolobkov. "Experts in digital technology from both sides are already in collaboration. For our part, we continue to provide all possible assistance."
Strontium's previous hacking activities led to the indictment of seven people in 2018 for, among other things, "attempting to delegitimize the efforts of international anti-doping organizations and officials who had publicly exposed a Russian state-sponsored athlete doping program and to damage the reputations of athletes around the world by falsely claiming that such athletes were using banned or performance-enhancing drugs."
None of the accused were arrested.