Hagerty, Radford Racing School Partner to Offer Exclusive Driving Experiences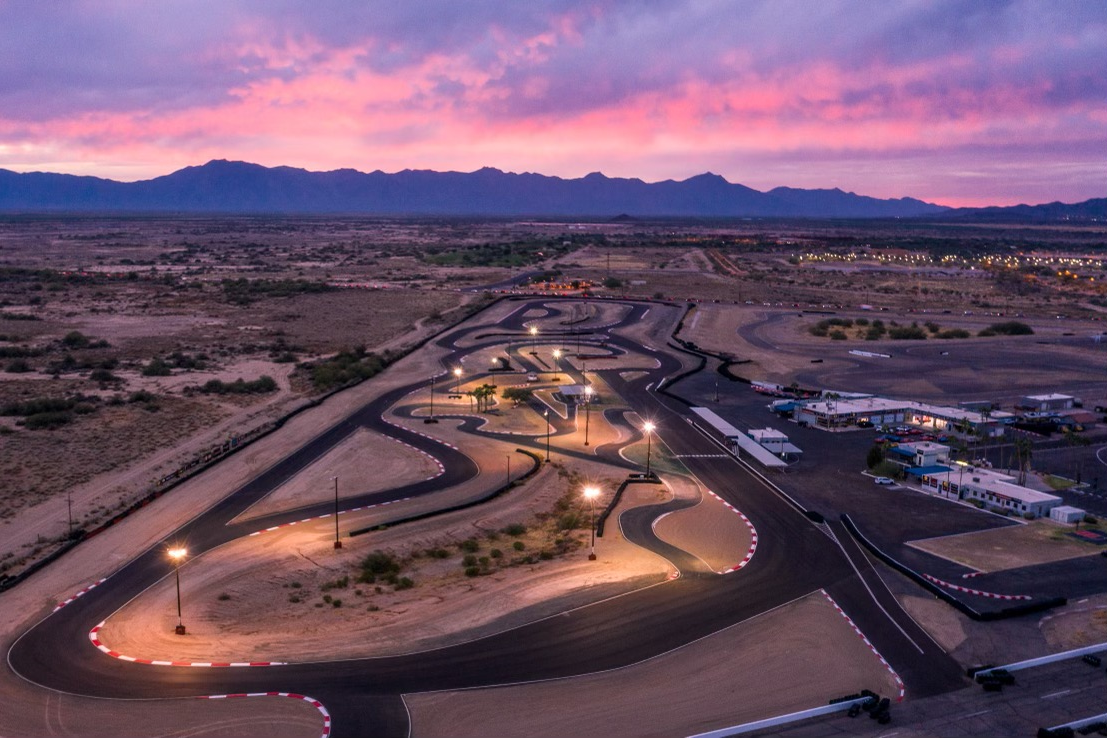 Radford Racing School and Hagerty, a car enthusiast brand and specialty insurer of classic vehicles, will provide exclusive driving experiences for Hagerty Drivers Club members.
The Club's 1.8-million members traditionally get access to unique experiences and entertainment. As part of the new agreement, Club drivers will get a chance to utilize Radford's 1.6-mile, 15-turn road course on its 450-acre facility in Chandler, Ariz.
"Hagerty is redefining the automotive lifestyle and we couldn't be more excited to welcome them as an official sponsor of Radford Racing School," Radford Racing School general manager Mike Kessler said in a press release. "This comes at a perfect time as we expand our programs to include more private instruction and distinctive touring experiences behind the wheel of personal collectible or performance vehicles."
The partnership will offer Club members exclusive performance driving and motorsport experiences, including private track time.
Drivers Club members will also have access to Radford's VIP driver's lounge and an array of discounts on various driving and racing programs and private instruction. Both parties will also collaborate on developing exclusive experiences for Drivers Club members.
The partnership will be apparent throughout Radford's campus, highlighted on its fleet of Ligier JS F4s and more than 85 Dodge SRTs.
"The Radford Racing School team's commitment to producing world-class driver training and motorsports experiences is perfectly aligned with the desires of our Hagerty Drivers Club members and our purpose to save driving," Hagerty vice president of marketing Justin Moreno said in the release. "Through this partnership we elevate what it means to be a Hagerty member by providing new exclusive benefits and opportunities to get behind the wheel."
Radford Racing School, a rebranded take on Bondurant High Performance Driving School, recently breathed new life into its Arizona facility thanks to a hefty investment in 2019 by Stig Investments, a small group of auto enthusiasts, collectors and graduates of the school.