Arizona Police Struggle To Remove 'Hail Hitler' Highway Sign After Hackers Write Pro-Nazi Slogan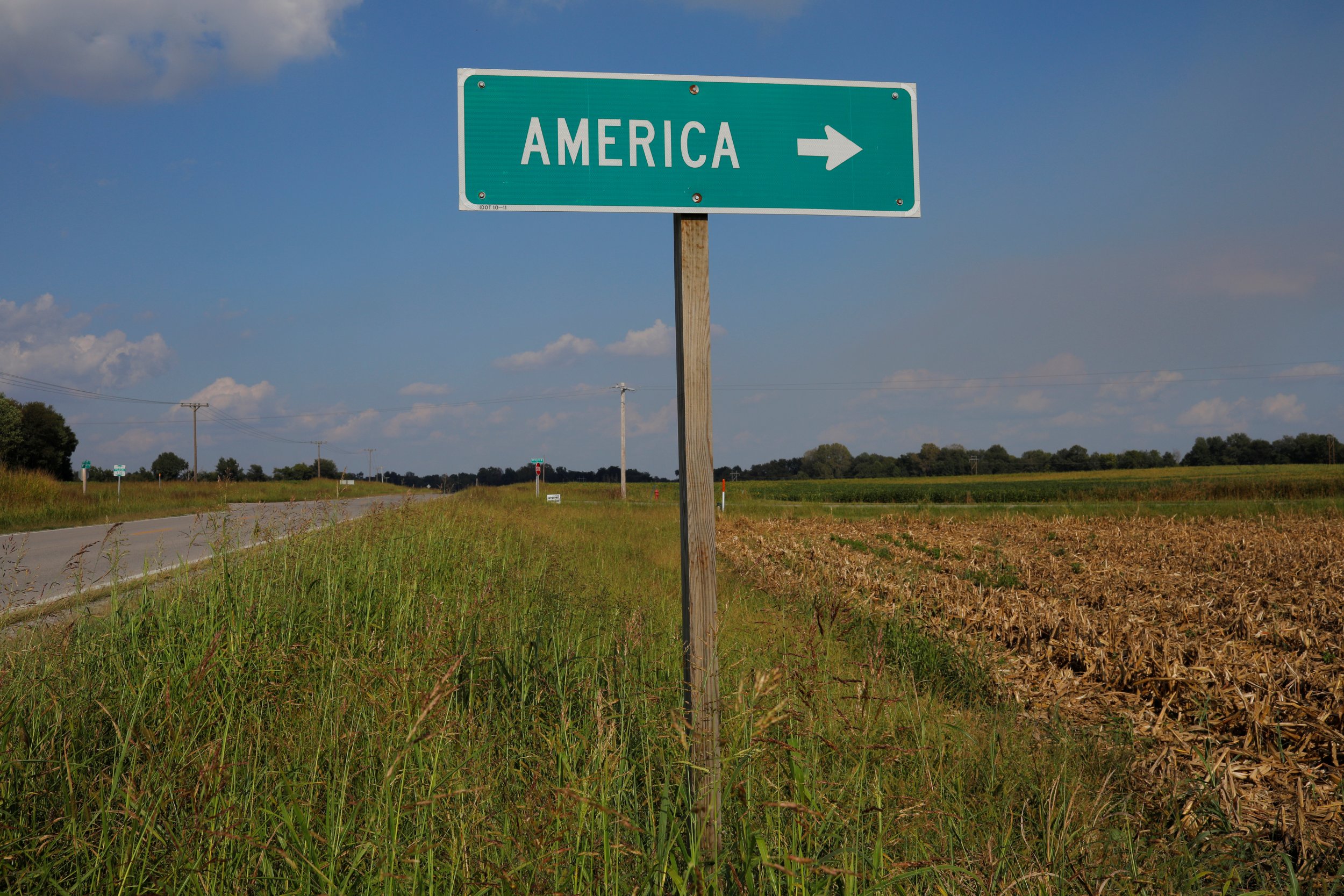 The Pinal County Sheriff's Office told KNXV-TV they are continuing to investigate the homage to Nazi Germany leader Adolf Hitler on Hunt Highway near Queen Creek on the outskirts of Phoenix. After receiving a call around 2:25 a.m. Friday from a concerned driver, police attempted to turn the sign off but the machine required a password they were unable to obtain. Authorities later reached out to the Pinal County Public Works department who also were unable to turn off the sign. Hours later, the Pinal County Roads Department sent crews out to physically cover up the sign until the words could be changed.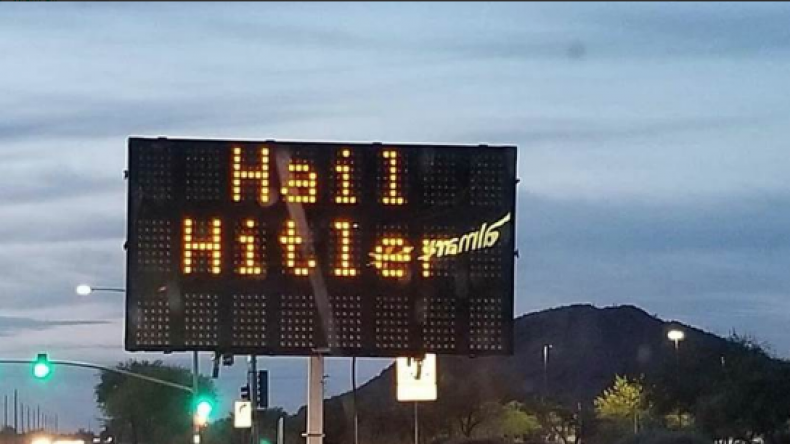 Navideh Forghani, a public information officer for the sheriff's department, confirmed to local news outlets that the road sign was hacked by an unknown person who changed the words to read "Hail Hitler." The actual German phrase used during Nazi salutes was "Heil Hitler."
"Unfortunately several drivers saw the message," Forghani told KVOA-TV. One of those motorists was Florence, Arizona resident Tiffany King. King said she and her family were driving on Hunt Highway from Peoria and saw the jarring message. King said she turned the car back around to take a picture of the sign that quickly was posted across social media. Michelle Foor is also credited with snapping a photo that clearly shows the message still hadn't been blocked by the time there was daylight.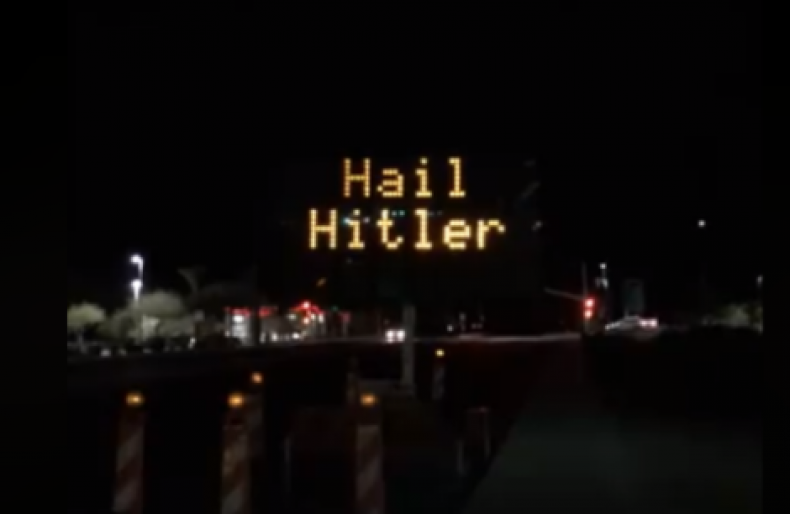 The sheriff's department said a private company called MBC owns the sign and they were unable to be reached at the time of the incident. Law enforcement said they won't be investigating the hacked sign as a hate crime because there was no victim targeted. In order for a hate crime investigation to begin MBC would have to file a complaint.