'Our Boss Will Call Your Boss:' Five Americans on 'Government Mission' Arrested in Haiti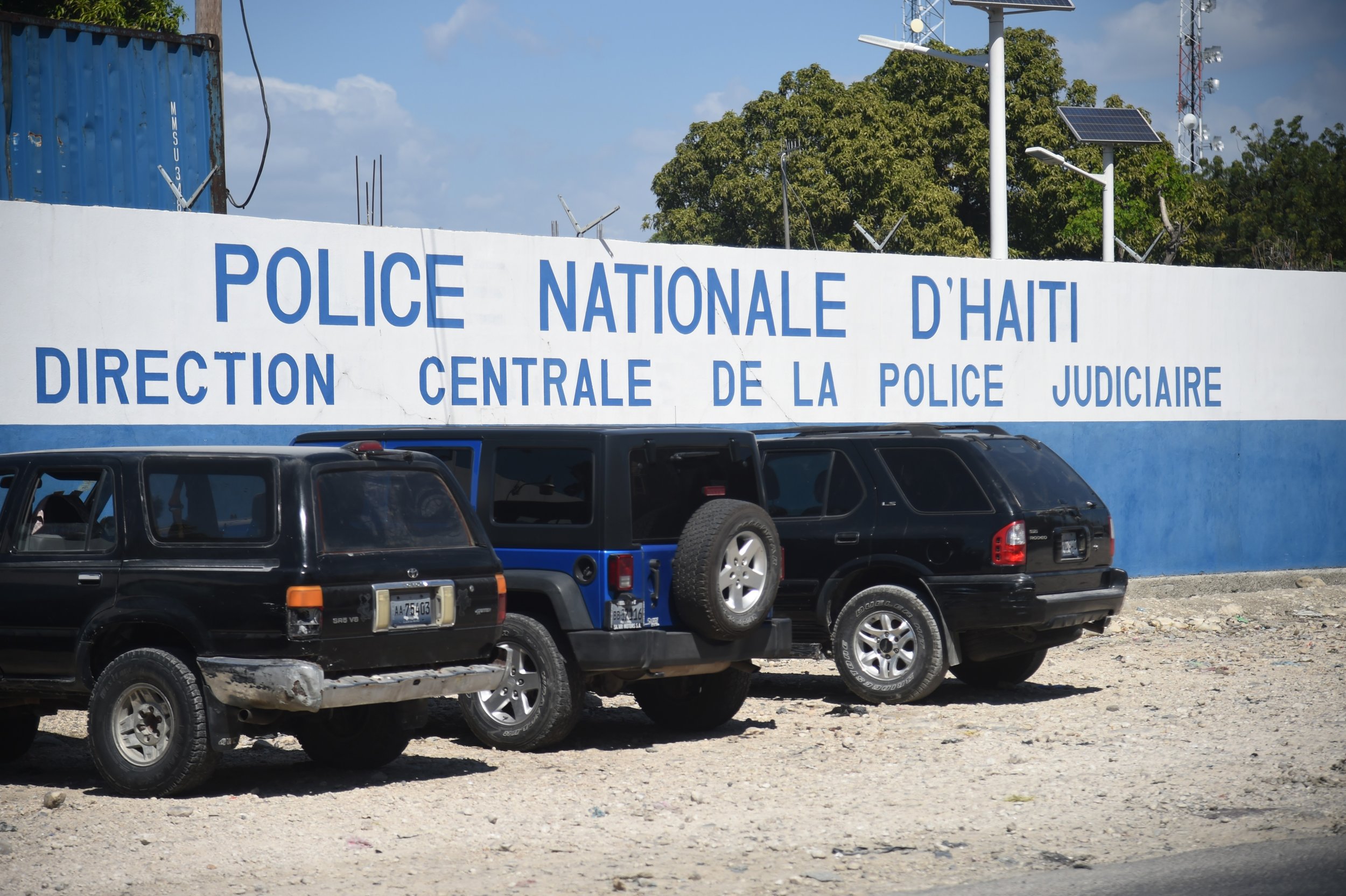 Five American men are among a group of heavily-armed foreign nationals arrested in Haiti amid ongoing anti-government protests in the poor Caribbean country.
A group of eight people traveling in two cars were detained in the capital city of Port-au-Prince on Sunday, according to the BBC. The U.S. State Department has confirmed that American citizens are among those detained, while local media reports indicate there is also a Serbian, a Russian and a Haitian, Reuters reported.
Haiti Foreign Minister Bocchit Edmond confirmed to CNN that five of the eight prisoners are American citizens, though their identities have not yet been confirmed.
Haitian newspaper Le Nouvelliste explained that police discovered automatic rifles, pistols, drones and satellite phones in two vehicles, which were reportedly traveling without number plates.
The men were arrested at a police checkpoint close to the central bank, Joel Casseus, the head of the Port-au-Prince police station, told The Miami Herald. He said the men refused to show identification or explain why they were so heavily armed, claiming they were on a government mission.
A search of the vehicles also uncovered a telescope, backpacks, gun vests and documents, including a list of names, a police source told the Herald. When police asked the men what their intentions were, they replied that "they were on a mission, and they didn't have to speak to us," Casseus said. "They said they were on a government mission."
The men refused to specify what mission they were on, but one of the men told officers "their boss would would call our boss." At one point, another vehicle arrived carrying a man speaking French, who was also arrested.
"We used professional force to show them that we are serious," Casseus said. "We then took them to the police station."
Two Herald sources said that several people close to President Jovenel Moise's administration have tried to have the men released, one suggesting the men were conducting a security operation linked to the central bank.
Casseus have said the men "have refused to speak" and told police "they don't have to speak." The men's passports did not show entry stamps for Haiti, so it was unclear how long they had been in the country, he added. Other visas indicate they had visited multiple other nations before traveling to the island.
An anonymous U.S. State Department official told Reuters that Americans arrested overseas were entitled to consular assistance, but refused to provide any more information, citing privacy concerns.
Haitian police chief Michel-Ange Gedeon told CNN that the Americans were being held on illegal weapons charges, though the channel also quoted anonymous local officials who said that those detained were also facing conspiracy charges.
Protests have been raging in Haiti since February 7, with demonstrators demanding Moise's resignation. Their anger centers on missing funds from the PetroCaribe agreement—an oil deal signed between several Caribbean nations and Venezuela.
The State Department has already ordered all non-emergency American personnel and their families to leave the island, and warned all other citizens to avoid traveling there.