Half of All British Children Have Watched Online Porn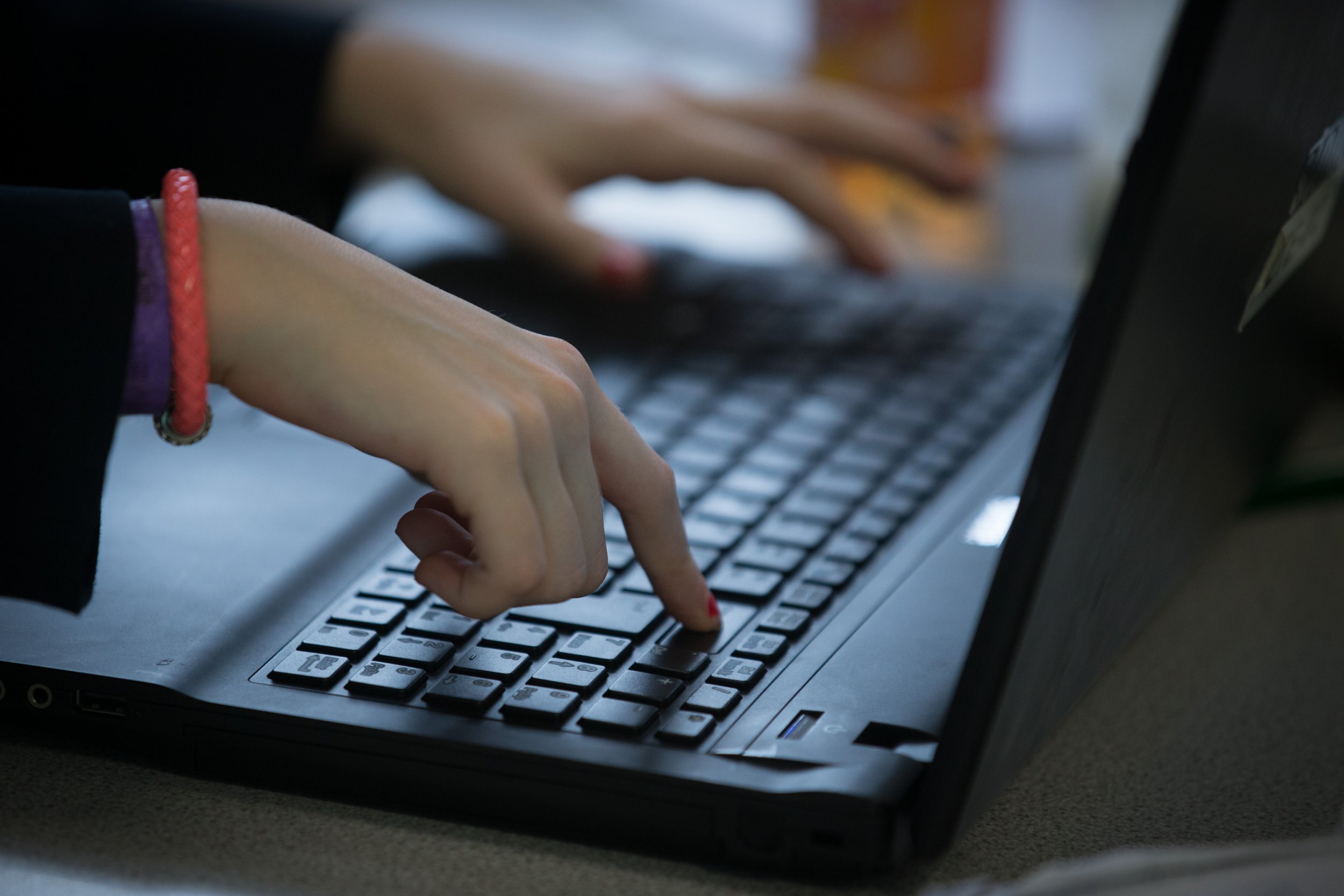 The most extensive look at the impact of porn on secondary school pupils in the U.K. has revealed that half of children aged 11 to 16 have watched it online.
Findings, from a survey of 1,000 children by the Children's Commissioner, the NSPCC and Middlesex University, showed that young people are as likely to stumble across porn accidentally online as they are to search for it directly and as a result, a generation of children are in danger of being "stripped of their childhoods."
Nearly all (94 percent) of children researchers spoke to had been exposed to porn by the time they were 14 and out of those who had seen graphic images and videos, nearly 50 percent had initially stumbled across it by accident. More than a quarter of that group (28 percent) had first been confronted with the explicit content when they were only 11 or 12.
A third of the 13 to 14-year-old boys who had seen porn said they want to copy the behaviour and half of 11 to 16 year-old boys thought porn was a realistic representation of sexual relationships. The study found that many young people become desensitized to the impact of sexual images and videos as time goes on.
"Many children and young people who view pornography are disturbed by it," Anne Longfield, the Children's Commissioner said. "In recent years the Government and internet providers have done much to restrict children's access to pornography but there is no room for complacency—parents, teachers, regulators and the digital industry must not let up in efforts to do so."
Smartphones were a common way for children to access X-rated sites as 33 percent of those surveyed first saw pornography on a handheld device.
One 13-year-old girl told researchers: "A few of my friends have used it for guidance about sex and are getting the wrong image of relationships."
A 13-year-old boys said: "One of my friends has started treating women like he sees on the videos—not major—just a slap here or there."
Peter Wanless, NSPCC chief executive, said: "A generation of children are in danger of being stripped of their childhoods at a young age by stumbling across extreme and violent porn online. Frighteningly, some children are growing up believing that they should emulate the behaviour they see in porn, which can have a damaging effect on their relationships.
"Industry and Government need to take more responsibility to ensure that young people are protected. Some companies have taken the initiative when it comes to online safety, we will continue to put pressure on those that have not yet done so."