Half of Americans Have Saved More Money Than Usual Since Pandemic Began
Half of Americans have saved more money or paid down debt since the coronavirus pandemic began, despite a burgeoning financial crisis and consistently high unemployment rates.
A recent poll from the Associated Press-NORC Center for Public Affairs Research found that 45 percent of Americans said they were putting more money into savings than usual, and 26 percent said they're paying down debt faster than before the pandemic began.
According to the Federal Reserve, $1.3 trillion more is being kept in Americans' checking accounts since February, a 56 percent increase in savings. About two-thirds of those polled said they were spending less money than usual during the pandemic, a result of record unemployment rates and mass closures of stores and restaurants in the early spring.
While a $2.3 trillion federal aid package provided one-time payments and expanded unemployment benefits to help stimulate the struggling economy, the poll suggests many Americans who received money from the government used it to pay for necessities, like rent, food and debt, instead of shopping, traveling or eating and drinking at restaurants.
Kent Sullivan, a landscape painter from Orlando, Florida, told the Associated Press that he and his wife had put their $1,200 one-time direct payment from the government toward their mortgage. The couple hopes to own their home free and clear within 18 months, Sullivan said.
"Everything goes into extra mortgage payments," he said. "As an artist, it's feast or famine. You never know if you're going to get a big commission or if the gallery does well."
Those benefits, however, recently expired as Democrats and Republicans were unable to reach an agreement on what a second federal coronavirus relief package would look like.
The poll found that nearly a quarter of Americans said they were unable to pay at least one bill because of financial strains caused by the pandemic, a number that could grow higher now that many of the federal benefits have expired.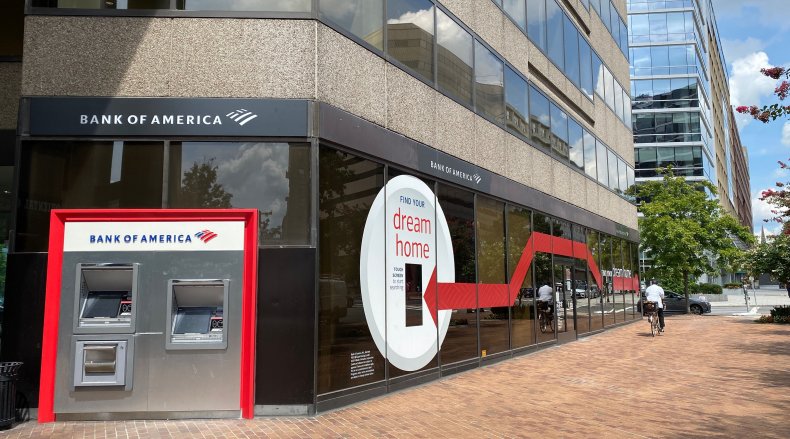 The poll found that many Americans view the economy as being much worse now than before the pandemic. Compared to the 67 percent of people who called the economy "good" in January, just 37 percent could say the same in August. Despite this, 63 percent of respondents described their own financial situation as good, about the same as before the pandemic began.
Nearly half of Americans polled, 47 percent, said they approved of how President Donald Trump is handling the economy. This is a higher percentage than his overall favorability rating of 35 percent, according to the poll, which has steadily worsened over the past six months as his administration has attempted to deal with the pandemic.
The AP-NORC poll was conducted August 17 through 19 with 1,075 adults.