Half of Americans Prescribed Cholesterol-Busting Drugs Don't Take Them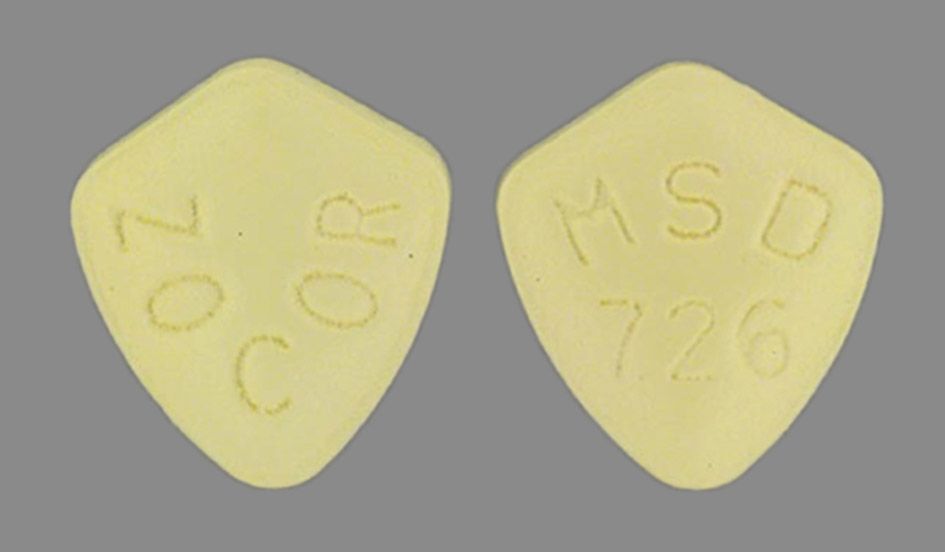 More than 70 million Americans have high cholesterol. And while drugs to treat the condition are highly effective, only half of the people in the U.S. who need these medications actually take them, according to a new report published in Morbidity and Mortality Weekly Report by U.S. Centers for Disease Control and Prevention (CDC).
The report—based on national data from 2005 to 2011—also found that black Americans and Mexican Americans were less likely than caucasians to take the drugs. Across all ethnicities, men had lower levels of medication adherence than women. According to the report, 52.9 percent of men who could benefit from these drugs were taking them compared with 58.6 percent of women.
The good news, however, is that the percentage of Americans with high cholesterol is declining overall. From 2007 to 2008, more than 14 percent of Americans had unhealthy levels of overall cholesterol compared with 11 percent in 2013 to 2014. The percentage of adults with low high-density lipoprotein (HDL) cholesterol also declined from 22 percent to 19.9 percent, respectively. HDL is the "good" cholesterol that can reduce one's risk for heart disease and stroke. Low-density lipoprotein (LDL) accounts for a majority of cholesterol in the body and is often referred to as "bad" cholesterol. High total cholesterol is defined as serum total cholesterol levels greater than or equal to 240 mg/dL, while low HDL cholesterol is serum HDL levels less than 40 mg/dL.
Cholesterol-busting drugs, primarily statins, are especially beneficial to certain high-risk patient groups. The American College of Cardiology and the American Heart Association recommend cholesterol-lowering medication to people with heart disease and a history of heart attack, stroke and angina (pain in the chest caused by inadequate supply of blood to the heart). The groups also recommend the drugs for patients with LDL cholesterol levels of 190 mg/dL and higher and anyone between 40 and 75 who has LDL cholesterol levels between 70-189 mg/dL. Additionally, cholesterol-lowering drugs are recommended for patients who have a known 10-year risk for heart disease of 7.5 percent or more.
In addition to these medications, physicians and health experts also recommend patients with high cholesterol make healthy changes to diet and exercise. There might be some multiplying effects at play here; the CDC report finds that people who claimed to have "adopted a heart-healthy lifestyle" were also the ones most likely to take these medications.