'Sexting' Law a Mystery to Half of British Parents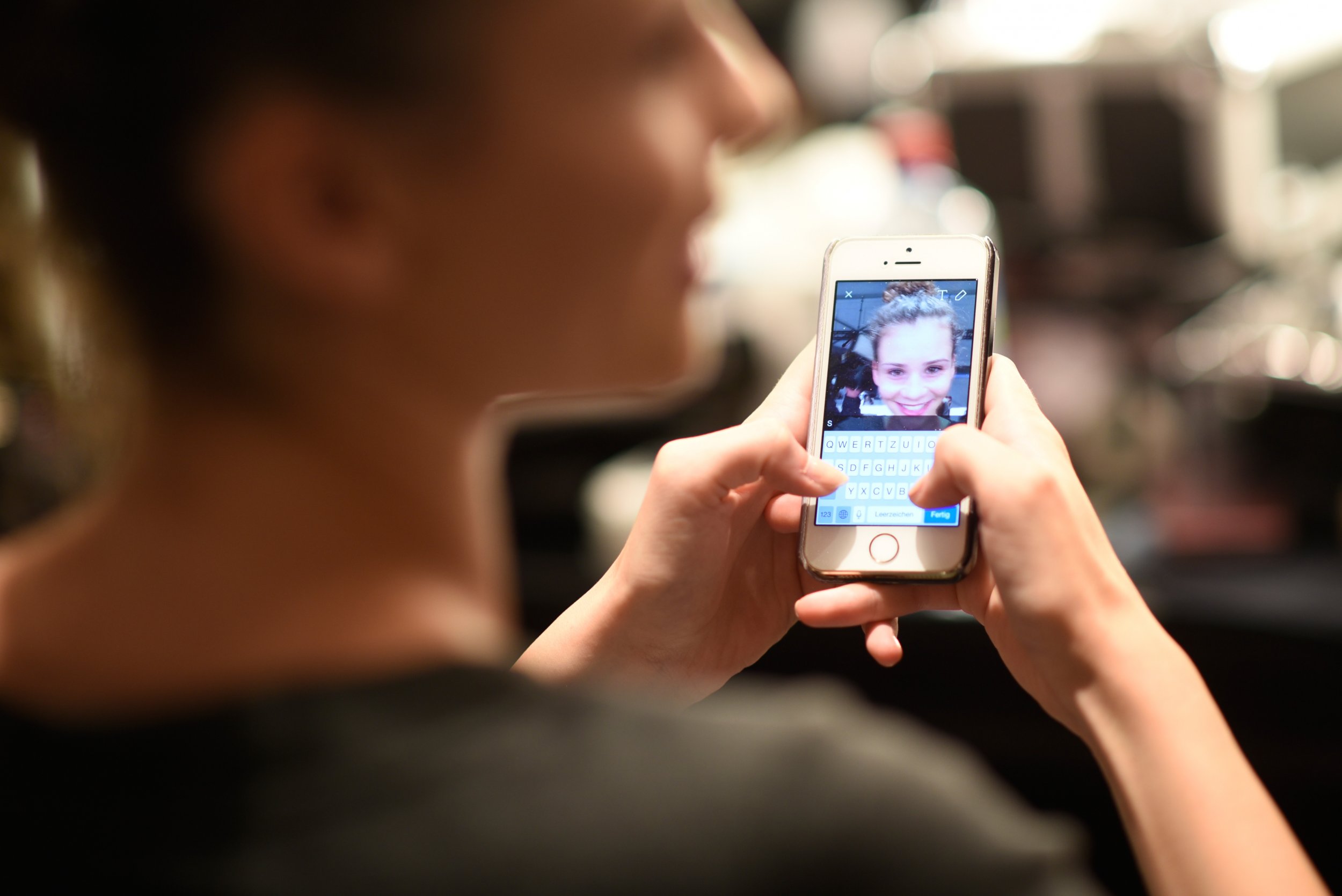 Almost half of parents in the U.K. are unaware that their children could be committing a crime by sharing nude or explicit messages, according to a charity.
The National Society for the Prevention of Cruelty to Children (NSPCC) said the number of children its ChildLine service had counselled specifically about the fallout from sharing sexually explicit messages or photographs by cellphone had jumped by 15 percent in 2015.
But a survey of parents found that 50 percent did not know it was illegal for children to share naked or sexual pictures of themselves.
The findings emerged in a survey by the NSPCC that warned that sharing nude selfies can put young people at risk of bullying or being targeted by paedophiles.
Newsweek subscription offers >
Nearly three-quarters (73 percent) of the 1,000 parents and carers interviewed across the U.K. thought sexting is "always" harmful, with the most commonly cited worry being the danger of the child losing control of the image.
But when asked if they had ever spoken to their children about sexting, 39 percent of respondents said they had not but intended to, while 19 percent had not and did not intend to.
NSPCC chief executive Peter Wanless said: "Sharing nude selfies can put young people at risk of bullying by peers or being targeted by adult sex offenders, so it's vital that parents talk to their children and that young people feel empowered to say no to sexting requests.
"We realize that talking about sexting can be an embarrassing or awkward conversation for both parents and children.
Newsweek subscription offers >
"And although most parents said they would seek help if an indecent image of their child had been shared on the internet, half of them weren't confident about getting the right support."
The trend for sharing explicit images among youngsters has emerged as a challenging issue for authorities following the explosion in smartphone ownership, with warnings that it can leave teenagers vulnerable to exploitation or blackmail.
In 2015, it was disclosed that child protection officers were probing one case involving the practise every day, while figures obtained by The Sun showed hundreds of under-18s have been investigated for sexting.
Under law, making or sharing indecent photographs of anyone aged under the age of 18 could be classed as an offence—but there have been calls for recording rules to be adapted so children are not routinely criminalized.
'Sexting' Law a Mystery to Half of British Parents | World