Half-Naked Man Reportedly Attacks Whataburger Employee, Dies in Police Custody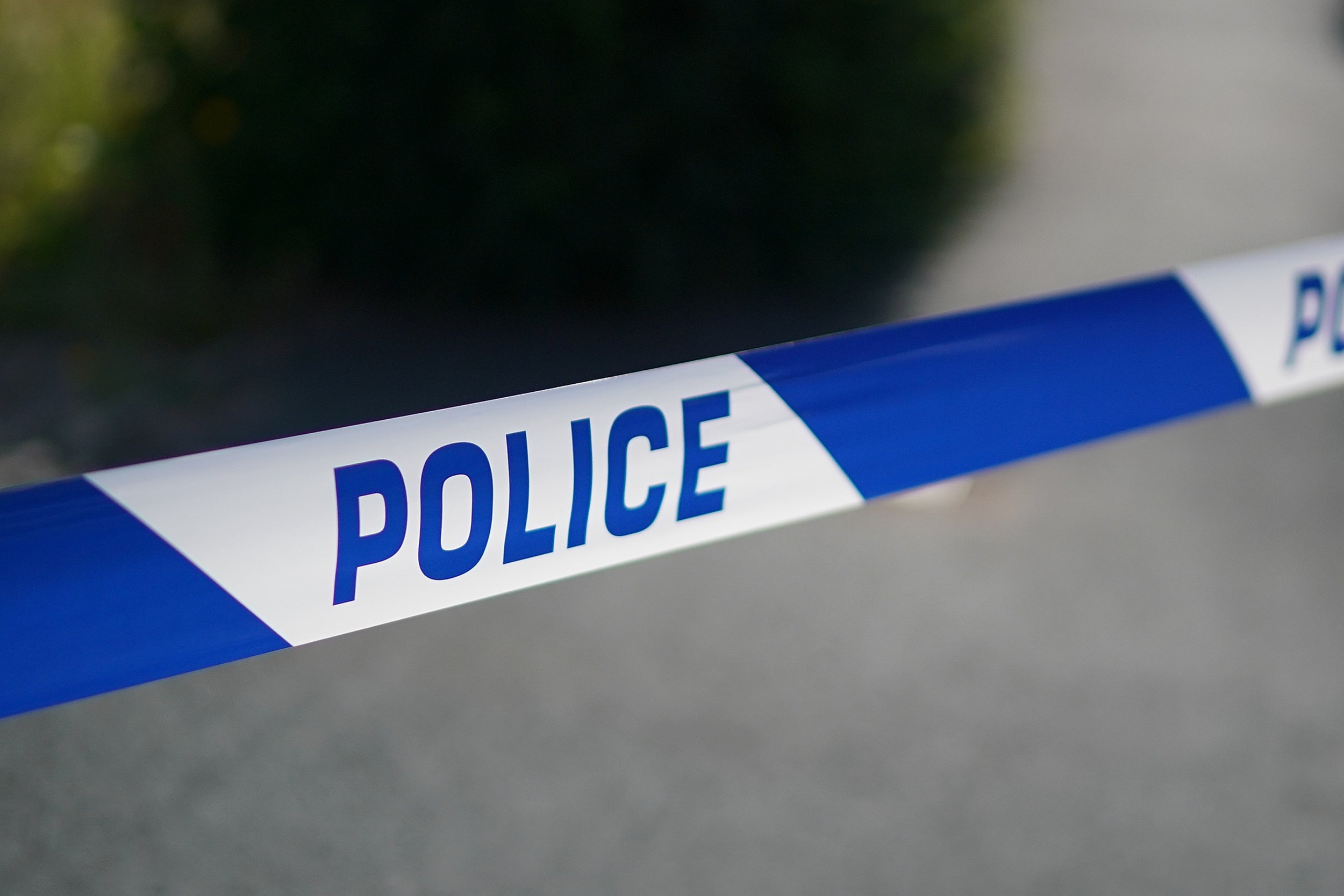 A man accused of screaming, yelling and tossing items at a Whataburger in Texas on Thanksgiving died in custody, local police said on Friday.
Assistant Chief Larry Satterwhite of the Houston Police Department said a white man in his 40s appeared to be in a "severe crisis" of some sort at the Whataburger on Bissonnet Street in Houston on Thursday. The man allegedly jumped on top of the counter, threw trash cans and dumped out jugs of tea, which led employees to evacuate the Whataburger.
"The male chased them out, attacked a female who was a manager at the restaurant," Satterwhite said in a news conference. "He knocked her to the ground and started assaulting her. The other employees managed to knock him off [of her]."
When police arrived, they apparently had difficulty getting the man wearing just a t-shirt under control.
"The male continued to run from them," Satterwhite said. "They were able to get him into custody, get ahold of him. But there was a struggle to get him handcuffed. Once they got him handcuffed, they started to move him, he started struggling again. They finally got him in custody—in a way that they could move him toward the patrol car. At that point the male collapsed and became unresponsive. They immediately called [Houston Fire Department] to come out and check on him ... Transported him to Southwest Memorial Hospital, where sadly he expired. Very unfortunate, very tragic situation. We don't know what the cause of death is."
Witness Ruben Cortade told KTRK that the fire department appeared to perform CPR on the man at the scene. "They rolled him over to do CPR on him. I saw the firefighter doing CPR to the point where he put his hands up in the air, and they just loaded him onto the gurney and took him away," Cortade told the station.
Reports indicate no employees at the Whataburger were seriously harmed.