Half of Police Killings Aren't Documented, and Many of the Dead Are Black, Young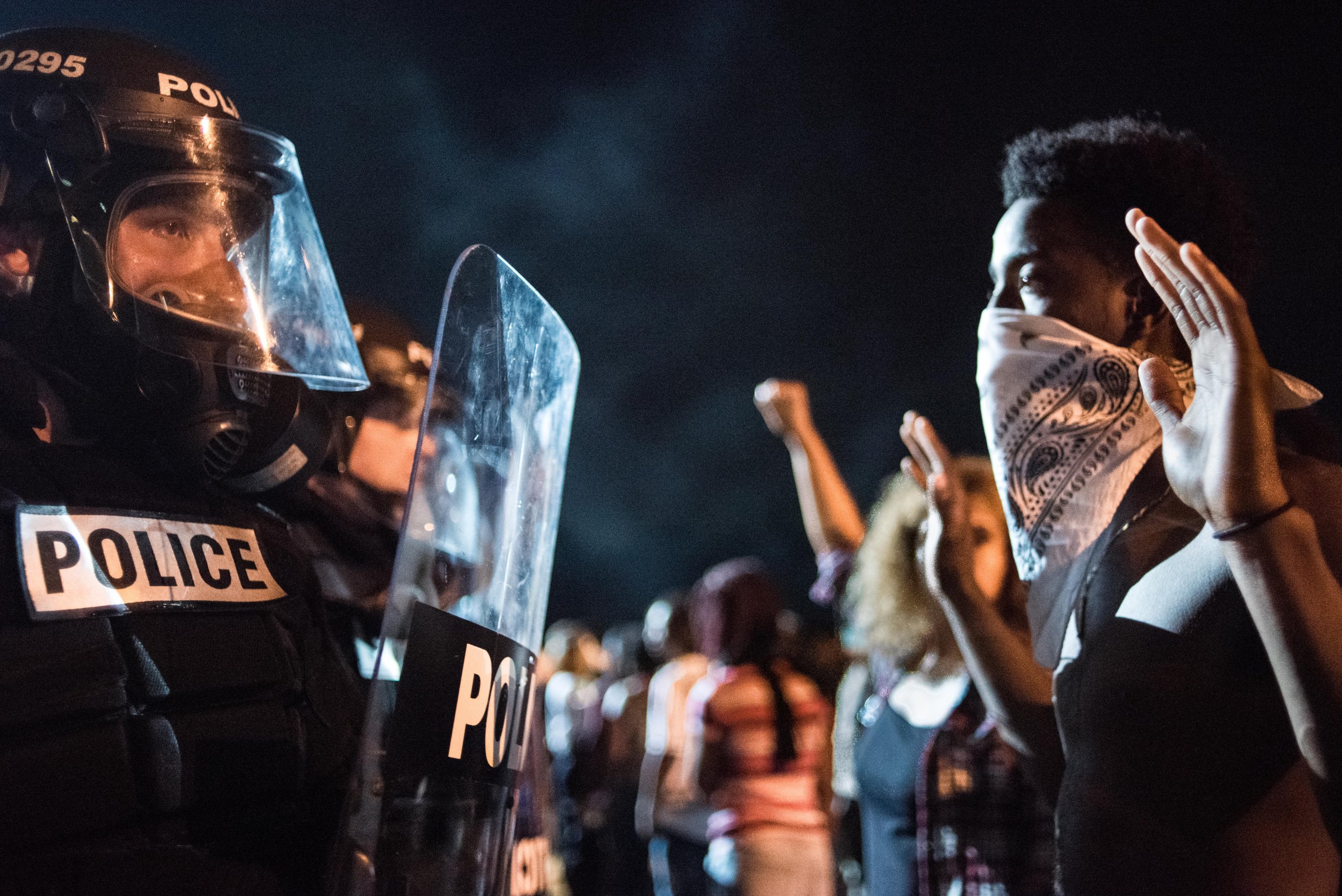 More than half of police killings are not documented, a study shows, and the percentage is even higher when the person killed is black or from a lower-income area.
The first-of-its-kind study released Monday by the Harvard T. H. Chan School of Public Health found there were about 1,166 people killed by police in 2015, and only 523 were recorded.
The study found death certificates often failed to note the involvement of law enforcement, resulting in a ripple effect on nationwide data that rely on the certificates.
Such errors skyrocketed when it came to blacks, those under 18 years old and those killed by something other than a gun, specifically a Taser, the study showed.
More than 60 percent of these cases were not documented as police killings.
"Our results show our country is falling short of accurately monitoring deaths due to law enforcement and work is needed to remedy this problem," said Nancy Krieger, a professor who was one of the authors of the study.
The study compared numbers from the U.S. Centers for Disease Control's National Vital Statistics System and those recorded by The Guardian's "The Counted," a project that helps track those killed by police.
The newspaper made note of about 93 percent of the deaths, while the CDC only tracked about 45 percent.
The study found the issue stemmed from many deaths being categorized as "assault," "undetermined," "accidental injury" or other causes as opposed to "legal intervention," which is used to document killings resulting from police interaction.
The numbers of mistakes varied heavily by state. Nearly all of the deaths in Oregon were counted, for example, but none were counted in Oklahoma, the study found.
The authors of the study said there should be laws that require police to report all law-enforcement-related deaths to state health officials. They also said federal authorities should use information compiled by the news media to help keep track of the deaths.
Better training for medical examiners and coroners was also recommended to prevent these errors. To aid in transparency, the authors encouraged local health departments to create websites that track those killed by law enforcement.
The study's release comes amid years of increased scrutiny on police shootings, and specifically on the killings of unarmed black men. Such shootings have sparked violent protests in Ferguson, Missouri, in Baton Rouge, Louisiana, and, most recently, in St. Louis.
"The only way to understand the magnitude of the problem, and whether it is getting better or worse, requires that data be uniformly, validly, and reliably obtained throughout the U.S.," Krieger said.