Over Half of Democratic Superdelegates Support Hillary Clinton: Report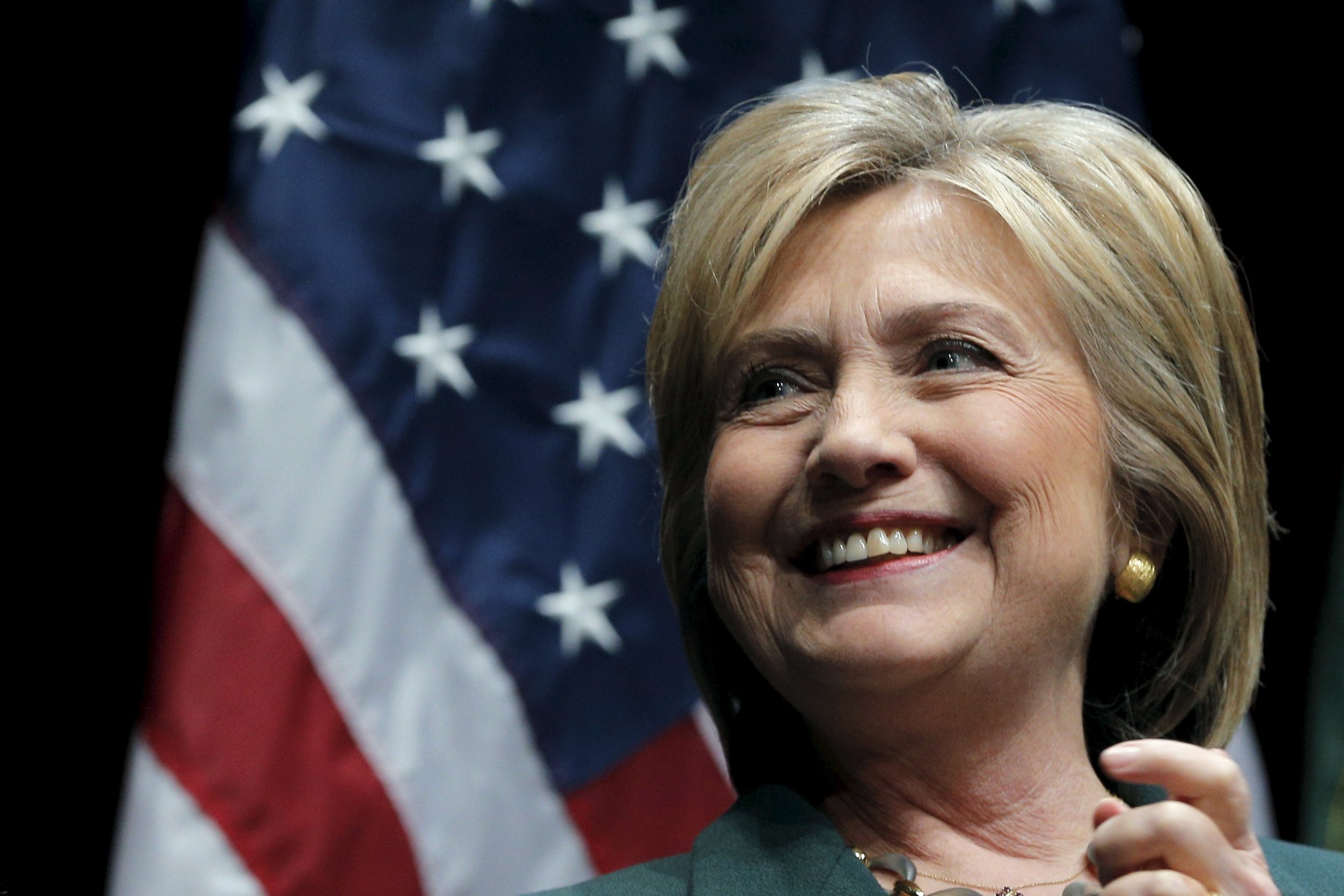 Months before the presidential primary, Democratic front-runner Hillary Clinton has received public support from more than half of her party's insiders, who will cast votes at their national convention in July, according to a report from the Associated Press.
The AP contacted each of the 712 superdelegates to ask which candidate they plan to vote for at the Democratic National Convention (DNC) next summer. More than 80 percent of all the superdelegates responded, and in the past two weeks Clinton solidified support from 359 of them, according to the AP.
The backing gives her a commanding advantage over her two rivals. U.S. Senator Bernie Sanders of Vermont received support from eight superdelegates, and former Maryland Governor Martin O'Malley from two. The remaining 210 delegates said they are not committed to one of the three Democratic candidates.
The 712 superdelegates make up about 30 percent of the 2,382 delegates needed to win the Democratic nomination. They are unelected delegates who can support any candidate for the presidential nomination at the DNC.
Clinton's campaign has hired Jeff Berman, a lawyer who was President Barack Obama's top delegate strategist in 2008. The Obama campaign had developed a strategy to increase support from delegates by the spring of election season.
The convention will be held the week of July 25, 2016, in Philadelphia. The Republican National Convention will be held a few days earlier, during the week of July 18 in Cleveland.