Half Of Tinder Generation Suffer 'Distressing Sexual Problems'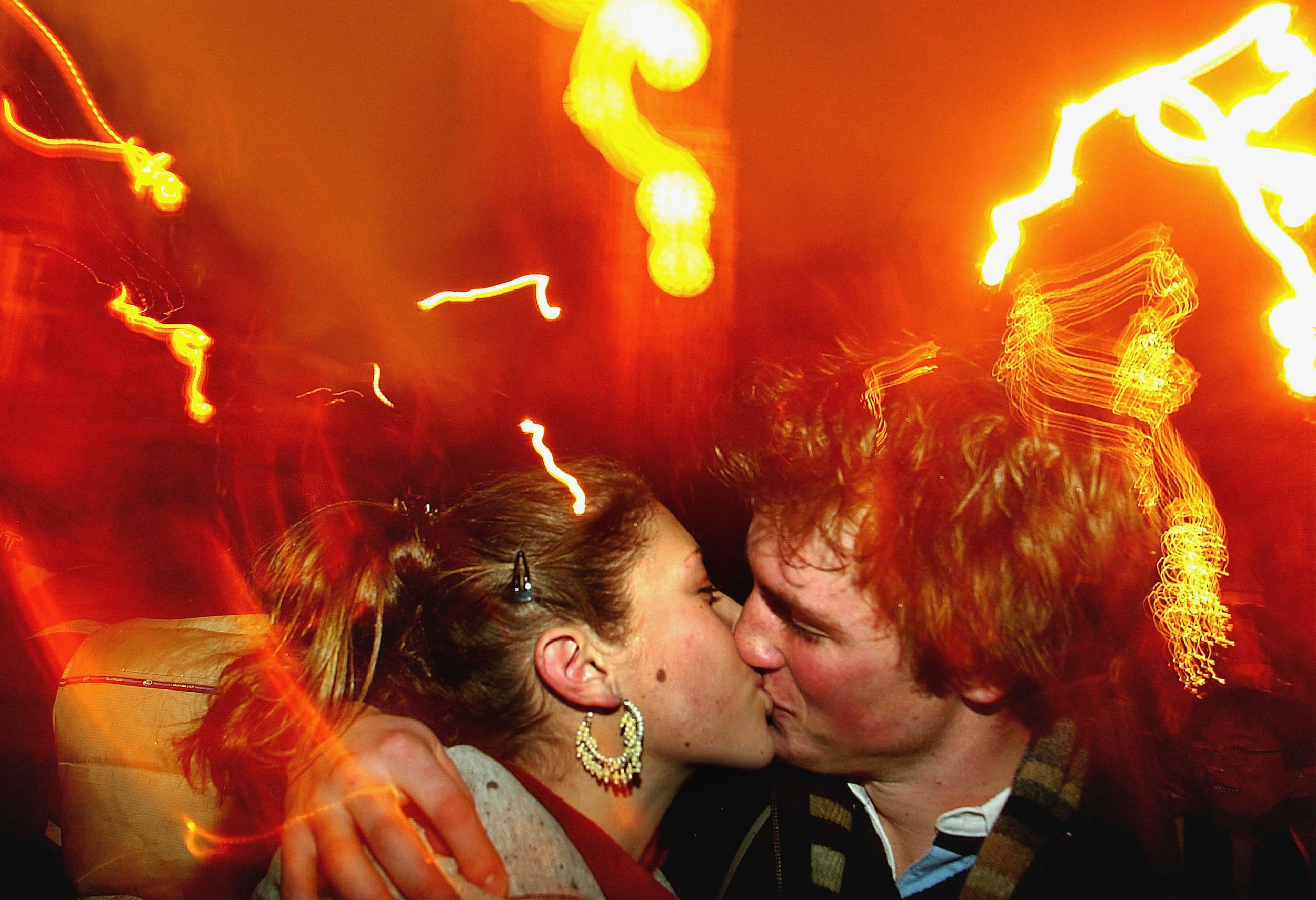 The Tinder generation has earned the reputation of being footloose and fancy free when it comes to sexual exploits.
But at least one in ten of 16 to 21-year-olds in the U.K. have admitted to having a "distressing sexual problem" in the past year alone.
The results of a survey have shown that in fact, very large numbers of young people experience sexual hurdles such as pain or anxiety during sex, the inability to climax and finding intercourse difficult.
A third (33.8 percent) of sexually active young men aged 16 to 21 and 44.4 percent of sexually active young women the same age experienced at least one problem, which lasted for at least three months, with their ability to enjoy sex in the past year, according to the research.
Experts say the results, from the latest National Survey of Sexual Attitudes and Lifestyles in Britain, show that young people need help with their "sexual function" as much as advice on avoiding sexually transmitted infection or unintended pregnancy. They experience problems almost as much as older people, it emerged.
For women, the most common problem was difficulty in reaching climax, which 21.3 percent of female participants said they experienced. The next most common problems were: lacking enjoyment in sex (9.8 percent), feeling physical pain as a result of sex (9 percent), an uncomfortably dry vagina (8.5 percent), feeling anxious during sex (8 percent) and no excitement or arousal (8 percent).
Among men, the biggest difficulty was reaching a climax too quickly, which 13.2 percent had experienced. Smaller numbers reported difficulty in reaching a climax (8.3 percent), difficulty getting or keeping an erection (7.8 percent), lacking enjoyment in sex (5.4 percent) and feeling anxious (4.8 percent).
Study lead author Dr Kirstin Mitchell, of the University of Glasgow, thinks fault lies in the way we educate young people about sex.
"When it comes to young people's sexuality, professional concern is usually focused on preventing sexually transmitted infections and unplanned pregnancy," she said.
"But we should be considering sexual health much more broadly, as sexual difficulties can impact on young people's sexual well-being in the longer term."
Professor Kaye Wellings, a co-author, said: "U.K sex education is often silent on issues of sexual satisfaction, but these are clearly important to young people and should be addressed. Sex education could do much more to debunk myths about sex, discuss pleasure and promote gender equality in relationships."