Football Hall of Fame Considering Terrell Owens–Inspired Rule That Forces Athletes to Show Up to Ceremony: Report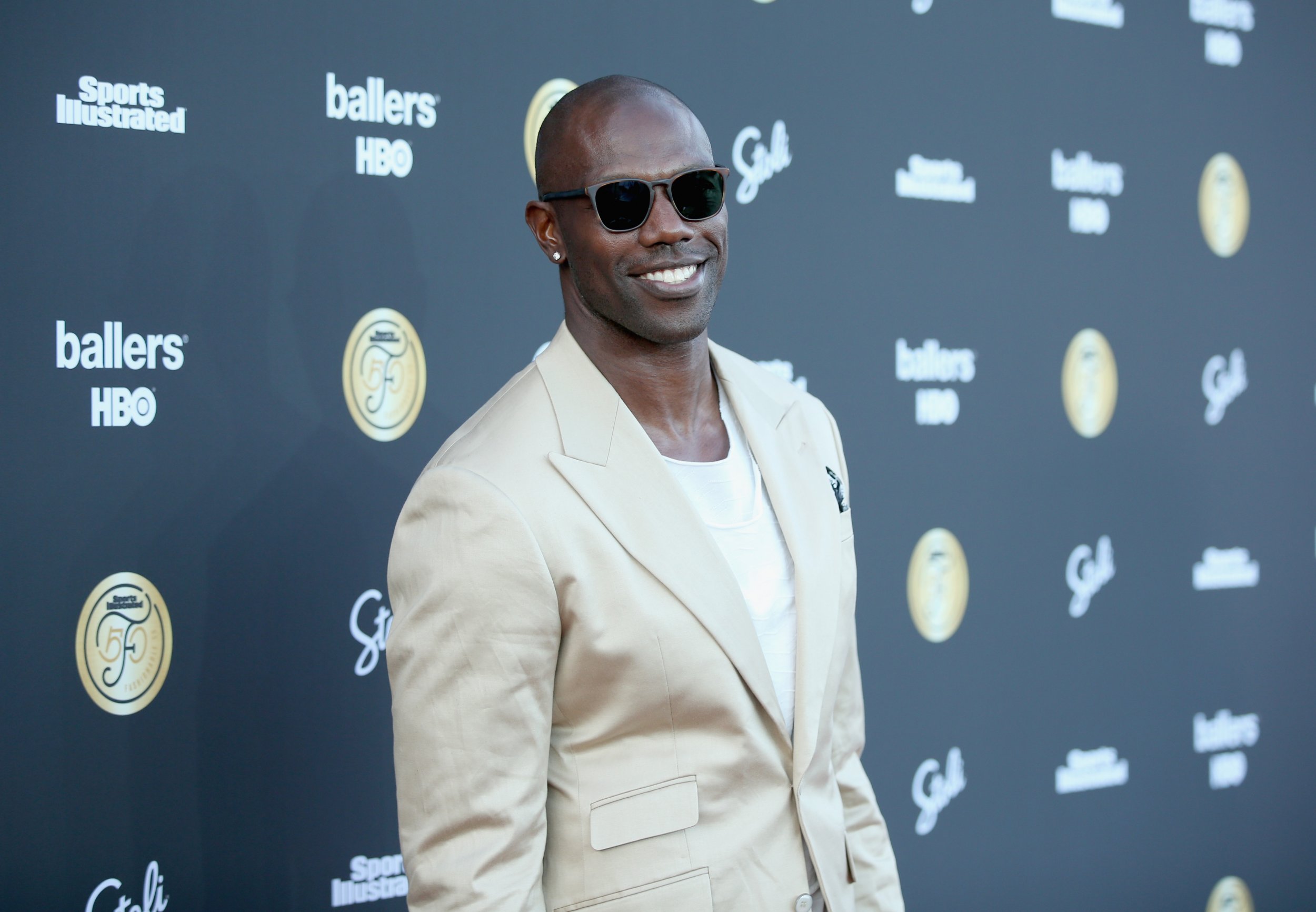 The Pro Football Hall of Fame is considering a new rule that would force people it intended to induct to show up for the ceremony, according to a report Monday from NBC Sports' Mike Florio.
If this move were to happen, it would be, of course, a direct response to Terrell Owens skipping the ceremony over the weekend intended to honor him (and others). It seems predestined that such a rule would become known as the "T.O. rule." Nothing would be more fitting.
The report from NBC Sports' Pro Football Talk noted that Hall of Famers didn't want Owens's decision to skip to become a trend, and that the new rule would require all 25 Hall of Fame semifinalists to sign a document agreeing to attend the event should they earn induction. Florio reported it was believed the new rule was "virtually certain to happen."
Before his eventual induction this year, Owens was denied the Hall twice—despite a résumé that was extremely worthy of getting in. The shortchanging was a response from football writers turned off by his brash attitude, claiming it was an issue of character. This was despite players convicted of actual crimes—not just press conference faux pas—breezing through the process. Bleacher Report's Master Tesfatsion did a good job of breaking it all down and explaining why the decision to skip was the ultimate T.O. move—why should he attend a party that was forced to invite him?
In regard to the proposed rule, Pro Football Talk posted a poll to Twitter asking, "Should a candidate for the HOF have to commit to showing up for the HOF ceremony to get into the HOF?" Longtime NFL writer Peter King, now of NBC Sports, was pretty clear in his answer, tweeting, "Absolutely, unequivocally not." It seems pretty logical. If a person has resume to be in the Hall, then they should be in the Hall—whether or not they want to go through the dog-and-pony show of induction day.
The new rule would be a perfect legacy for Owens's career, defined by stellar play and steadfast unwillingness to conform. Forcing the Hall to change after it denied him for unclear reasons—it's a funny twist of events.
"It is not always a popular stance to go against the grain," Owens said this weekend during his speech at his own ceremony in Tennessee, via ESPN. "However, in my heart, I know that this is the right thing to do. They say that I am making the wrong decision, but sometimes, got to do what is deemed wrong or the wrong thing for the right reasons.''