Hallmark Channel Valentine's Day Movies 2018: Film Schedule For February 14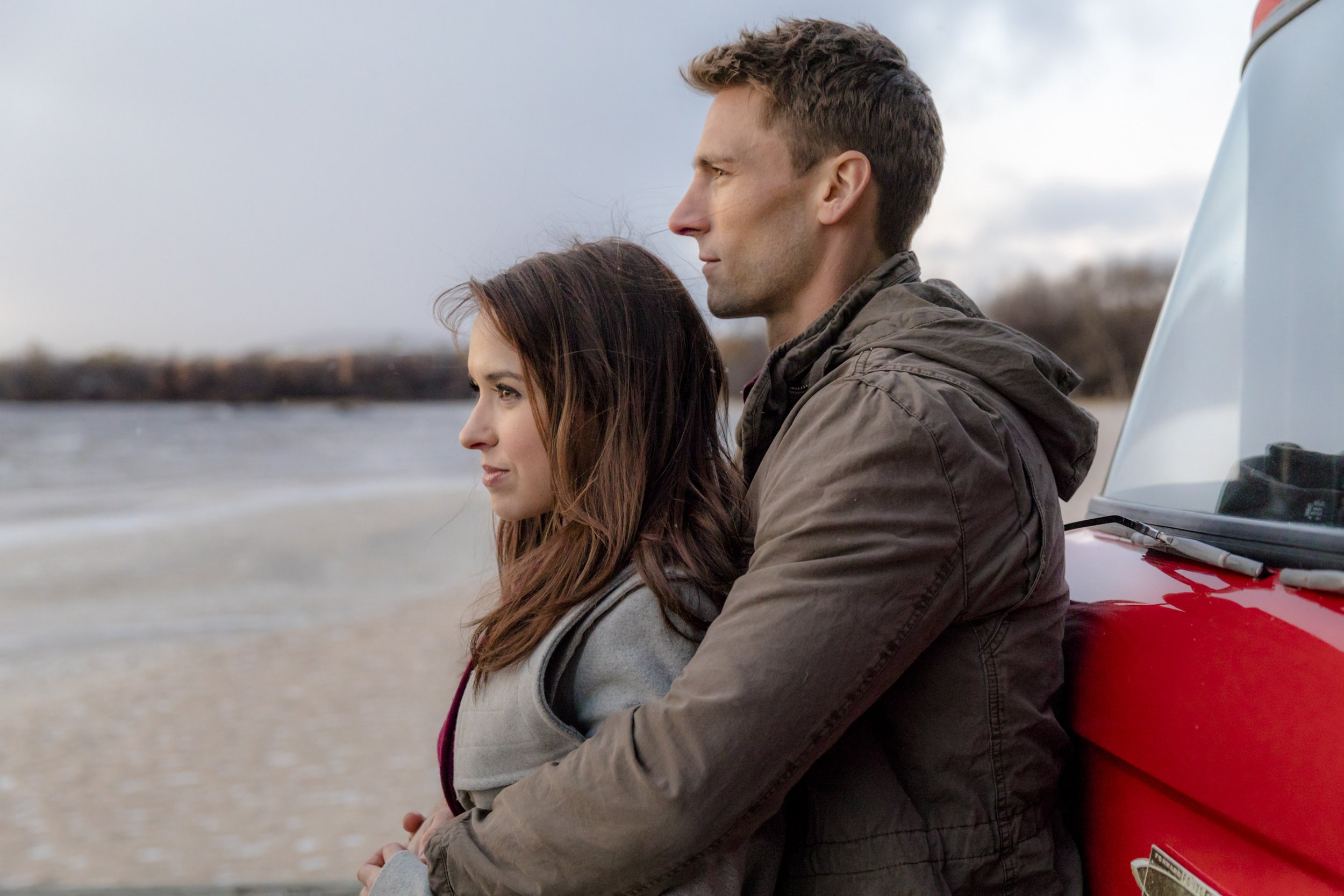 No matter who you're spending time with this Valentine's Day, watching overacted, underproduced Hallmark movies is undeniably an option for the evening. (As long as your date of choice's cable packet includes the Hallmark Channel.)
The greeting card company is at it again with three new original made-for-TV films for the 2018 Valentine's season: My Secret Valentine, Very, Very, Valentine and Cooking With Love. Though the movies had their world premiers earlier this month, all three have encore showings Wednesday. So pour yourself a glass of red wine, open that box of chocolate, and get ready to overlook plot inconsistencies on the Hallmark Channel. Here's the complete Valentine's Day movie lineup for this Wednesday, All times are Eastern time.
2 p.m.: A Dash of Love (2017)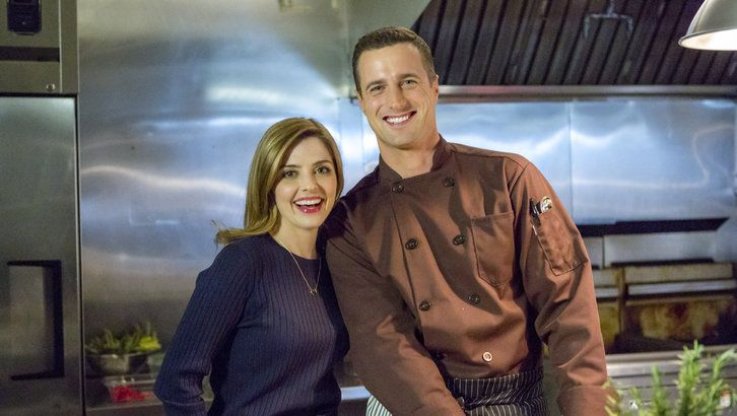 Start your Valentine's Day off with this Hallmark original from last year's lineup. As you may have guessed from the title, A Dash of Love is a cooking-themed romance. Former Days of Our Lives actress Jen Lilly stars as Nikki, a young chef who lands get hired and then fired at her dream restaurant. Luckily, things still turn out OK for Nikki, because she opens her own eatery with a handsome chef who also lost his job (Brendan Penny). Cute cooking shenanigans ensue!
4 p.m.: Cooking With Love (2018)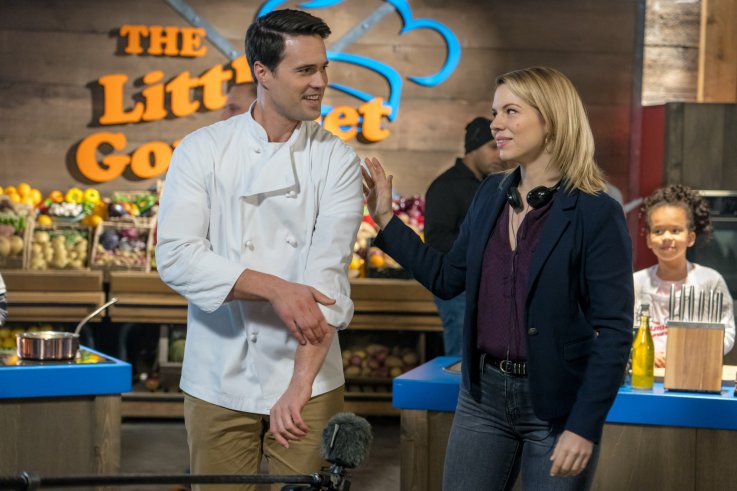 That's right, this Valentine's Day the Hallmark Channel features not one, but two culinary flings. This time, the main character (played by Ali Liebert) is not a chef, but an upbeat TV producer on a celebrity cooking show. When she gets paired with celebrity cook Stephen (Brett Dalton) to work on a children's show, silly cooking gaffs arise—this time with the added element of show business.
6 p.m.: Very, Very, Valentine (2018)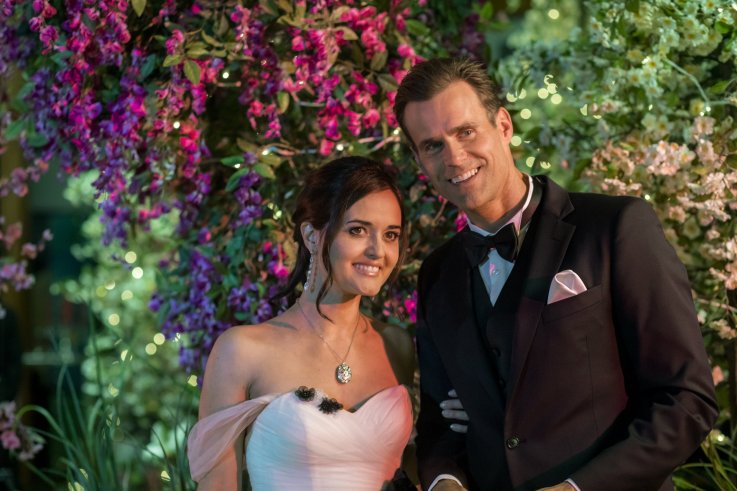 This new Hallmark original takes a break from cooking and explores the romantic lives of florists instead. Helen, a shy flower shop owner played by Hallmark Channel veteran Danica McKellar (aka Winnie Cooper from The Wonder Years), meets a mysterious handsome stranger (actor Cameron Mathison) at a Masquerade ball. It's pretty much your classic Cinderella story from there.
8 p.m.: My Secret Valentine (2018)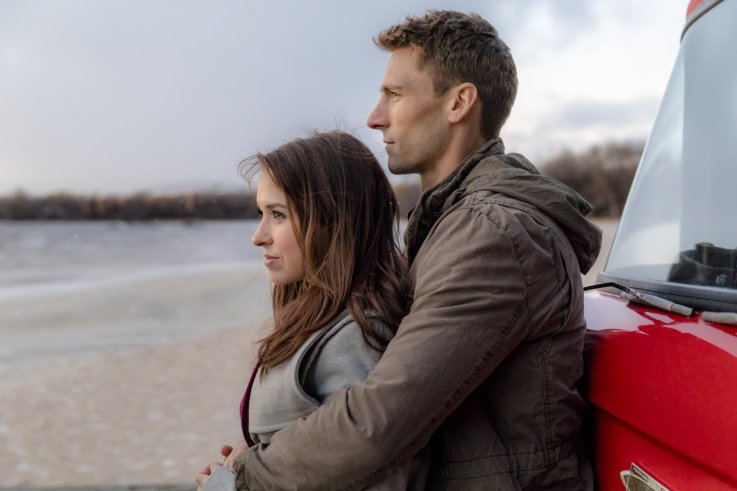 The featured presentation of the night is My Secret Valentine, a brand new Hallmark original starring Lacey Chabert and Andrew Walker. You may recognize Chabert as Gretchen Weiners from Mean Girls. In this film, she's a winery owner who starts taking advice from chalkboard notes left by a mysterious tenant renting a room in her house. (Oh my god, Gretchen, you can't just ask people to watch a film about chalkboard notes!)
And if none of these Hallmark films get your heart rate going, you always can check out these classic romantic movies available on streaming. Happy Valentine's Day!
Hallmark Channel Valentine's Day Movies 2018: Film Schedule For February 14 | Culture