Halloween 2019: 10 Must-Watch Halloween Specials and How to Watch Them This Year
Every year, we get a whole host of new Halloween specials as top TV series get spooky for one night only. However, while some specials have about as long a shelf-life as a post-Halloween Jack-o-lantern, some have stood the test of time and have become classics worth rewatching every year.
It's the Great Pumpkin, Charlie Brown
What is it: Maybe the best ever Halloween special, the Peanuts animated short has been a Halloween staple since 1966 despite being far from the average spooky special. While other specials rely on great costume and horror, It's the Great Pumpkin, Charlie Brown is full of genuinely sweet moments as Linus waits for the eponymous Great Pumpkin and the rest of the gang go trick-or-treating.
How to watch: The special is streaming now on the ABC website.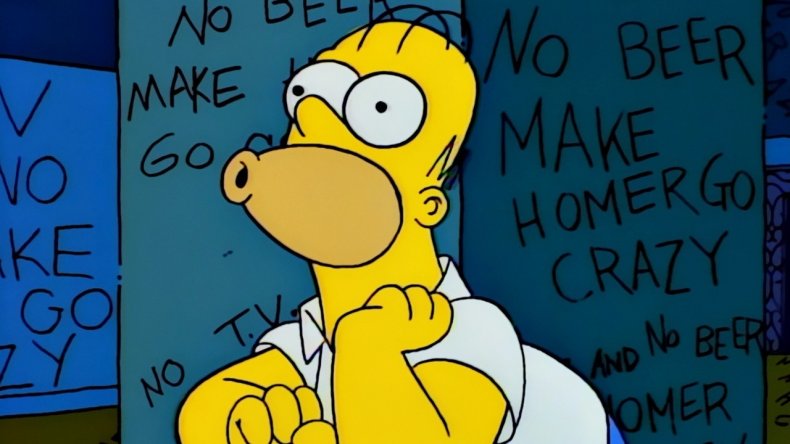 The Simpsons, "Treehouse of Horror V"
What is it: Though we now have 30 Simpsons Treehouse of Horror specials to choose from, the Season 6 edition is probably the best, featuring as it does perhaps the best-ever "Treehouse of Horror" segment, "The Shinning."
How to watch it: The special is streaming on Sling and FX and will air on FXX on October 31 at 11:30 a.m.
Buffy the Vampire Slayer, "Fear Itself"
What is it: Though Buffy was always a spooky show, the series only had three Halloween specials. Of these, Season 4 special "Fear Itself" is the best, with havoc taking place at a costume party as a demon brings the cast's greatest fears to life.
How to watch it: All of Buffy is streaming now on Hulu.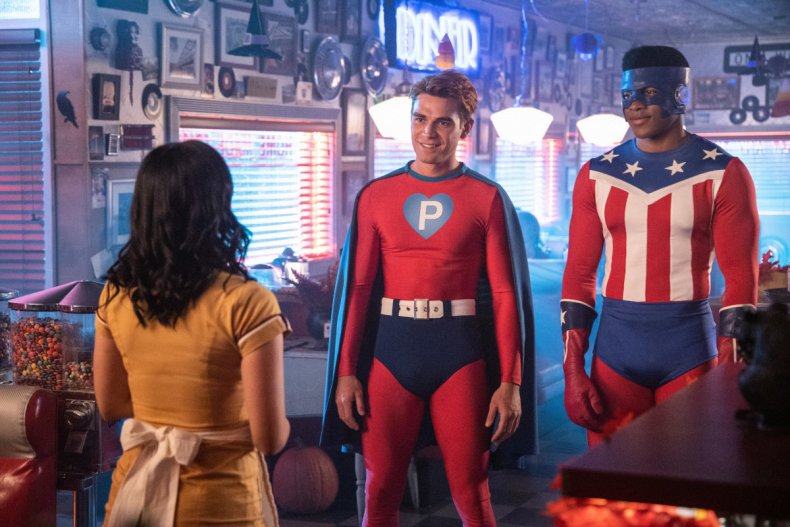 Riverdale, "Chapter Sixty-One: Halloween"
What is it: This year will see Riverdale have its first Halloween special, which takes inspiration from classic horror films like Scream as Betty Cooper (Lili Reinhart) finds herself terrorized by a caller inside her house.
How to watch it: The Riverdale Halloween special will air on The CW on Wednesday, October 30 at 8 p.m. and will stream on the network's website shortly after.
Toy Story of Terror!
What is it: After three beloved films, the Toy Story team got into the Halloween spirit in 2013 with Toy Story of Terror!, a special that saw the toys start to disappear in mysterious circumstances.
How to watch it: The special will air on Disney Channel on October 30 at 2 p.m. and at 8 a.m. and 7:30 p.m. on Disney XD on October 31.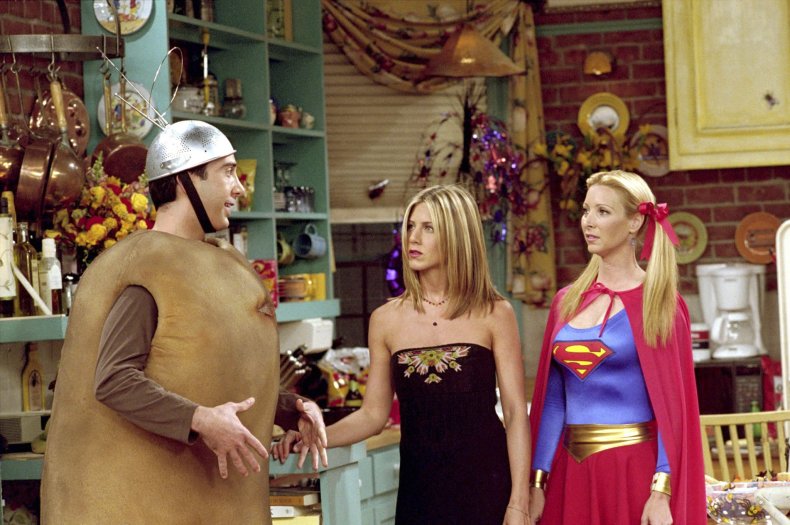 Friends, "The One with the Halloween Party"
What is it: Friends' only Halloween episode, airing in Season 8, was the first episode the cast shot after 9/11 and saw Ross dress as 'spud-nik' and challenge a pink bunny suit-wearing Chandler to an arm-wrestling contest.
How to watch it: All 10 seasons of Friends are streaming now on Netflix.
Brooklyn Nine-Nine, "Halloween III"
What is it: Brooklyn Nine-Nine has featured increasingly elaborate Halloween episodes, as the precinct staff try to pull off a series of heists. The peak, however, was probably the third edition (from Season 3) which saw Jake and Holt face off to steal a crown.
How to watch it: Brooklyn Nine-Nine is available on Hulu.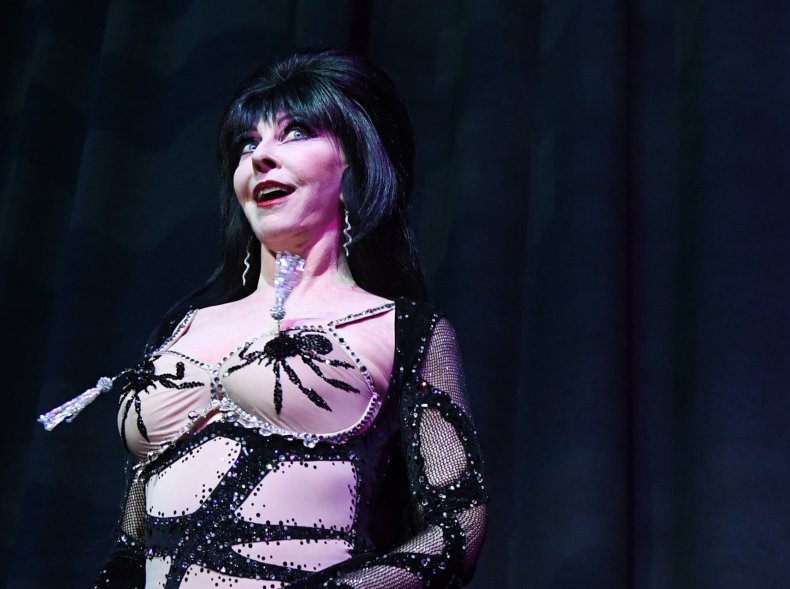 Elvira's Halloween Special
What is it: Make October 31 this year a real throwback Thursday with 1986's MTV special starring Elvira, which featured the Mistress of the Dark taking a break from her usual job of introducing movies and saw her instead doing a number of skits and introducing music videos.
How to watch it: A low quality version of the special is available to watch on YouTube.
Freaks and Geeks, "Tricks and Treats"
What is it: Perhaps TV's most famous one-season wonder, Freaks and Geeks did manage to get a Halloween episode into its brief run in Episode 3, which perfectly captures the energy of going trick-or-treating in the 1980s.
How to watch it: Freaks and Geeks episodes are available on Vimeo.
Community, "Horror Fiction in Seven Spooky Steps"
What is it: Community found almost any excuse for a genre parody, so it is no surprise that they tackled the Halloween special a number of times. The best of these was the Season 3 effort, which aped the "Treehouse of Horror" format by having the college students tell a series of spooky stories.
How to watch it: All of Community is on Hulu.