2019 so far has been not only a great year for TV and film generally, but it has also spawned some iconic costumes that we are sure to see on countless Halloweens to come. From the red jumpsuits of Us to Joaquin Phoenix's new take on The Joker, the year's culture provides looks for both genders this October 31. Here are some of the best costumes and how you can recreate them at home this Halloween.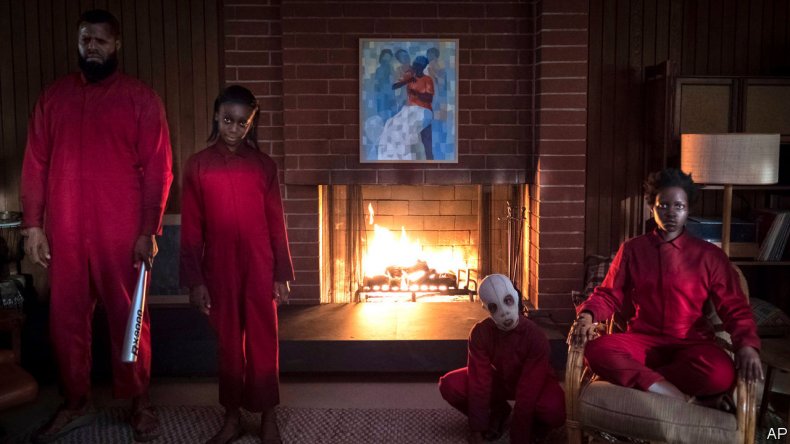 Us
No horror film of the year has provided us with a more iconic (and easy to achieve) Halloween look than the 'Tethered' of Us with their red jumpsuits, single brown glove and gold scissors. Some sellers on Amazon have even started making foam gold scissors for the more safety-conscious fans of the Jordan Peele film.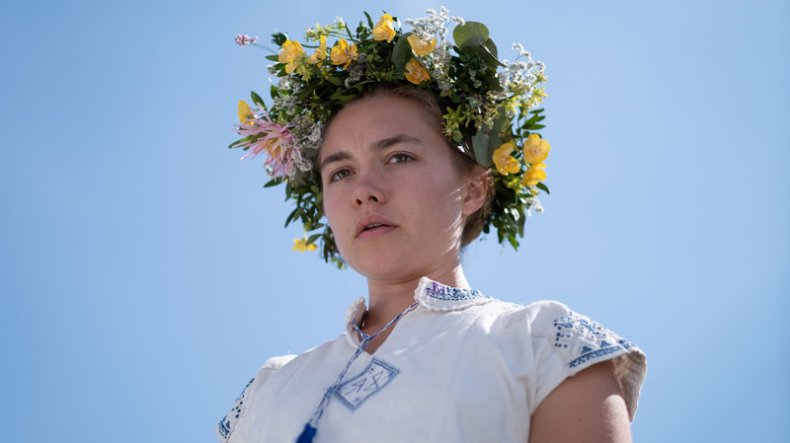 Midsommar
Dig out that old flower crown you wore to a festival and combine it with a white folk dress for an easy recreation of this arty Scandi-horror. Though hopefully the party you are going to does not take as dark a turn as the one in Ari Aster's follow up to Hereditary.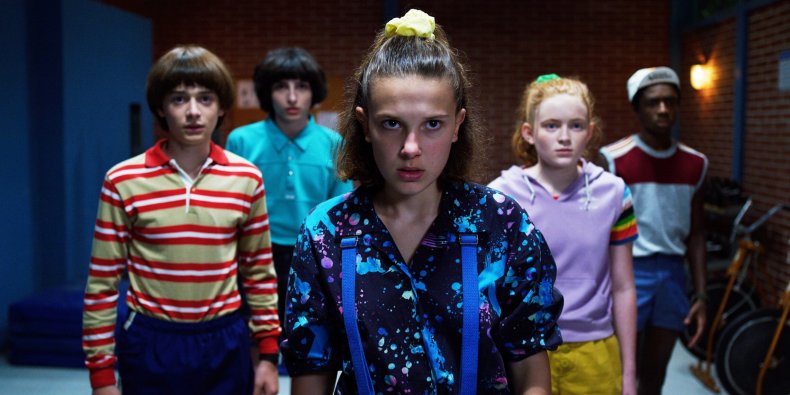 In the years since we first saw her in her shaved head, dirty dress and blue anorak, Eleven (played by Millie Bobby Brown) has had quite the fashion glow-up. Any of her bold '80s fashions would make a great look, but her jeans, braces and yellow scrunchie from season 3 is an ensemble perfect for any retro party.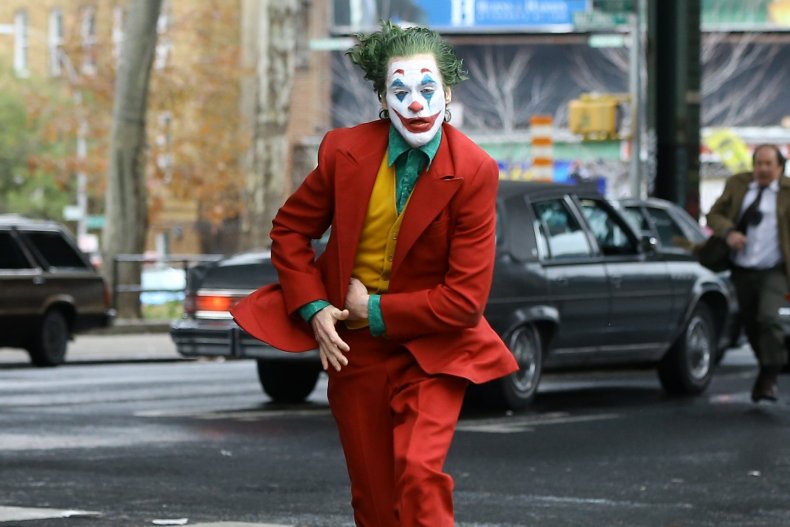 Joker
Heath Ledger's take on The Joker has been an iconic Halloween look for over a decade now, but 2019 is the year the Joaquin Phoenix version may replace it with its red suit, yellow waistcoat, turquoise shirt and green hair sure to be seen at nearly every Halloween event this season.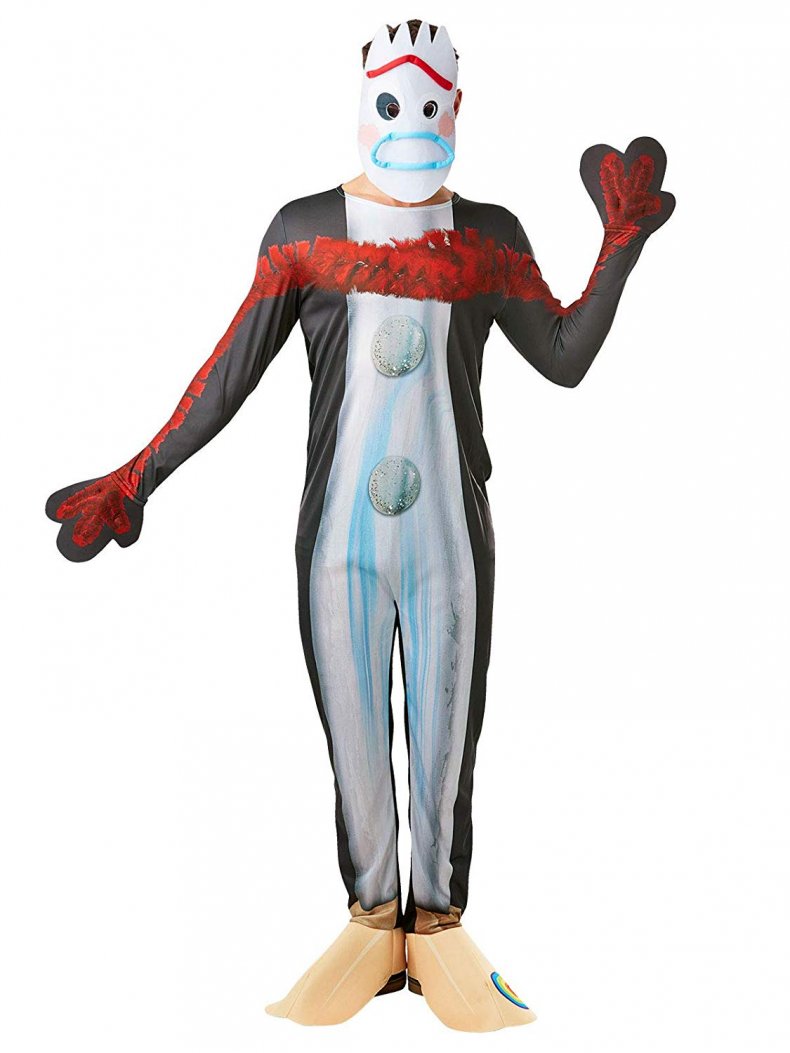 Toy Story 4
Tired of costume companies taking every possible costume and making a weird 'sexy' version of it? Then wear the ultimate disturbingly unsexy costume this year thanks to Party City, who have created this stuff of nightmares costume based on Forky, the existentially troubled spork from Toy Story 4 .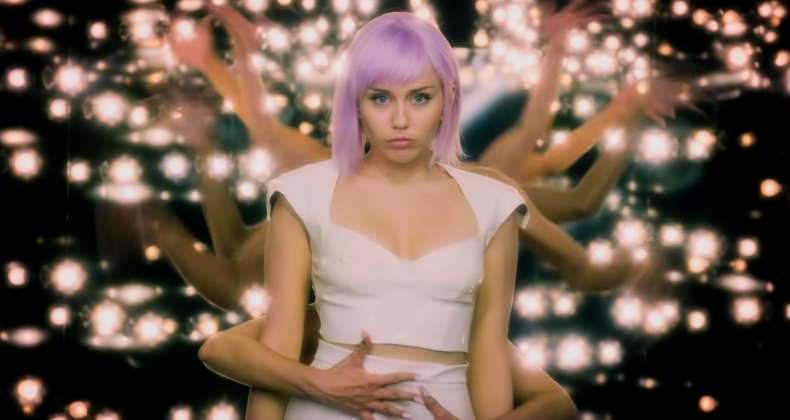 Black Mirror: Rachel, Jack and Ashley Too
Miley Cyrus' Black Mirror alter ego Ashley O was a staple of Pride Month, so expect her to be back for Halloween as purple bob wigs sell out across the country and the sound of "On A Roll" can be heard in clubs across the world.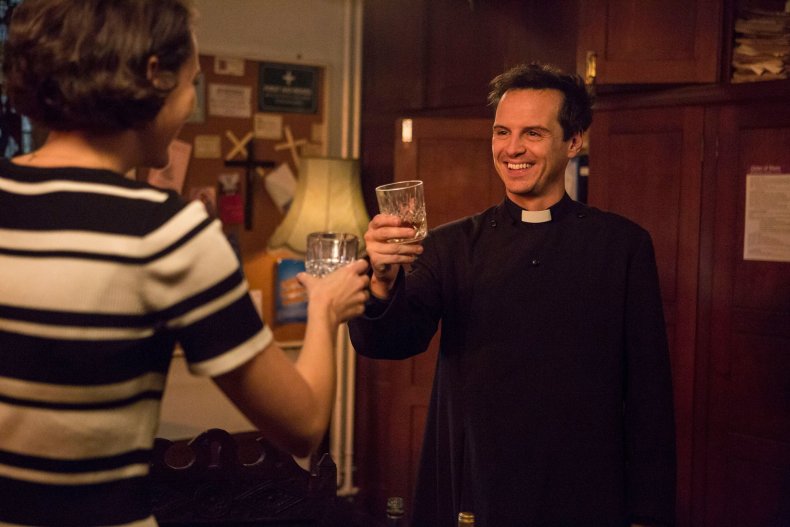 Fleabag
Though Ashley O has had her fair share of internet attention this year, no one character has quite struck a chord and set hearts racing in 2019 more than the 'Hot Priest' (Andrew Scott) who was the love interest-of-sorts in Season 2 of Fleabag. Similar attention for you is just a dog collar away this Halloween.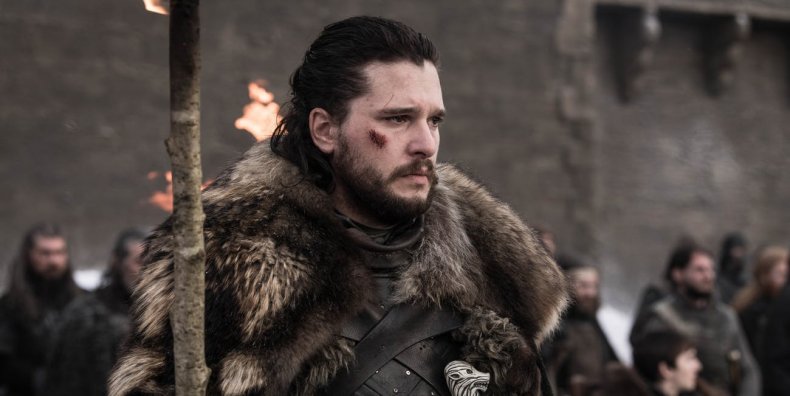 Game of Thrones
Game of Thrones Season 8 may not have been a hit with fans, but its array of costumes are still likely to be a Halloween hit, especially as unlike most costumes for the holiday they provide protection against the October cold. Fans of the HBO show can take a leaf out of GoT's own costume designers and make their Jon Snow (Kit Harington) cloak out of Ikea rugs.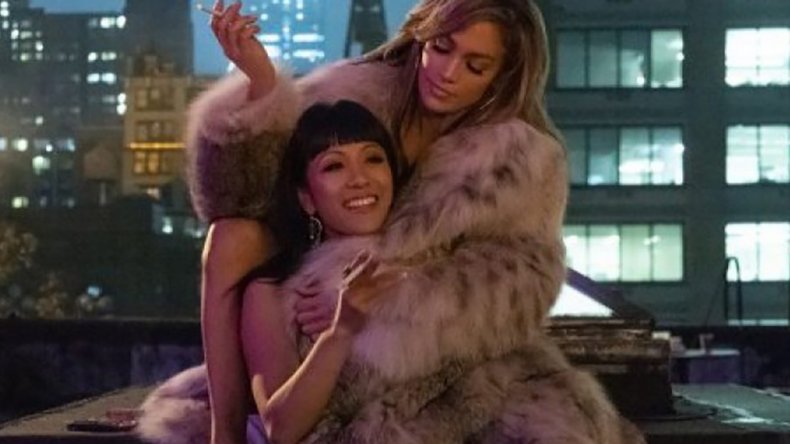 Hustlers
That Jon Snow cloak could do double duty for those who want a second look for the 'Halloweekend,' as it also bears close resemblance to the giant fur coat worn by Jennifer Lopez in Hustlers, that allows you snuggle up to your future partner in crime on a roof this Halloween.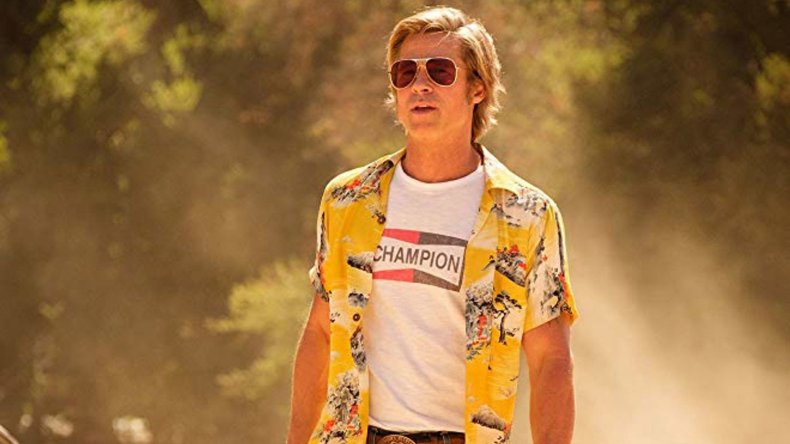 Once Upon a Time in Hollywood
Though most of us cannot compete with the 55-year-old body of Brad Pitt, we can easily recreate his Once Upon a Time in Hollywood look with some jeans, a Hawaiian shirt and a Champion t-shirt. Just don't try to recreate Pitt's stunts in the film.