Should Halloween Change Days? Petition Asks Trump to Move Celebration Date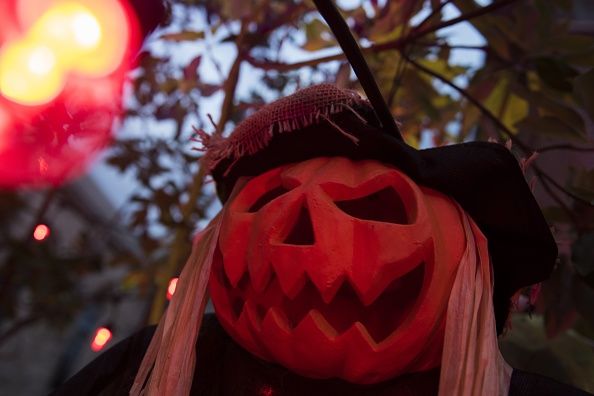 Children who will celebrate Halloween on Wednesday will only have a few hours to dress in their costumes and knock on neighbors doors for candy, but a petition is asking President Donald Trump to change the date from October 31 to the last Saturday in October.
The petition, known as the "Join the Saturday Halloween Movement," urges the government to change the date so children celebrating Halloween can celebrate all day. The petition was started by the Halloween & Costume Association, a nonprofit representing the costume and Halloween industries.
Safety reasons, the petition says, is the main reasoning to change the day of Halloween celebrations. The petition states that because the holiday is on a school night, it forces kids to celebrate after dark. There are 3,800 Halloween-related injuries each year, according to the petition.
The petition also states that 70 percent of parents do not accompany their children while trick-or-treating and 65 percent of parents do not discuss Halloween safety before they go out to celebrate.
"51 percent of Millennials say Halloween is their favorite holiday, why cram it into 2 rushed evening weekday hours when it deserves a full day!?!" the petition reads.
Aneisha McMillan, who is a member of the Halloween & Costume Association and one of the creators of the petition, told Newsweek that this is the first time the association has seen their petition take off like this. As of Friday, the petition has already 10,330 signatures. Like many parents on Halloween, McMillan will be rushing home to go trick-or-treating with her children.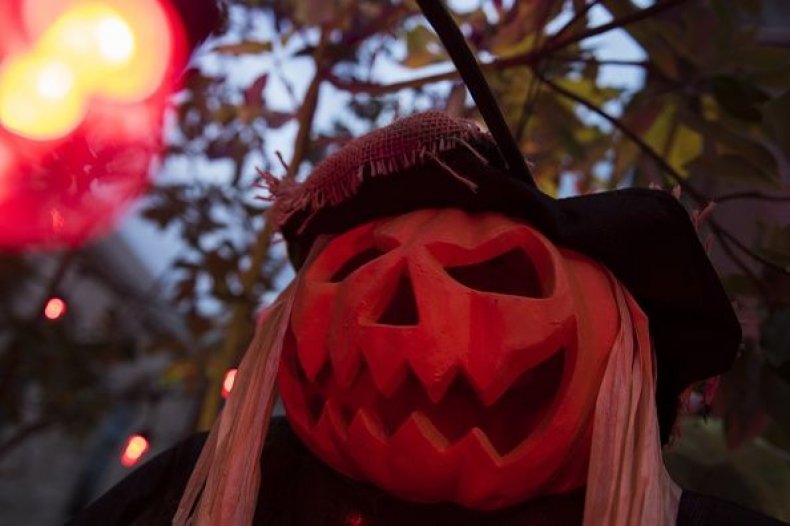 "It just made more sense for Halloween to be celebrated on the weekend than on a Wednesday," McMillan told Newsweek. "I will rush home, push kids out the door for trick or treating for about two hours, and then try to get them ready for school the next day while they're hopped up on sugar."
McMillan also said the main reason for celebrating the holiday on the weekend was as a safety component. The Halloween & Costume Association found that kids are more than twice as likely to get hit by a car while celebrating on Halloween night. There have been proposed bills in the past few years in Massachusetts and cities in Connecticut to change the date.
McMillan told Newsweek that while there has been a lot of support over the petition, there have been many others who want to keep the holiday on October 31. She said rumors have circulated that the holiday is religious and symbolic to the date, while many believe changing the over 100-year-old tradition would be wrong.
"I feel like a lot of people are stuck in their ways and don't want to change because they feel like we're messing with tradition," said McMillan.