'Halo Infinite' Revealed In Trailer at E3 With Master Chief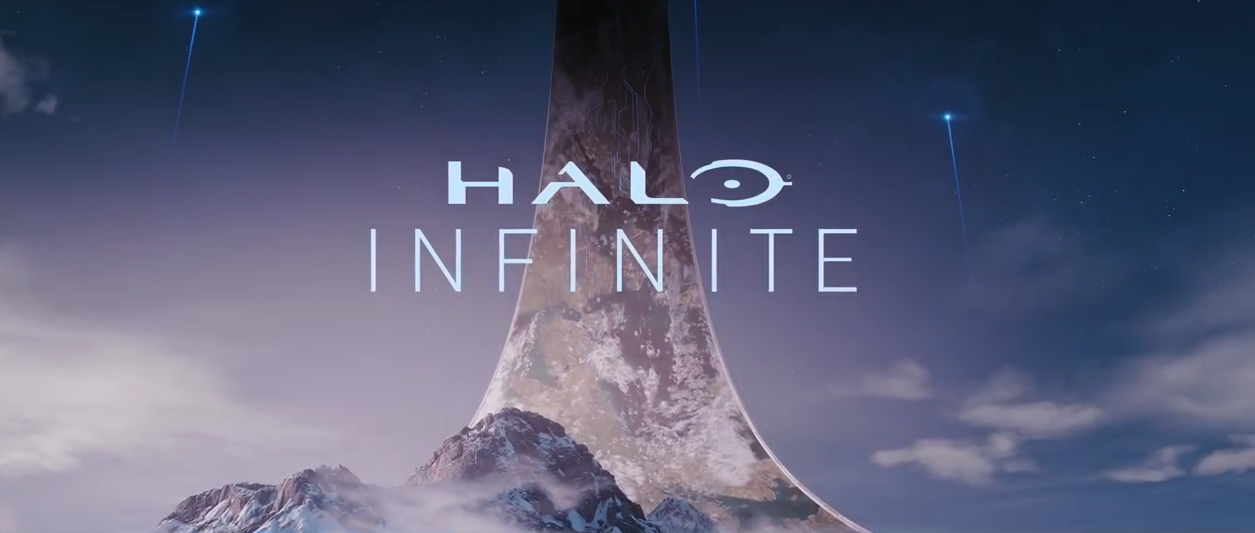 Halo Infinite has just been announced at Microsoft's E3 press conference, and, in response to fan demand, Master Chief appears to be a major focus this time around. The game releases with special enhancements for Xbox One X.
This trailer arrives nearly three years after the release of Halo 5: Guardians . While the title was praised for its improvements to multiplayer, its campaign was unanimously panned for its bland story and lack of Chief. If this trailer is any indication, the game's development team at 343 Industries intends to right a very critical wrong with this next entry.
Halo comes to Xbox One and PC.
What are your thoughts on the next Halo? Does this new trailer restore your faith in 343? Tell us in the comments section!