Halsey Talks Facing 'Life or Death' Situations as a Homeless Teen, Just 2 Weeks After Cardi B Slammed for Candor About Stripper Days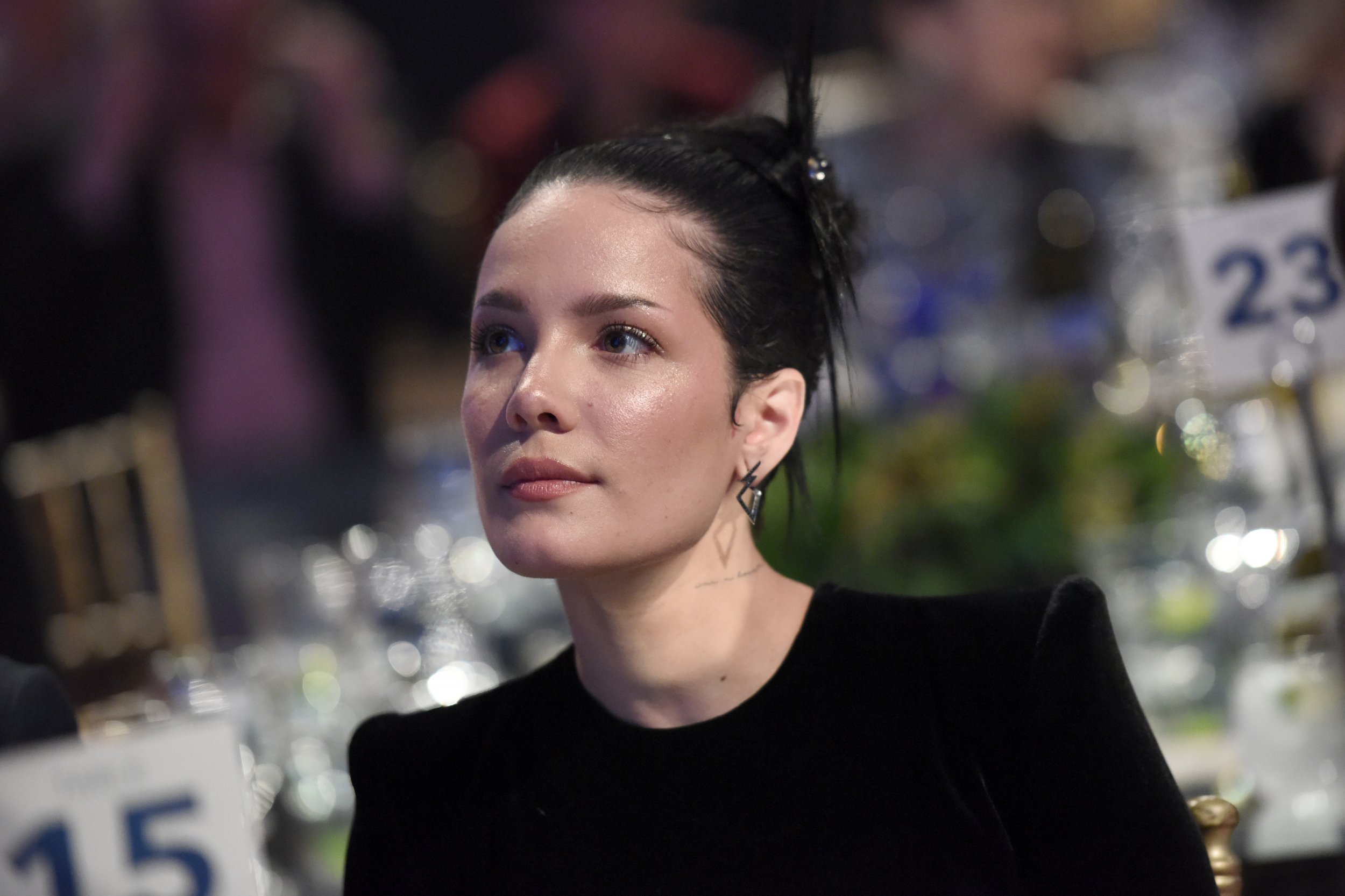 Just two weeks after Cardi B was slammed for her means to "survive" her stripper days in the Bronx, pop star Halsey detailed the "life or death" decisions she had to make as a homeless teen at a Los Angeles benefit for the nonprofit and homeless youth center My Friend's Place this past Saturday.
"When I was living in New York, I was a teenager," the singer recalled. "My friends were picking out decorations for their dorms and I was debating on whether or not I should let a stranger inside of me so I could pay for my next meal."
"It wasn't because my parents didn't love me, they love me very much," she added. "It was because of a series of unfortunate circumstances that lead me to be in that situation."
The "Without Me" singer went on to say that some described her story as "amazing" because she went from homelessness to pop stardom. She went on to say that the homeless epidemic is deadly and people on the streets shouldn't be helped simply because of the belief that they "may make something of themselves," but because they are "something right now."
Newsweek subscription offers >
"[The homeless] epidemic is deadly," she said. "It's more than young people needing validation and needing people to listen to them — this is life or death."
"We shouldn't help because they could really make something of themselves because they are something right now," Halsey concluded.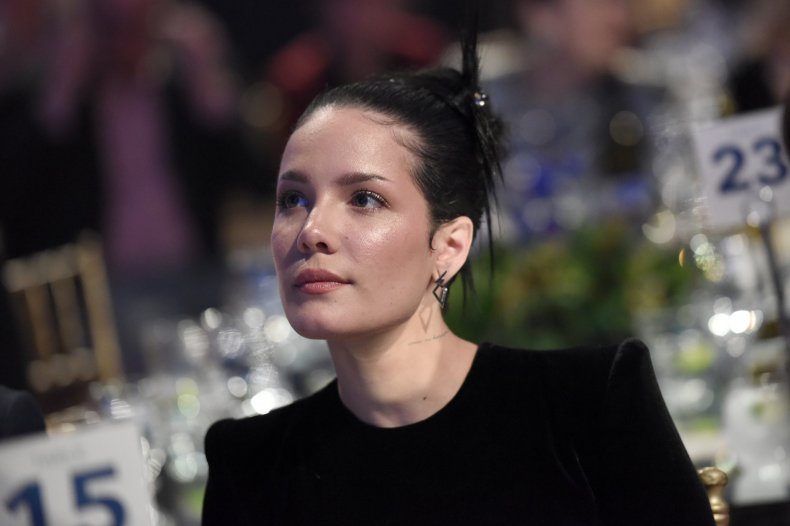 Halsey's moving speech came less than two weeks after 2015 Instagram Live footage of Invasion of Privacy rapper Cardi B was unearthed, detailing the lengths to which the Bronx native went to survive, which included drugging and robbing men.
Newsweek subscription offers >
"I had to go strip, I had to go, 'Oh yeah, you want to f*** me? Yeah yeah yeah, let's go back to this hotel,' and I drugged n****s up and I robbed them. That's what I used to do," she said in the video at the time.
Backlash instantly follwed as the video began to circulate on social media, with some comparing the rapper to defamed R&B singer R. Kelly.
"I just don't understand how she can get away with ALL these crimes she did," one Twitter user wrote. "Really disgusting. Really sad."
Following the response, the rapper took to Instagram March 26 to release a statement, prefacing that "all I can do now is be a better me for myself my family and my future."
"I'm seeing on social media that a Live I did 3 years ago has popped back up. A Live where I talked about things I have to do in my past," Cardi B began. "I never claim to be perfect or come from a perfect world with a perfect past. I always speak my truth [and] I always own my s***."
"I'm apart of a hip hop culture where you can talk about where you come from, talk about the wrong things you had to do to get where you are," the rapper continued. "I never glorified the things I brought up in that Live. I have never even put those things in my music because I'm not proud of it."
"I made the choices that I did at the time because I had very limited options. I was blessed to have been able to rise from that, but so many women have not," she concluded. "The men I spoke about in my Live were men that I dated, that I was involved with, men that were conscious, willing and aware. I have a past that I can't change, we all do."
The two entertainers may have gone to different lengths to survive their tough times, but it's clear that they tell a "rags to riches" story. While Halsey and Cardi B have not collaborated on any music, they did perform at the same show along with G-Eazy in 2017.
Cardi B performed her collaborative song "No Limits," while Halsey sang "Him & I" alongside her now-ex in New Orleans.
Halsey Talks Facing 'Life or Death' Situations as a Homeless Teen, Just 2 Weeks After Cardi B Slammed for Candor About Stripper Days | Culture