Halyna Hutchins GoFundMe Raises 20 Times Its Target
A GoFundMe set up for the Halyna Hutchins, the cinematographer fatally shot by Alec Baldwin on the set of the movie Rust on Thursday, has raised 20 times its target.
The fundraiser aims to offer financial support to the Hutchins' family following the 42-year-old mother of one's death.
It raised more than $120,000 within 24 hours of its launch on Saturday, with a further $80,000 added on Sunday, making the running total 20-fold its original target of $10,000.
It passed the $200,000 mark shortly after 3 a.m. ET on Monday.
"Local 600 mourns the passing of Halyna Hutchins, a Director of Photography who died from injuries sustained on the set of Rust in New Mexico, on Thursday, October 21," the fundraisers' creators wrote.
"Halyna is survived by her husband, Matthew, and her 9-year-old son. In memory of Halyna, Local 600 has set up this GoFundMe page to help raise funds for her family at this difficult time. We encourage you to donate if you can."
Halyna Hutchins is remembered by her husband Matthew Hutchins and their 9-year-old son, Andros.
Matthew Hutchins told Insider on Friday: "I am not going to be able to comment about the facts or the process of what we're going through right now, but I appreciate that everyone has been very sympathetic,"
"I think that we will need a little bit of time before we can really encapsulate her life in a way that is easy to communicate."
Hollywood is still reeling from the tragic fatal shooting.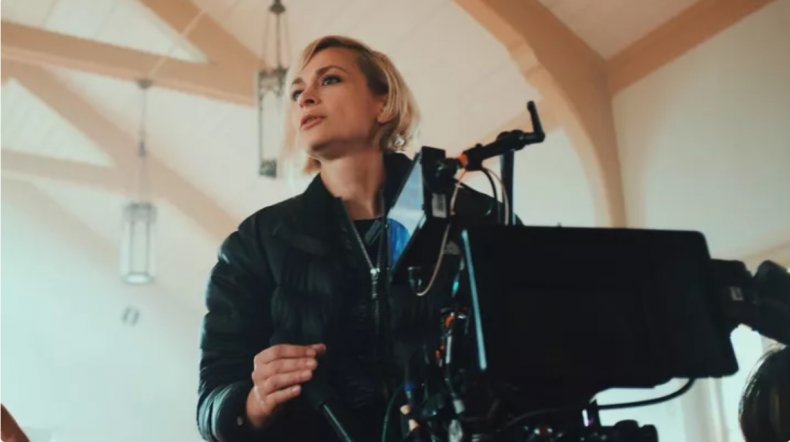 Bridesmaids director Paul Feig called the incident "absolutely horrendous."
"I truly don't understand how this could have happened. Such a terrible loss of such a talented person," he tweeted.
Feig later tweeted to say that "real bullets should never be anywhere near a set."
"Gun safety on sets is always a top priority and guns are supposed to be plugged. Real bullets should never be anywhere near a set. And now we should ban the use of blanks and simply do muzzle flashes in post to avoid any more tragedies," he said.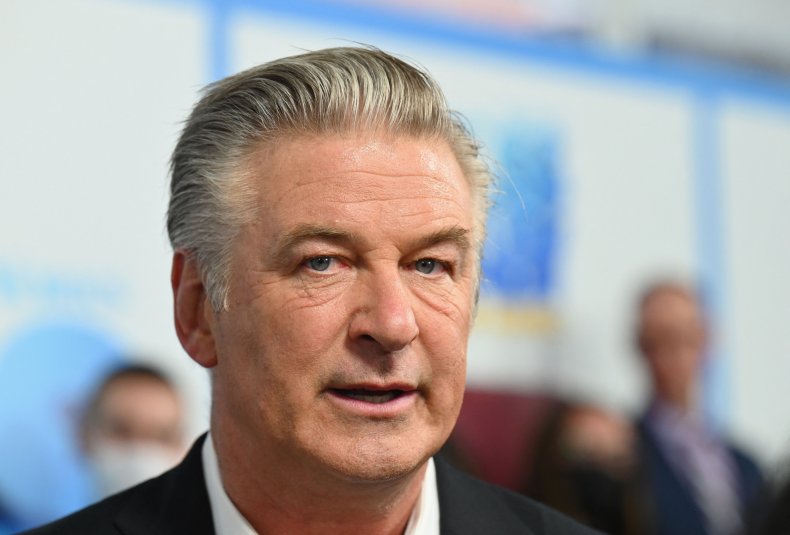 Baldwin himself has previously expressed his shock and grief over the situation, and has canceled his upcoming projects.
In a tweet on Friday, the actor wrote: "There are no words to convey my shock and sadness regarding the tragic accident that took the life of Halyna Hutchins, a wife, mother and deeply admired colleague of ours.
"I'm fully cooperating with the police investigation to address how this tragedy occurred and I am in touch with her husband, offering my support to him and his family."
He added: "My heart is broken for her husband, their son, and all who knew and loved Halyna."