Hamas Says It Executed Palestinians Suspected of Aiding Israel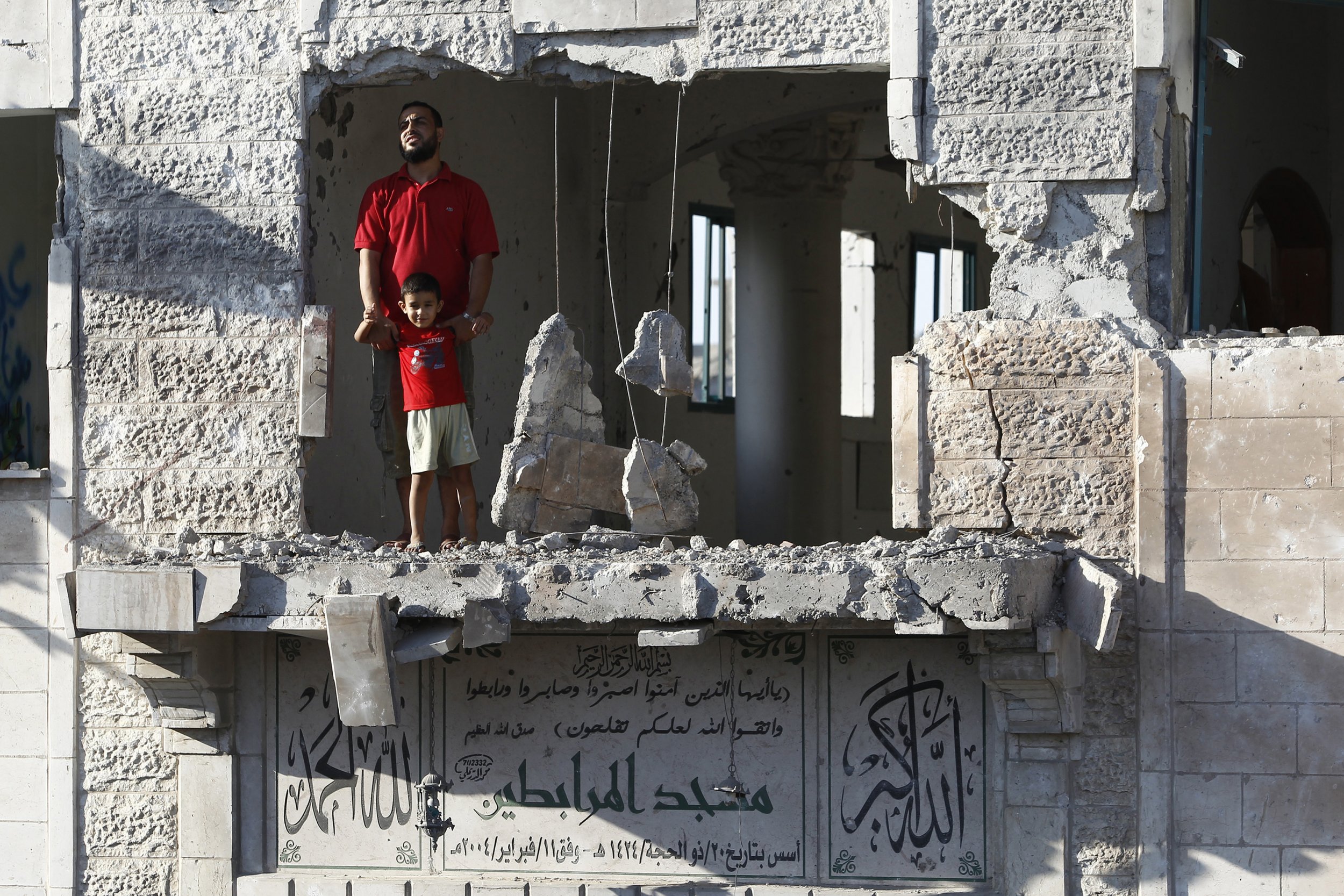 GAZA (Reuters) - Hamas said on Thursday it had executed several Palestinians on suspicion of helping Israeli forces during the month-long Gaza war.
"The spies were executed after they were caught red-handedly informing on the whereabouts of the resistance (or) disrupting the work of resistance men and defusing ambushes prepared against the enemy," Al-Majd, a pro-Hamas website, quoted an unnamed member of the Islamist group's security services as saying.
It did not elaborate on the number of people executed.
Gaza officials say the war, which has been halted by an Egyptian-brokered truce that is set to expire on Friday, has killed at least 1,874 Palestinians, most of them civilians. Israel says 64 of its soldiers and three civilians have been killed since fighting began on July 8, after a surge in Palestinian rocket salvoes.