'Hamilton' Biographer Among Hundreds of Historians Calling for Trump's Impeachment
Hundreds of historians and legal scholars are calling for the impeachment of President Donald Trump following the riot at the U.S. Capitol last week.
An open letter signed by more than 300 constitutional scholars, including Pulitzer Prize winning author Ron Chernow, demands that Trump be removed from office with days left in his presidency.
Chernow is well known for his biography of former president Alexander Hamilton, which later served as the inspiration for the popular musical Hamilton.
"Throughout his presidency, Trump has defied the Constitution and broken laws, norms, practices, and precedents, for which he must be held accountable now and after he leaves office. No future president should be tempted by the example of his defiance going unpunished," the letter reads.
The signees noted that while Trump had previously been impeached in connection to Russia's interference with the 2016 presidential election, Trump once again abused his power by blocking a transfer of power to President-elect Joe Biden and encouraging "an insurrection by a mob of his supporters."
They said his failure to accept the results of the 2020 election is "something no president before him has ever done."
"By fomenting violence against the Congress and seeking to subvert constitutional democracy, which resulted in the killing of a Capitol police officer and the deaths of several rioters, Trump has violated his oath of office to preserve, protect and defend the Constitution of the United States," the letter reads. "He is a clear and present danger to American democracy and the national security of the United States."
"He has disqualified himself from continuing to serve out even his few remaining days as president, as well as from ever again holding, according to the Constitution, 'any Office of honor, Trust or profit under the United States,'" they added.
The group had also signed a letter on December 6, 2019, during the first impeachment, concluding that Trump "engaged in impeachable conduct," although they took no position on whether he committed a crime.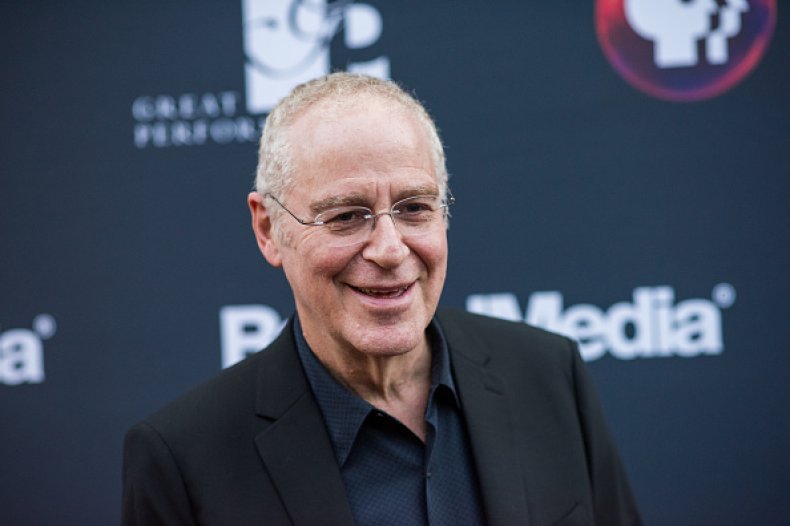 On Monday, the Democratic-led House of Representatives moved forward with impeaching Trump for a second time, formally charging him with inciting violence against the government by challenging the results of the election.
"[Trump] threatened the integrity of the democratic system, interfered with the peaceful transition of power, and imperiled a coordinate branch of government," the article of impeachment reads. "He thereby betrayed his trust as president, to the manifest injury of the people of the United States."
The historians and legal scholars are urging "members of the House of Representatives to conduct a speedy impeachment and the Senate to hold a prompt trial as the Constitution stipulates."
Legislators will have nine days to complete the process before Biden is inaugurated next week.
Newsweek reached out to Chernow for further comment but did not hear back before publication.