'Hamilton' West End Transfer Finds its Aaron Burr, George Washington and More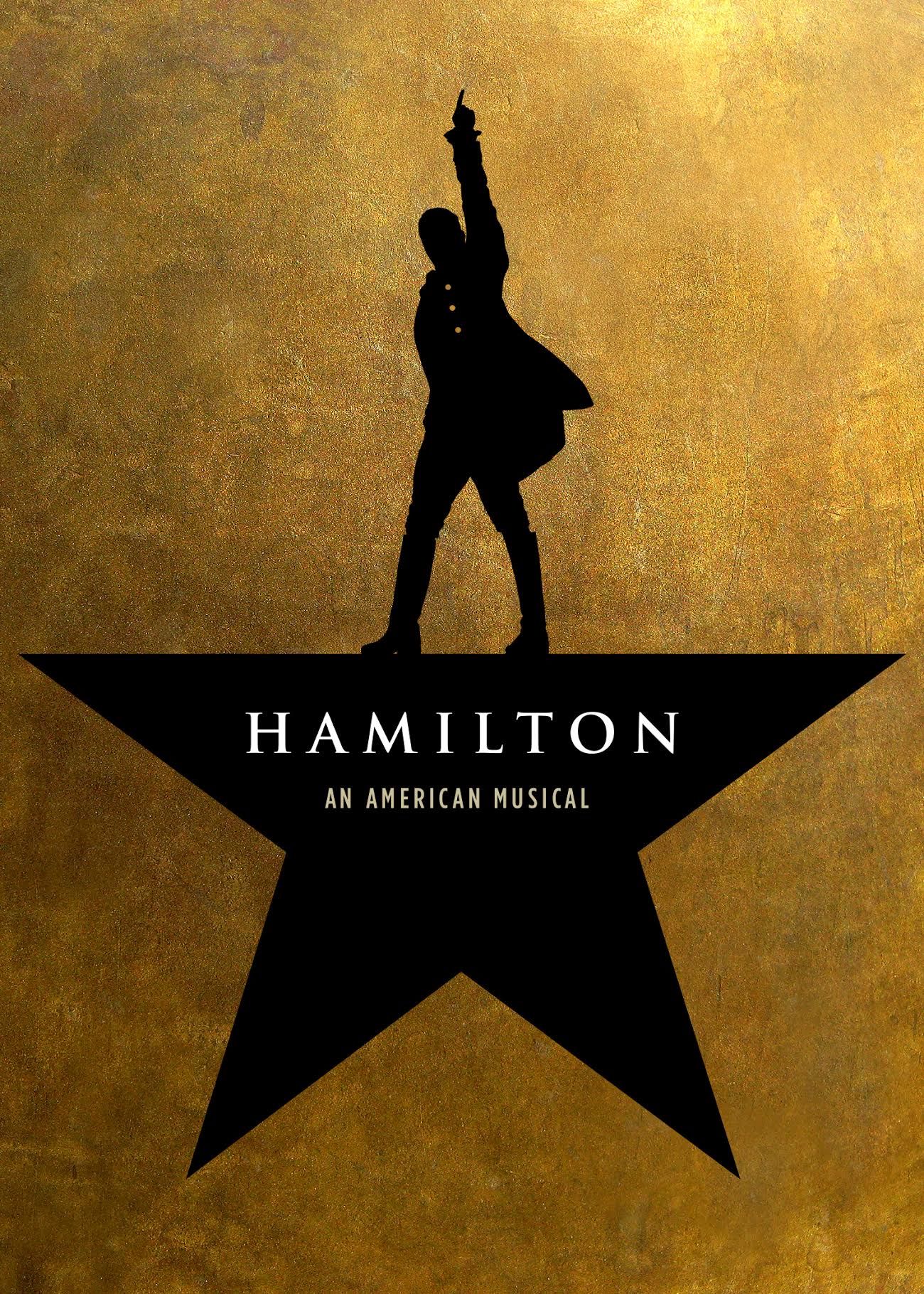 The West End transfer of Hamilton is taking shape with most of the key roles, including U.S. president George Washington, now cast.
Obioma Ugoala is set to play Washington, the first president of the United States, producers Cameron Mackintosh and Jeffrey Seller announced Friday. Ugoala is currently starring as Smokey Robinson in Motown the Musical in London's West End.
The key role of Aaron Burr, political rival to titular character Alexander Hamilton, will be played by Giles Terera. The actor's previous credits include Avenue Q and The Book of Mormon.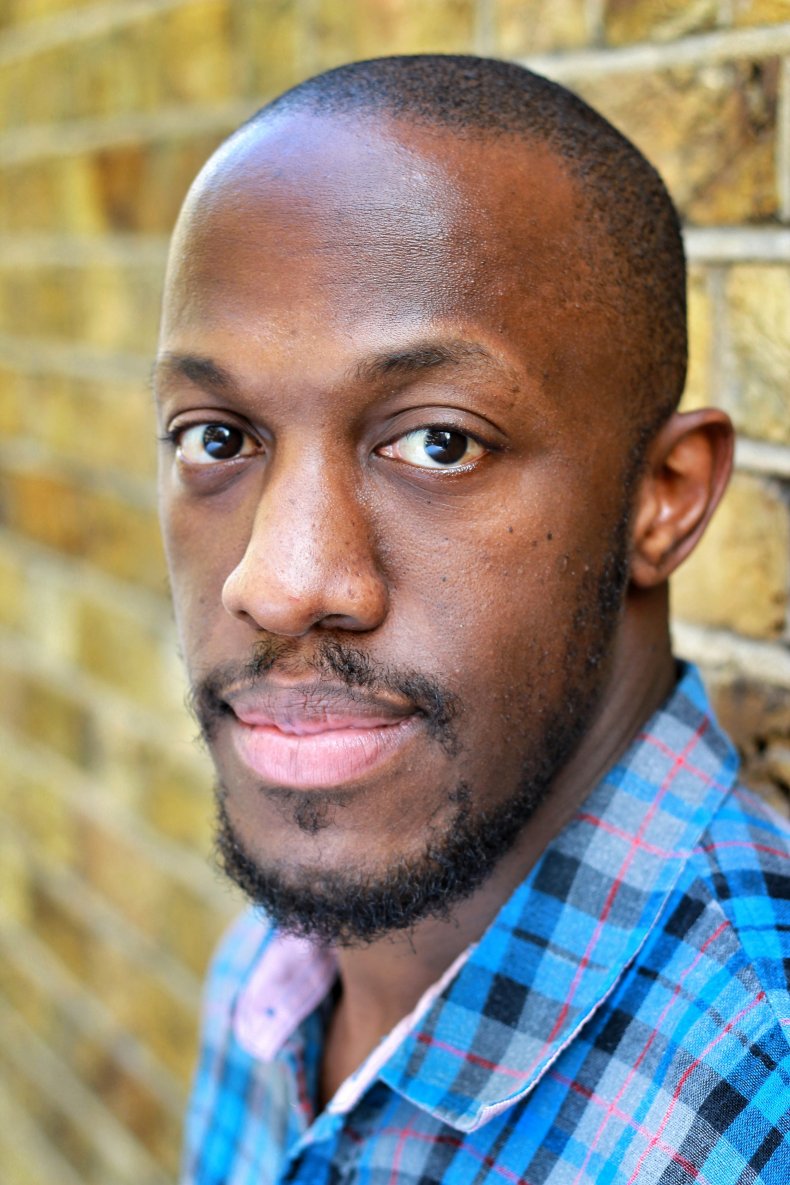 Hamilton creator Lin-Manuel Miranda heaped praise on Terera on Twitter Friday morning, saying the actor is "crazy good."
Actor Leslie Odom Jr. originated the role of Burr on Broadway and his acclaimed performance earned him a Tony Award for best actor in a musical in 2016.
The lead role of Alexander Hamilton, played by Miranda on Broadway, has yet to be cast. An actor for the integral role of King George III, played by Jonathan Groff on Broadway, is also expected at a later date.
More roles filled include the dual part of Peggy Schuyler and Maria Reynolds, played by Christine Allado. She previously appeared in the West End version of In the Heights, Miranda's earlier musical hit.
Related: Will 'Hamilton' Work on the West End Stage in London?
Rachelle Ann Go, best known for appearing in Cameron Mackintosh's 2014 West End production of Miss Saigon, will play Eliza Hamilton, the wife of Hamilton and sister of Peggy and Angelica Schuyler. She will reprise her role in Miss Saigon on Broadway in March before returning to London for Hamilton rehearsals.
Rachel John, who recently appeared in a touring version of The Bodyguard musical, will play the third Schuyler sister, Angelica.
The casting is rounded out by newcomer Tarinn Callendar making his professional debut in the dual role of Hercules Mulligan and James Madison, Jason Pennycooke playing Marquis de Lafayette and Thomas Jefferson, and Cleve September as both John Laurens and Philip Hamilton.
Hamilton begins previews at the refurbished Victoria Palace Theatre in London's West End in November and officially opens on December 7.
Priority tickets for the show sold out within hours earlier in January. General admission tickets go on sale on January 30.
The producers are hoping to curtail ticket touts by introducing paperless tickets which require patrons to show ID upon entering the theater.