Hammer Attack in D.C.: Man Injured in Washington D.C.'s Logan Circle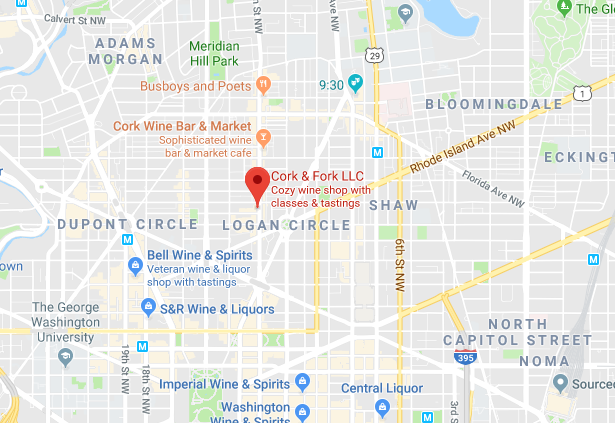 A man was attacked with a hammer in the Logan Circle area of Washington, D.C., on Thursday, police said. The man was attacked at 14th Street and Church Street around 3:14 p.m. local time, WJLA-TV reported.
The man was attacked inside a wine shop called Cork and Fork, in the northwest part of the city, WTTG-TV reported. The victim, whose identity was not immediately released, was conscious and breathing, police said.
It was not immediately clear whether police had a suspect in custody. Details regarding the victim's injuries were not released.
In 2012, a man was charged with a series of hammer attacks in Washington D.C., in which one person was killed. Michael Davis was arrested after five people were attacked with hammers in the city.
This is a developing story and will be updated as more information becomes available.