Hamza bin Laden Calls on Muslims to Avenge the Death of His Father, Osama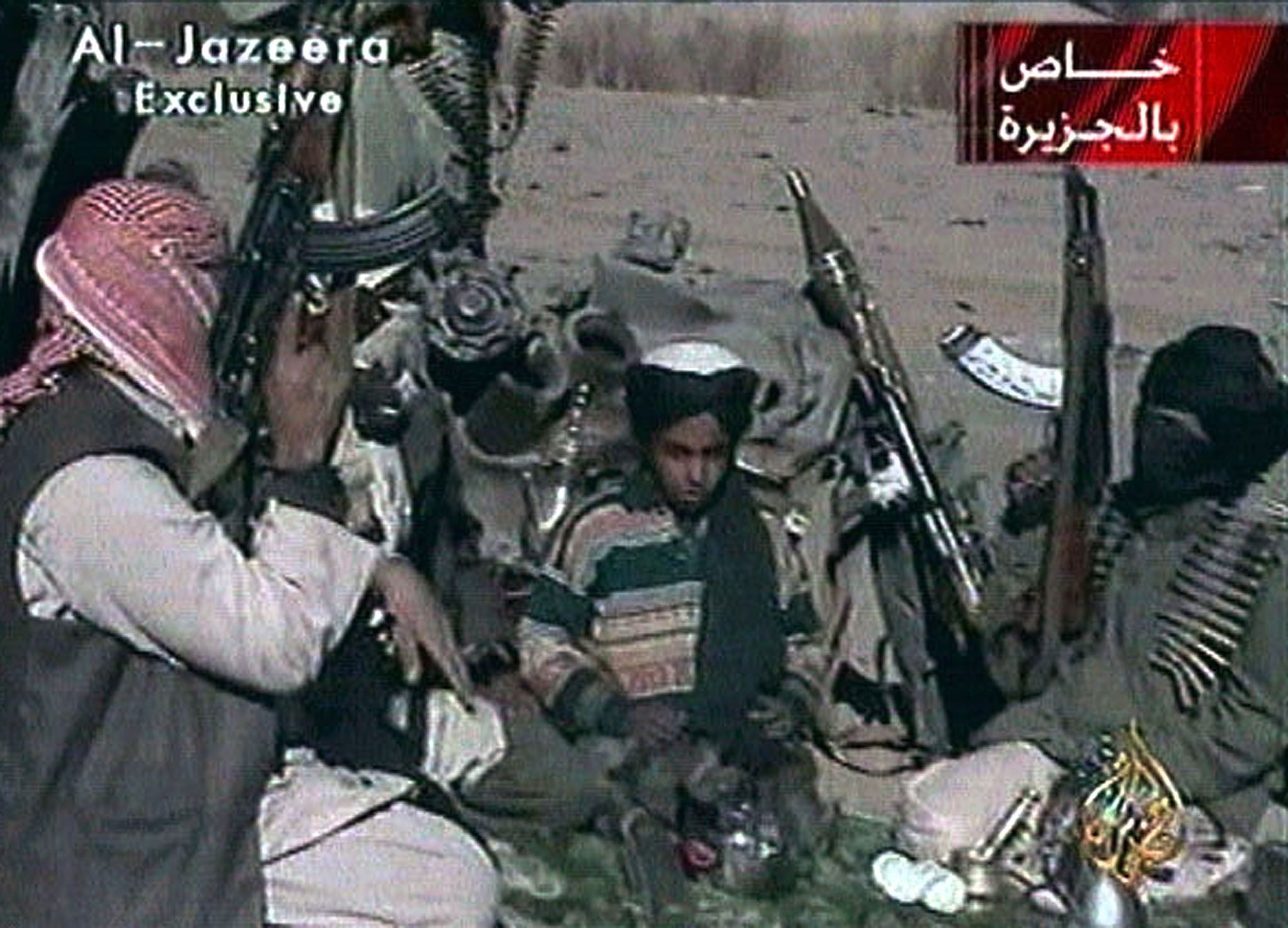 The new face of Al-Qaeda and the son of the mastermind of the deadliest attack on U.S. soil, Hamza bin Laden, released a new audio message Tuesday, calling on Muslims around the world to avenge his father Osama's death in 2011.
The 25-minute video is titled "Osama the Fighter Against Invaders & Inciter of Rebellion Against Tyrants" and was released by Al-Qaeda's media wing, As-Sahab, complete with English subtitles. In it, bin Laden embarks on a long call to action for young Muslims, using his father and his death as the main motivator for his message.
"I invite Muslims generally to take revenge from the Americans, the murderers of the Shaykh [Osama bin Laden], specifically from those who participated in this heinous crime," he says. He was referring to the 2011 U.S. Navy Seals raid on the Al-Qaeda leader's Pakistan hideout, which resulted in his death.
"Rise in rebellion against oppression and tyranny, revolt against the agents of the Americans, initiate armed uprisings to overthrow them and establish the Shariah," he continues, referring to the ultraconservative version of Islamic law adopted by jihadi groups.
The jihadi son, now in his late 20s, says his father dragged America into the "swamps of Iraq and Afghanistan," before what he says was a U.S. withdrawal from the former and a defeat in the latter.
"Rise in rebellion against the arrogant tyrants," he orders. "The Imam, Osama, may Allah have mercy on him, departed this world encouraging and inciting you to continue the journey of the revolutions."
He reiterates the group's call for attacks with weapons on Westerners, saying that "an iron is only blunted by an iron."
Bin Laden is already designated by the United States as a "global terrorist." While his role in Al-Qaeda's practical operations remains unclear, he is being used as a propaganda lynchpin by the extremist group, likely because of his name's draw after Al-Qaeda's three years in the shadows of the Islamic State militant group (ISIS).
In May, As-Sahab released an English- and Arabic-language audio message from him giving "advice" to "martyrdom seekers in the West." In that message, he used conflicts across the Middle East involving Sunni Muslims to inspire potential supporters of Al-Qaeda.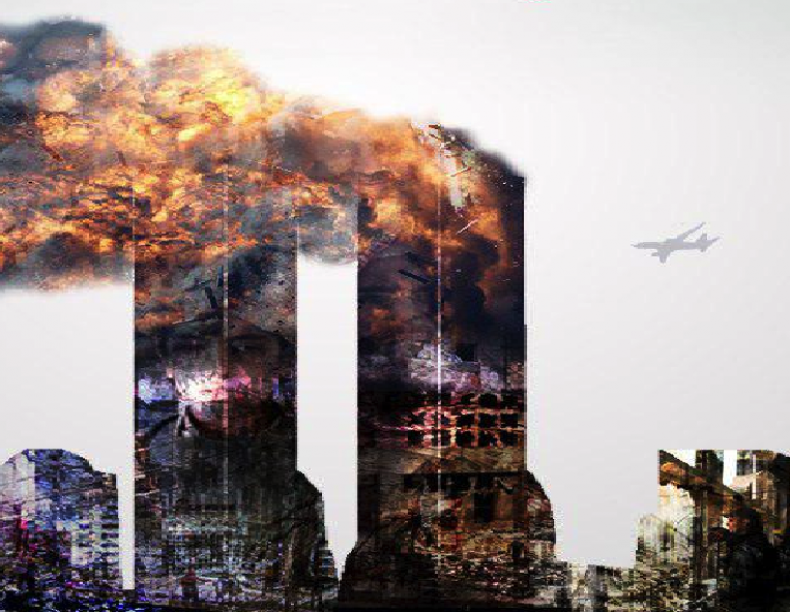 Details about bin Laden and his appearance have remained largely unknown, with images from his childhood the only evidence of his appearance for months.
But last week the CIA released new footage of the man who appears to be taking the reins from his father. It shows an adult Hamza in video footage captured during the 2011 U.S. raid on his father's safe house in Abbottabad, northeastern Pakistan. He grew up in Sudan and Afghanistan with his father and was groomed by Al-Qaeda's senior leadership while Osama went into hiding.
He is now leading the propaganda charge for Al-Qaeda as ISIS, its main rival, suffers a series of battlefield defeats. Those setbacks have reduced it to an online presence making individual, low-level attacks in Iraq and Syria, outside of the territory it once proclaimed to be a caliphate for the world's Muslims.