Han Han: World's Most Popular Blogger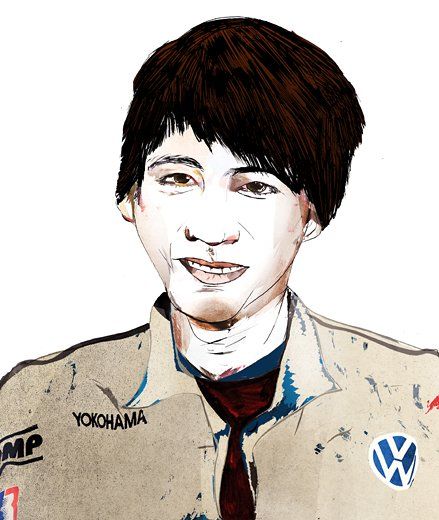 The world's most widely read blogger is sitting—largely unrecognized—in a small Shanghai café, explaining his accidental career. "I didn't particularly want to write a blog—I felt a bestselling writer shouldn't provide their writing to readers free of charge," the writer Han Han says with a grin: "But people put their hopes on you, so I began writing."
If the recipient of this year's Nobel Prize for Literature, Mo Yan, 57, is one of the elder statesmen of Chinese writing, Han, at 30, is its rising star—and its enfant terrible. And self-deprecating, Han is certainly not. But then fame came early. At 17, Han dropped out of school and published a novel, titled The Triple Gate, that skewered China's educational system and went on to become a runaway bestseller. Encouraged by this early success, Han wrote more books and, heightening his celebrity appeal, began a secondary professional career as a rally driver.
But it was his blog posts, with their irreverent and sometimes cynical take on Chinese society and politics, that really struck a chord with young, Web-savvy fans. More than 580 million hits on his blog later, a collection of these posts has been translated and will be the first of Han's writing to go on sale in English. This Generation: Dispatches From China's Most Popular Literary Star (and Race Car Driver) offers a flavor of his often sardonic tone. Conservative elders shouldn't blame young people for China's problems, he argues, since the young are really powerless. "The damage caused by abuses of power cannot be their fault," he writes. "Don't try to use the younger generation's baby hair as toilet paper."
The Internet is still fraught territory in China. Government censors have deleted Han's posts, and conservative critics have publicly accused him of plagiarism, bigamy, and even lying about his height. Han describes such verbal violence as a remnant of the Cultural Revolution. In China, he says, "there's no tradition for debate. People think if your position is different, they should try to destroy you." Recently, though, he has also fallen out with liberals who have denounced him for suggesting democracy won't solve all China's problems. Dissident artist Ai Weiwei, once a fan, said Han's comments were "biased" and "degraded" and indicated that the writer had "surrendered" to authorities.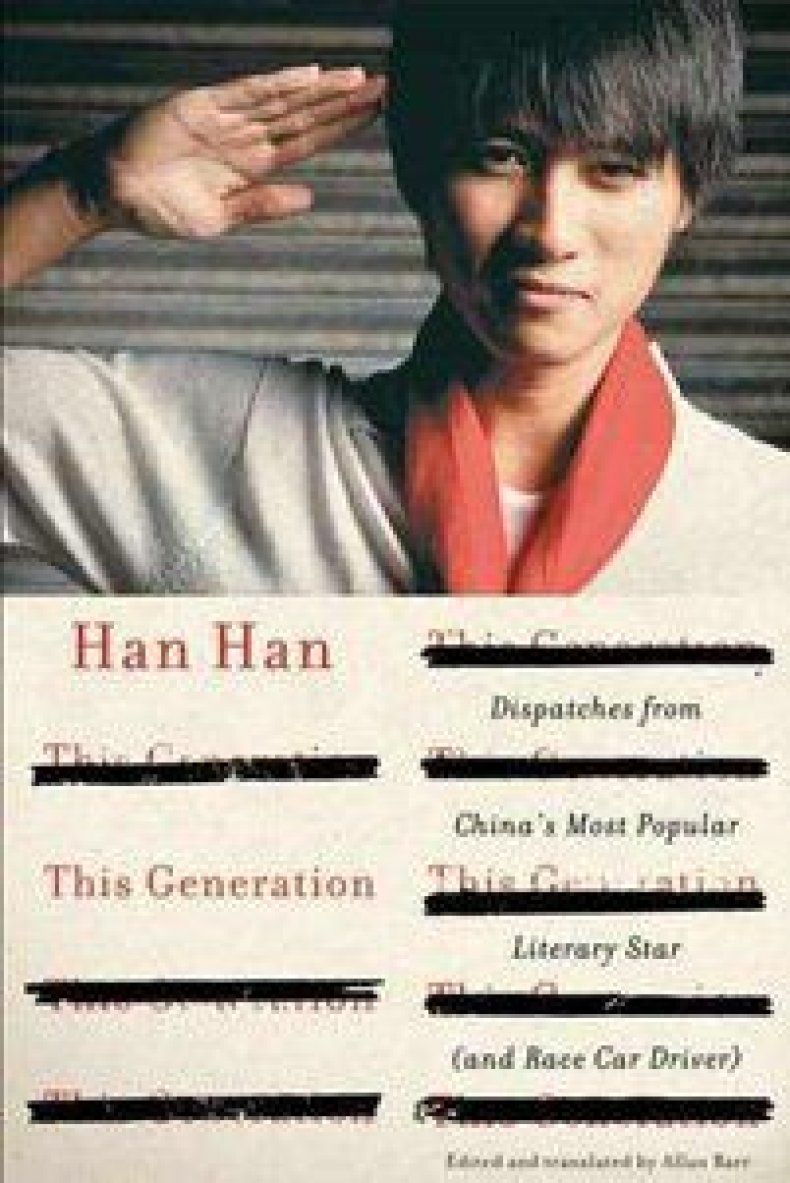 Han, for his part, says in fact he worries that ordinary people do not care enough about others' rights to build a real democracy. "To me democracy often means compromise," he explains. "We need more generosity, a more inclusive approach."
Still, he remains hopeful, if pragmatic, about achieving a more open society. "In the end, we will get a better future," he says. "It may not be like Taiwan or the U.S. or the U.K., but I'll be able to write more freely without fear of being deleted or punished. I believe we will see the dawn of this era within 10 years."