Han Solo Will Get His Own Movie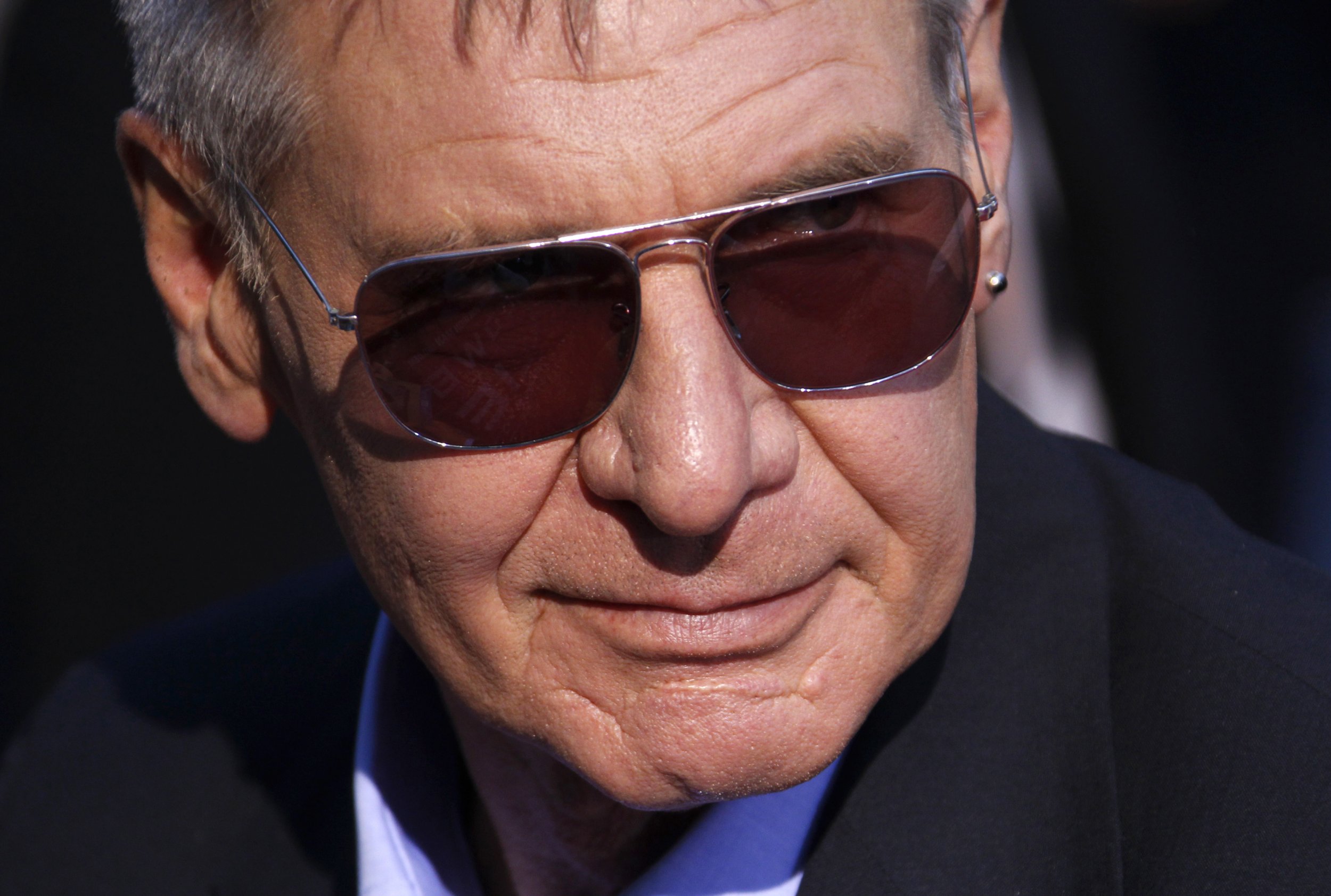 Take Captain Solo out of the cargo hold.
The official Star Wars website announced Tuesday that a new spin-off film about Han Solo is in the early stages of production. The iconic smuggler, best known as the pilot of the Millennium Falcon, will star in a movie telling his origin story, the announcement said.
Christopher Miller and Phil Lord, the filmmakers responsible for The LEGO Movie and 21 Jump Street, will direct the film. Lawrence Kasdan, known for his work on The Empire Strikes Back, is set to produce and write the script. Harrison Ford, who made Solo famous for, among other things, shooting the bounty hunter Greedo in the first Star Wars film, is already set to reprise his role in the upcoming installment, The Force Awakens. The spin-off, however, will feature a younger version of the character, which set off a flurry of casting speculation on Twitter. Rumors about the future of the character are abundant.
Fans on Twitter suggested several young actors for the role. Chris Pratt, who was once rumored to be starring in an Indiana Jones reboot, was a popular choice. The eventual selection is sure to provoke both outrage and excitement. It's the sort of controversy that is usually reserved for James Bond.
Although the new film will not come out anytime soon, Star Wars news is usually enough to set the Internet ablaze. Within two hours of the announcement, Twitter cataloged almost 25,000 posts on #hansolo. Traffic slowed on starwars.com as fans rushed to get the details.
The Anthology series, which was announced earlier this year, is a series of spin-offs, featuring side plots drawn from the main Star Wars saga.
The Force Awakens is scheduled for release in December 2015.