Handle With Care: Screen Names Affect Your Digital Dating Success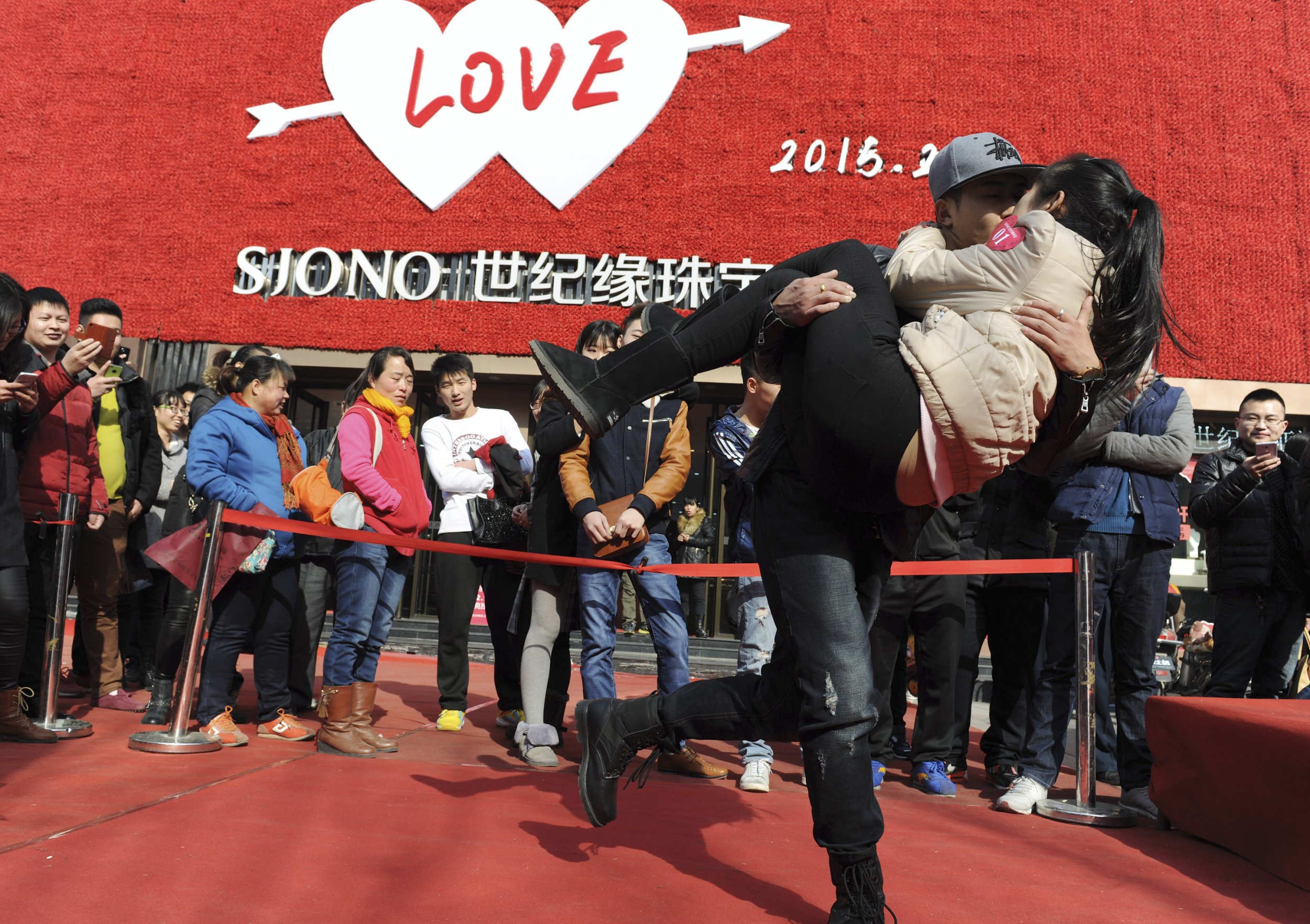 Just in time for Valentine's Day, a study found online dating success can be affected by the screen names users select when signing up with websites. The study determined having a username beginning with a letter in the first half of the alphabet can be as influential as a flattering photograph.
"Several measures of success, such as educational attainment and income, are linked to names higher up the alphabet, added to which search engines sort names alphabetically," Science Daily explains.
So, if your online dating handle is Ned, New York or (gulp) Newsweek, your luck finding a digital partner may be limited.
In addition to the first letter, the researchers determined words with "negative associations," like Little and Bug, hampered daters. Science Daily determined "Fun2bwith" is an "universally attractive" username.
Women were more drawn to screen names that displayed signs of intelligence, such as use of the word "Cultured," whereas men looked for screen names with physical descriptions in them, such as "Blonde."
Unsurprisingly, photographs are also extremely important to online dating profiles: head tilts, wearing red for women, smiling with your eyes (smizing, if you will) and group photographs all helped convey attractiveness. Happy swiping!