Henia Aguilar Missing Update: FBI Asks for Deer Hunting Footage as Search for Kidnapped Girl Reaches Second Week
The FBI has asked deer hunters to check their video recording devices for any possible images that could help in the search for 13-year-old Hania Noelia Aguilar. The North Carolina teenager was kidnapped in front of her Lumberton home on November 5.
"It is vitally important we find every piece of video that may help us determine the exact movements of the stolen SUV from Rosewood Mobile Home Park to Quincey Drive where it was found on November 8," FBI spokesperson Shelley Lynch said in a statement.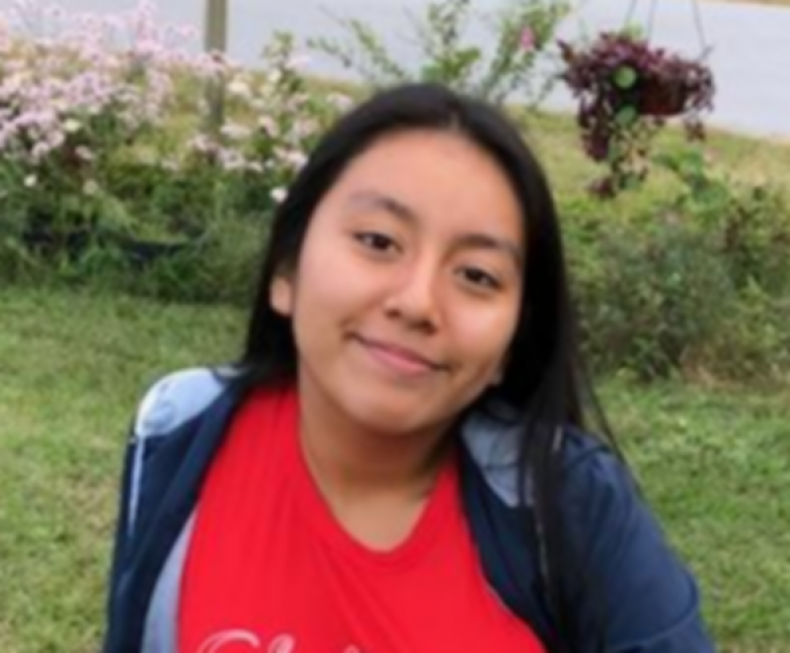 The FBI asked for any video footage from Highway 41/Elizabethtown Road and any side streets, particularly Popes Crossing Road, Wire Grass Road and Lovett Road in Robeson County, WTVD reported.
"Let us determine whether or not the footage you have can provide us with any investigative clues," Lynch added.
Aguilar was kidnapped from outside of her home on November 5 as she waited for her family to drive her to school. Witnesses reported seeing a man wearing all black and a yellow bandanna forcing the girl into her relative's green SUV before driving off.
Three days later, the stolen 2003 Ford Expedition used to abduct Aguilar was discovered several miles away. The FBI sent evidence found in the recovered SUV to its crime lab in Quantico, Virginia.
Authorities have urged residents and business owners to hand over any video or images that could help in the search. Police also urged anyone who may have noticed a change in behavior in someone they know to contact them.
Agents with the FBI and with the North Carolina State Bureau of Investigation, along with detectives from Lumberton Police, searched additional areas on foot on Tuesday, WTVD reported. Authorities used drones and a specially trained dog.
On Wednesday, Lumberton Police asked residents not to post or share rumors or speculation regarding the case. "If the information does not come from the FBI or the Lumberton PD, it is NOT confirmed, NOT official, & may not be accurate," the police said in a statement on Facebook.
Aguilar is described as Hispanic, about 5 feet tall and 125 pounds, with black hair and brown eyes. The 13-year-old was last seen wearing blue jeans and a blue shirt with flowers. In a handwritten note released on November 13, Aguilar's mother pleaded for her safe return.
The reward for information leading to the girl's whereabouts has reached $30,000.
Investigators urge anyone with information or video that could help the search to call into the tip line at 910-272-5871 or the Lumberton Police Department at 910-671-3845.
Henia Aguilar Missing Update: FBI Asks for Deer Hunting Footage as Search for Kidnapped Girl Reaches Second Week | U.S.