Hania Aguilar Update: FBI Finds Body While Searching For Kidnapped, Missing 13-Year-Old
Authorities discovered a body in North Carolina on Tuesday while searching for kidnapped 13-year-old Hania Noelia Aguilar, who has been missing since November 5. The FBI said the body has not yet been positively identified.
On Tuesday afternoon, the FBI's Charlotte office tweeted that investigators discovered a body in Robeson County while following leads for the missing teen.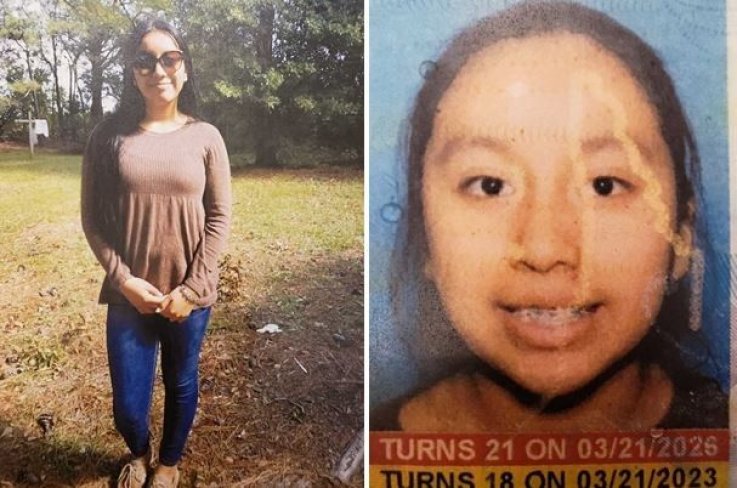 "FBI & Lumberton PD found a body in an area off Wire Grass Road in Robeson Co 4:45pm. The body has not been positively identified, but agents were following leads related to the search for 13-year-old Hania Aguilar. Please continue to pray for Hania, her family, & each other," the FBI tweeted.
The superintendent of Robeson County Schools later released a statement that said that while it was not confirmed, authorities believe the body was that of Aguilar. Aguilar's family was notified about the find out of an abundance of caution, WRAL reported.
"The body is believed to be Hania, but the identity has not yet been confirmed. This is an unfortunate end to an extensive search and we are committed to supporting all students and staff as they cope with the heartbreaking tragedy," the statement from the superintendent said.
The superintendent added that once authorities confirm that the body belongs to Aguilar, the district would provide increased support staff for students and staff at Aguilar's school, Lumberton Junior High School.
The body was sent to North Carolina's crime lab in Raleigh for identification and an autopsy, authorities said. In a statement, the FBI said that the investigation into who kidnapped Aguilar would continue.
Aguilar was last seen on November 5, outside of her home at the Rosewood Mobile Park in Lumberton, North Carolina. The teen was waiting for her family to drive her to school when witnesses said a man wearing all black and a yellow bandanna forced her into the family's green SUV.
The stolen 2003 Ford Expedition used to abduct Aguilar was found several miles away from the abduction site on November 8. Authorities released several videos of a man seen walking near the abduction site and urged residents to turn in any video that could help in the search.
The reward for information leading to Aguilar's whereabouts reached $30,000 after the FBI and North Carolina Governor Roy Cooper offered $25,000 and $5,000 respectively.
On Monday, the FBI urged residents to be on the lookout for Aguilar's distinctive white Adidas sneakers with colorful stitching on the heel. The FBI also said it had followed more than 800 leads and interviewed 400 people since Aguilar's disappearance.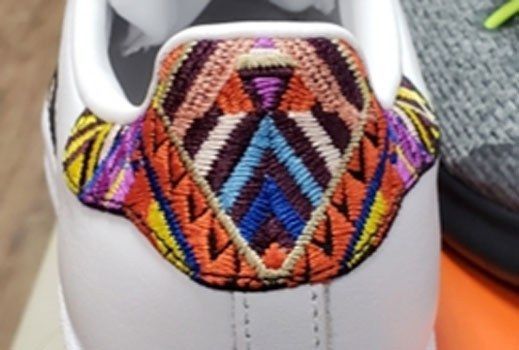 Anyone with information should call the tip line at 910-272-5871 or the Lumberton Police Department at 910-671-3845.
Aguilar, a Hispanic female, was described as being about 5 feet tall and 125 pounds, with black hair and brown eyes. She was last seen wearing blue jeans and a blue shirt with flowers.
Hania Aguilar Update: FBI Finds Body While Searching For Kidnapped, Missing 13-Year-Old | U.S.