Hania Noelia Aguilar Update: Reward Hits $30,000 As Mother of Kidnapped Teen Pleads For Her Return
The mother of a 13-year-old kidnapped from in front of her home in North Carolina has pleaded for her daughter's safe return. The statement came as the reward for information leading into the girl's whereabouts rose to $30,000.
Hania Noelia Aguilar has been missing for more than a week. In a handwritten statement released on Tuesday, her mother said she desperately wanted her daughter back.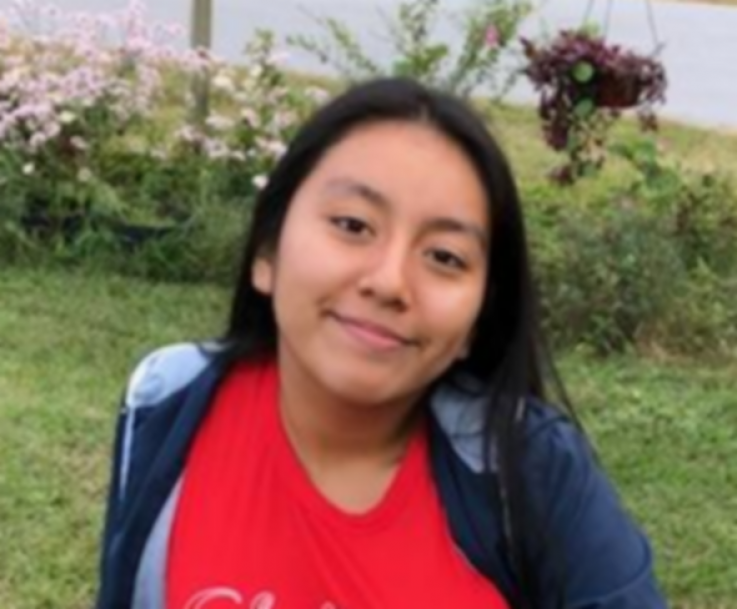 "I trust in God that my daughter will return. No one knows the pain I have in my heart. Despite all the criticism and speculation against me, I would never use my daughter's name in order to take advantage of this situation. I thank all those people who have provided me help. Please, if you know something, call. I ask everyone not to make absurd comments. For the love of God respect my pain. I only want Hania, my princess, back. I miss her," a translation of the note read.
The FBI announced on Tuesday that they had increased the reward for information in the girl's disappearance from $15,000 to $25,000. North Carolina Governor Roy Cooper previously pledged $5,000 from the state to be included in the reward.
The agency also said there was no reason to believe Aguilar had been spotted in Charlotte, North Carolina. Officials said on Tuesday that a person in Charlotte reported seeing a girl who looked like Aguilar, WSOC-TV reported.
The FBI said that the Charlotte-Mecklenburg Police Department was looking into the report but it was not believed to be accurate.
Aguilar was taken from outside of her home at the Rosewood Mobile Park in Lumberton, North Carolina, on November 5, as she waited for her family to drive her to school. A man wearing all black and a yellow bandanna was reportedly seen forcing Aguilar into her relative's green SUV before driving off.
The stolen 2003 Ford Expedition used to kidnap the girl was discovered several miles away on Thursday. Evidence found in the recovered SUV was sent to the FBI's crime lab in Quantico, Virginia, authorities said.
The FBI said it hoped to speak to all of Aguilar's neighbors, as well as residents living near where the SUV was found. Authorities urged anyone who has noticed a change in behavior in someone they know to call into the tip line at 910-272-5871 or the Lumberton Police Department at 910-671-3845.
Aguilar, who is Hispanic, was described as being about 5 feet tall and 125 pounds, with black hair and brown eyes. She was last seen wearing blue jeans and a blue shirt with flowers.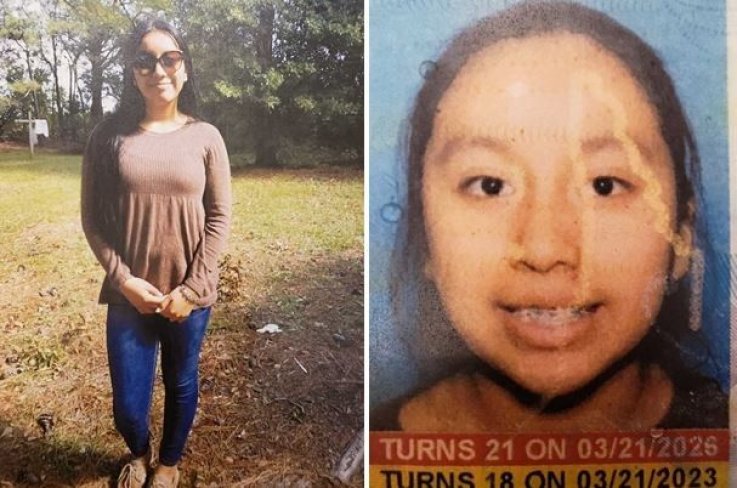 Hania Noelia Aguilar Update: Reward Hits $30,000 As Mother of Kidnapped Teen Pleads For Her Return | U.S.