Reports: Soccer Match at Germany's Hannover Canceled Over 'Bomb Threat'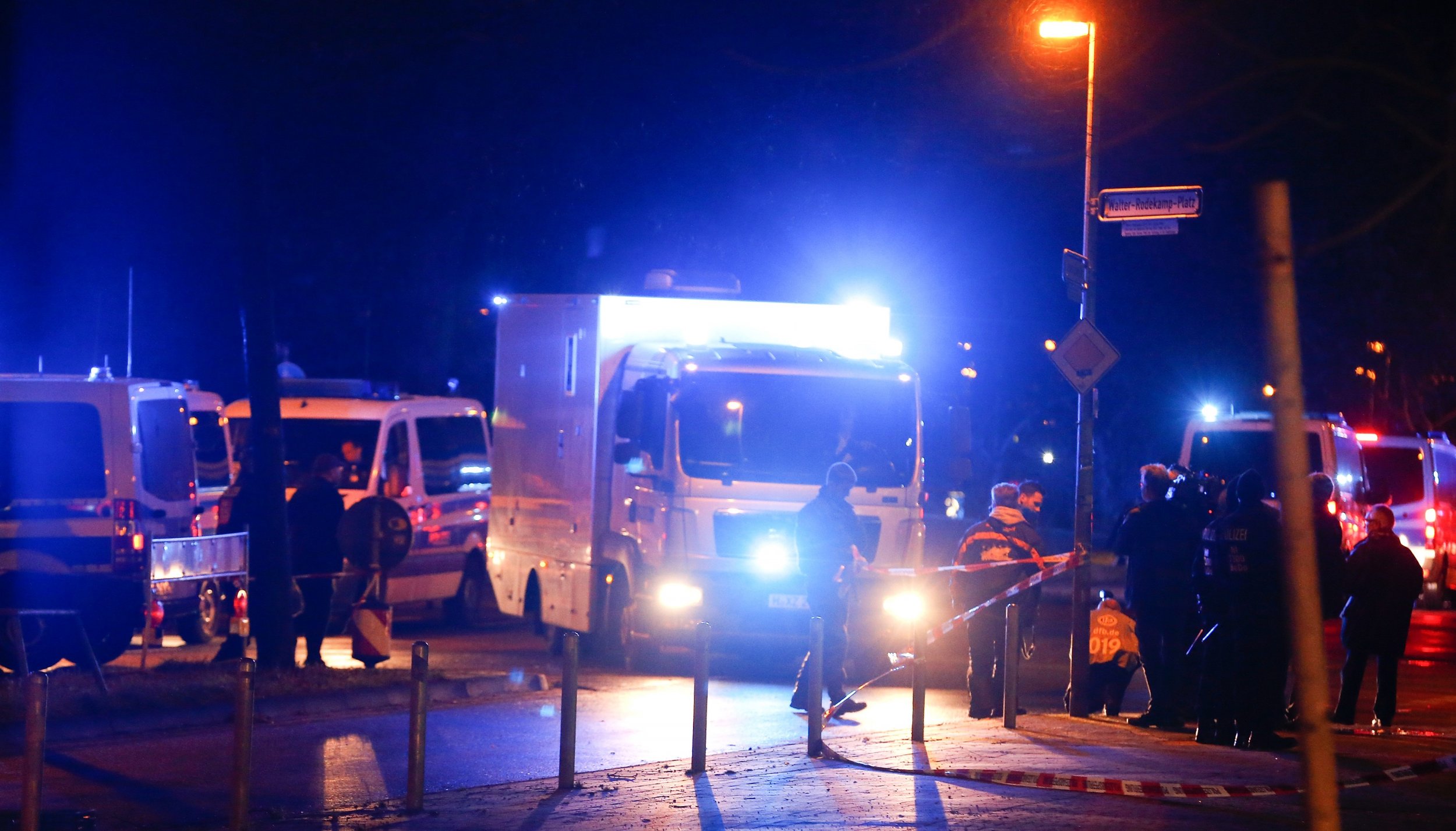 Germany's Hannover Stadium was evacuated as it was preparing to host a Germany-Netherlands soccer match on Tuesday after officials received a bomb threat, the local police chief told the German news agency Deutsche Presse-Agentur (dpa).
About an hour before kickoff, authorities asked fans to leave the stadium because of "security reasons," according to dpa.
There was a "concrete danger for the whole of Hannover—there was a serious plan to explode something," Hannover's Police Chief Volker Kluwe told local media.
The incident came as major cities around the world tighten security in the wake of the series of deadly attacks in Paris that killed at least 129 people and wounded 350 more on Friday.
The German national team was playing France at the time of the attacks. The friendly match on Tuesday was the first time the team was scheduled to play since Friday.
German Chancellor Angela Merkel was among the government officials expected to attend the match.
This is a developing story and will be updated as more information becomes available.