2018's Happiest (And Unhappiest) Countries in the World: Report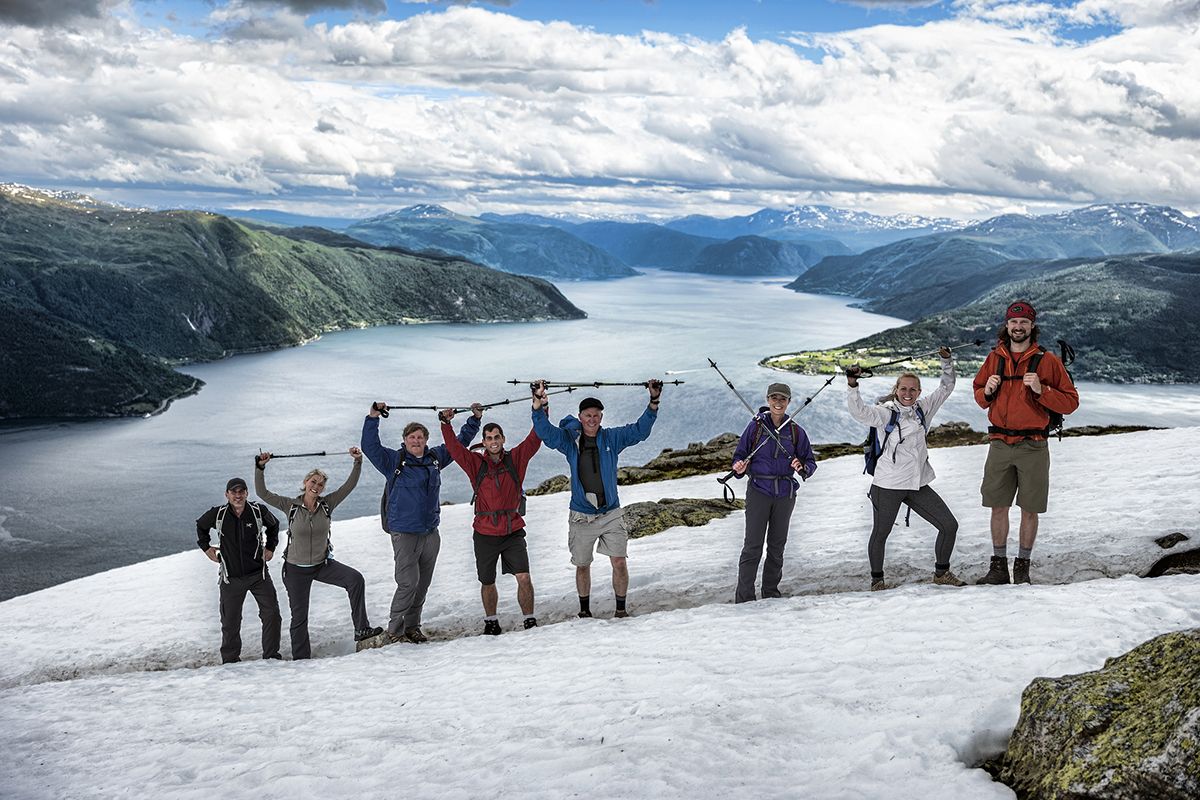 A report that will soon be presented to the United Nations claims to rank the happiest—and unhappiest—countries in the world, and if you're looking to make a major move, you might want to keep it handy.
The list is curated every year at the Sustainable Development Solutions Network, a group empaneled to confront the world's myriad environmental challenges. It'll be presented to the United Nations just before World Happiness Day on March 20.
To rank the countries, researchers measured happiness by looking at six variables: income, freedom, trust, life expectancy, social support and generosity. The countries in the top spots should come as no surprise to anyone who peeked at last year's list. Finland soared to the number one position, while Norway, Denmark, Iceland and Switzerland rounded out the top five. Aside from some minor shuffling, those countries all placed highly last year as well.
"Among the top countries, differences are small enough that that year-to-year changes in the rankings are to be expected," the report states.
The report, which also analyzed the effects of immigration on a country's happiness, found that those who move to more desirable countries generally become happier, while a move to one of the low-ranking countries can depress a person's quality of life.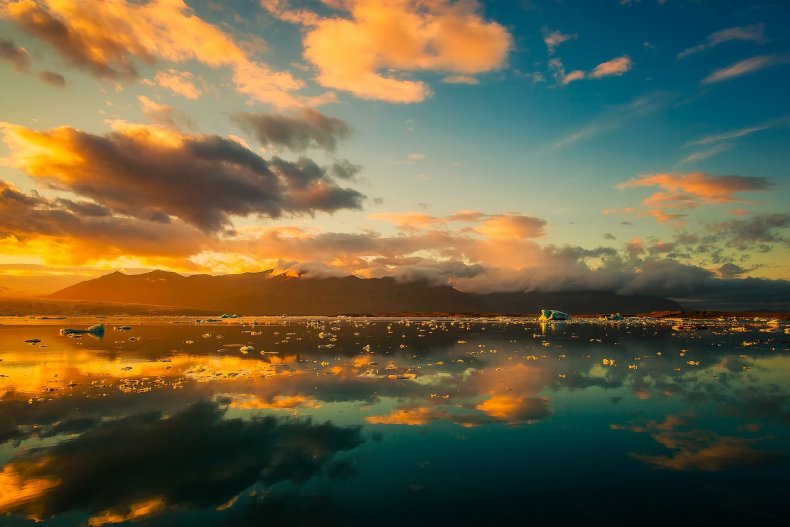 "The most striking finding of the report is the remarkable consistency between the happiness of immigrants and the locally born," said report co-author John Helliwell in a news release. "Although immigrants come from countries with very different levels of happiness, their reported life evaluations converge towards those of other residents in their new countries."
And, while money is certainly a factor in determining quality of life, it is by no means the most important one, according to researchers.
"The countries with the happiest immigrants are not the richest countries, but instead the countries with a more balanced set of social and institutional supports for better lives," the report states.
The unhappiest countries from last year once again found themselves in dismal positions. The survey of 156 countries reports that people living in Burundi are the most unhappy, while those of the Central African Republic, South Sudan, Tanzania and Yemen follow closely behind.
The report also analyzes areas that pose a dangerous threat to quality of life, focusing specifically on three health problems within its penultimate chapters: obesity, the opioid crisis and depression, all problems that are especially acute within the U.S., which tumbled four spots to the 18th place on 2018's list.