Happy (Almost) Father's Day, Penile Transplant Recipient!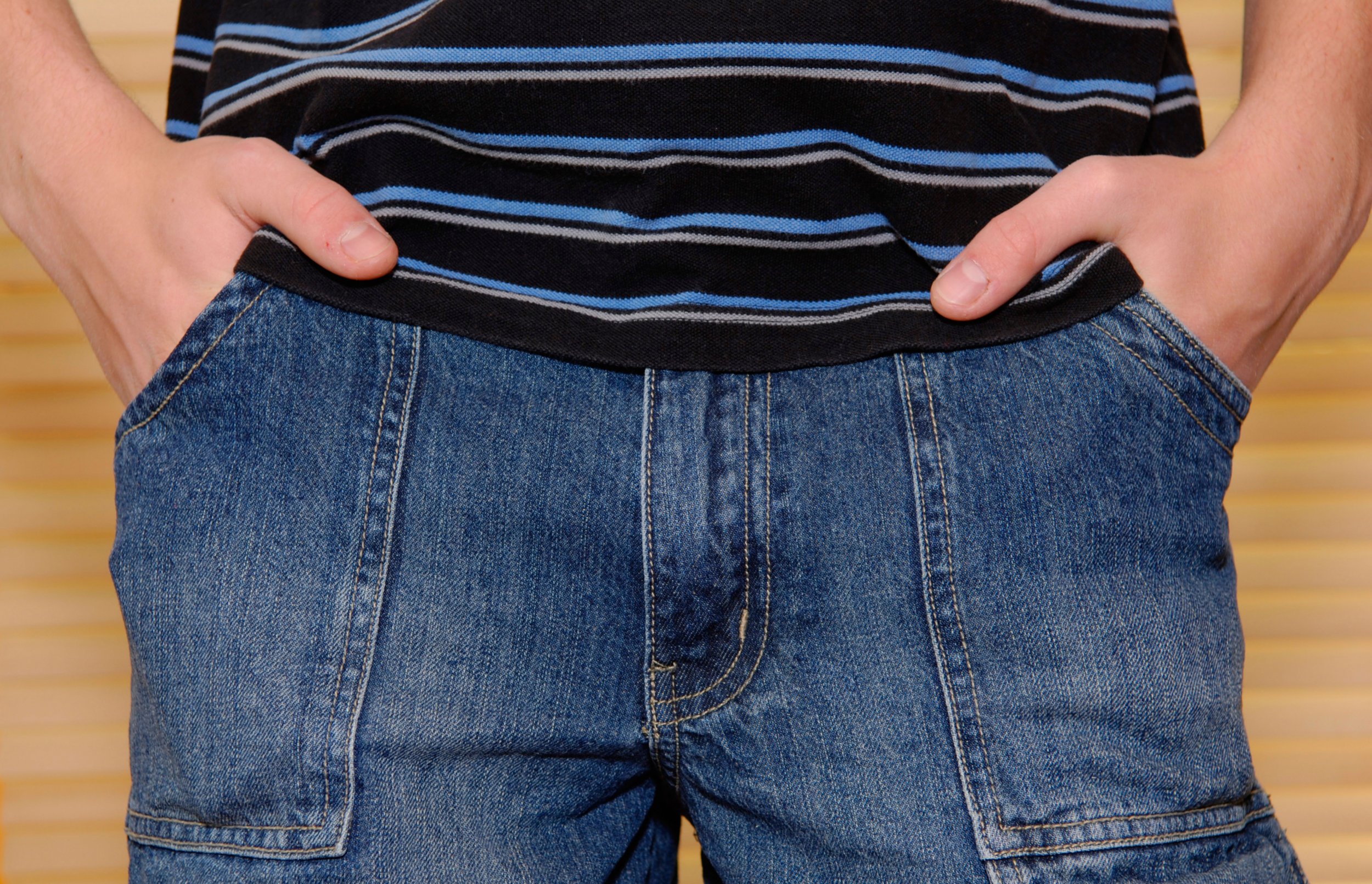 A young man is about to be a father unexpectedly—and no, it's not the plot of Knocked Up. The recipient of the world's first successful penile transplant, a 21-year-old South African, is now going to be a dad, according to national news outlet News24.
The paternal announcement came from Stellenbosch University's professor André Van der Merwe, a urologist who led the surgical team in the penile transplant procedure, on Thursday. He told BBC that the transplant—which took place six months ago to the day—had worked, as the man's girlfriend reported being four months along in her pregnancy.
"This is what we intended, that he should be able to stand up and be able to urinate and have intercourse, so it is a milestone for him," Van der Merwe told reporters. "He's proud. He's also a little bit shy."
The man, who remains unnamed to protect his identity, received the donated part back in December. The BBC reports that in order to link nerves and blood vessels down under, doctors used tactics similar to those in successful face transplants, but probably not as dramatic as when Nicolas Cage and John Travolta switched mugs in the 1997 film Face/Off.
The South African man had been left with a mere centimeter stump of a penis for three years as a result of a botched circumcision ritual. And he's not alone: The Washington Post notes that ceremonial circumcision disasters are a pervasive problem in South Africa, resulting in dozens of injuries and deaths per year.
Van der Merwe didn't believe that the man would be infertile because of the operation. "The pregnancy is not unexpected because this man is having normal intercourse with a partner of quite a few years," he told The Guardian.
The most recent penile transplant was part of a pilot study that could be utilized further throughout hospitals in South Africa. But for now, the operation remains under review.
This isn't the first attempt to replace a penis. Back in 2006, a man in China received a penile transplant, but surgeons said they had to surgically remove said johnson two weeks later following "a severe psychological problem of the recipient and his wife."
Let's hope this member sticks around a bit longer.